There aren't any Events on the horizon right now.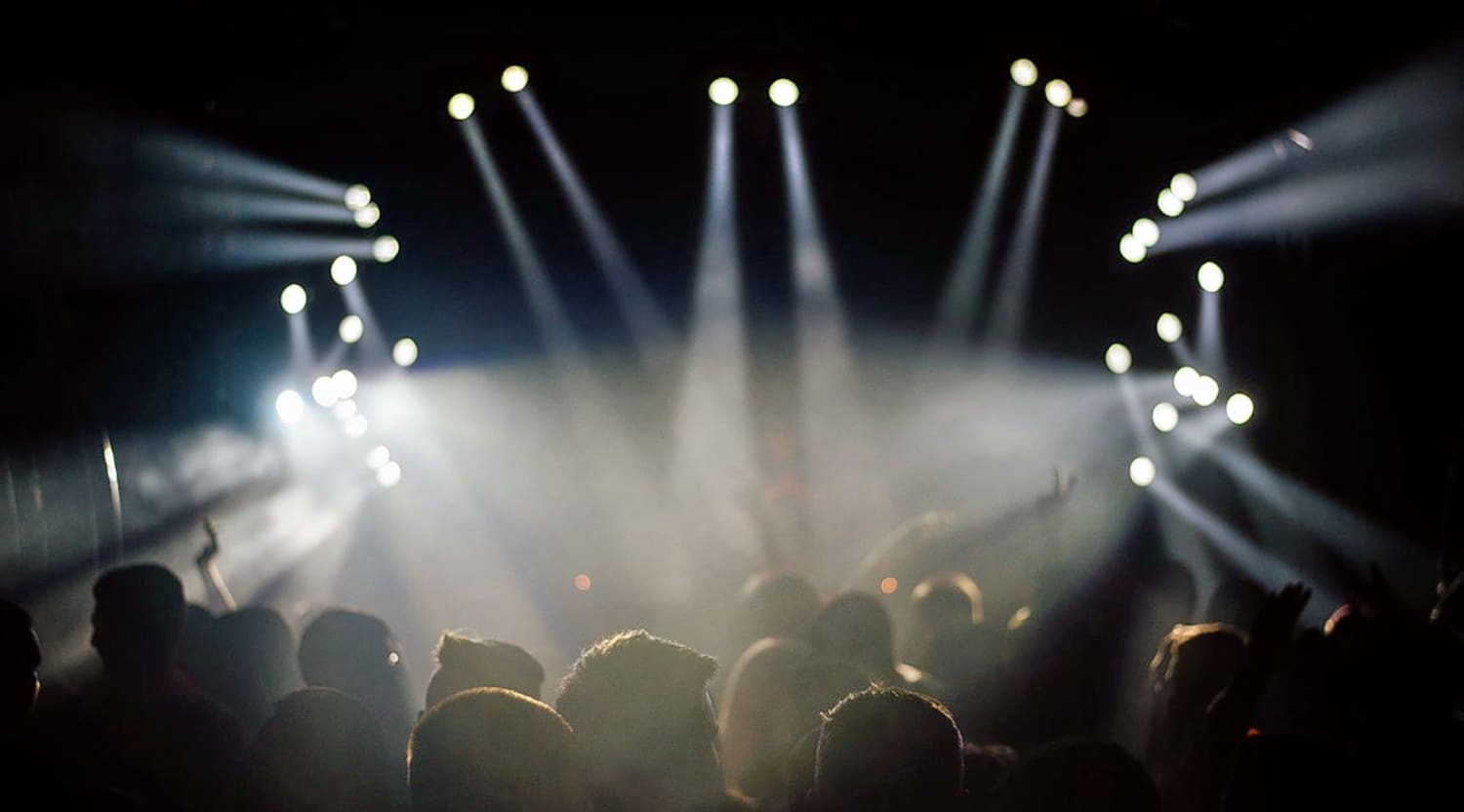 Stocksy
IQ Tickets
IQ's Cerebral, Orchestral Prog Rock
Neo-progressive rock stalwarts IQ have been making soaring, dark, orchestral music for over 30 years. While they've never met with great fame and fortune, critics and fans alike love them, and they've pioneered the neo-prog genre.
Schedule
IQ tours across the UK and Europe. Keep your eyes open for them at O2 Academy and the Dome in London, the Robin 2 in Bilston, and the Met in Bury. Abroad, they play at venues like De Boerderij in Zoetermeer, Netherlands and Poble Espanyol in Barcelona (such as at the annual Be Prog! My Friend festival).
Trivia
While IQ usually gets described as a neo-progressive rock band, the group itself abhors the label. Many fans of prog rock, neo or not, feel that the label "neo-prog" is derogatory, and implies that the music is derivative of classic progressive rock bands like Genesis and Yes. IQ typically prefers to describe itself as progressive rock.
Band/Singer
Established in 1981, British band IQ got its start with Mike Holmes on guitar, Martin Orford on keyboard, Tim Esau on bass, Peter Cook on drums and Peter Nicholls singing. They released their first album, Seven Stories Into Eight, the following year, and landed semi-regular gigs in London's Marquee Club. Several vinyl EPs followed, including the critical success, The Wake.
The band's lineup changed several times during the 1980s, as they released several more albums and toured throughout Europe. The band briefly changed its sound in the late 1980s and early 1990s, favoring a more radio-friendly sound, as Peter Nicholls stepped away from the band, but once he returned, the band returned to its prog rock origins.
In 1991, the band started its own label, Giant Electric Pea, which was originally intended as a vehicle for IQ's work, but soon became an established label that has published the work of many prog rock and neo-prog bands. Since then, IQ has continued to release new albums every few years, touring broadly.
Breakthrough
IQ has, sadly, never been wildly popular. However, it first truly reached the attention of critics and prog rock fans with its 1985 album, The Wake. Hailed by critics as grand and full of powerful emotion, the album pioneered the genre of neo-prog rock and soared to #72 on the UK Album Chart.
A single released around the same time, the psychedelic, heavily processed "Barbell Is In," ended up as number seven on the UK Heavy Metal chart. Between these two accomplishments, IQ had secured its place in the neo-progressive rock community as a group of significant artists.
Hit Albums
IQ has released over 10 studio albums over its storied career, with seven live albums and four compilations. In addition to the standout The Wake, critics cite the 1997 cryptic concept album, Subterranea, as one of the group's finest works. Subterranea tells the tale of a man who's spent his entire life in a sensory deprivation experiment; he escapes and must make sense of the world. Critics hailed Subterranea as an epic, sprawling masterpiece. In addition to a video of the concert tour, American studio Birdman Films announced in 2012 that a movie-length version of Subterranea's story was in pre-production.
Show Experience
IQ tickets ensure a vivid concert experience that averages around two hours. The band provides a virtual wall of synth-heavy orchestral sound, and is accompanied by brilliant colored light shows and a panel of projected video backdrops. Audiences stay virtually silent throughout, enthralled by this feast for the ears and eyes.
Back to Top
Epic events and incredible deals straight to your inbox.