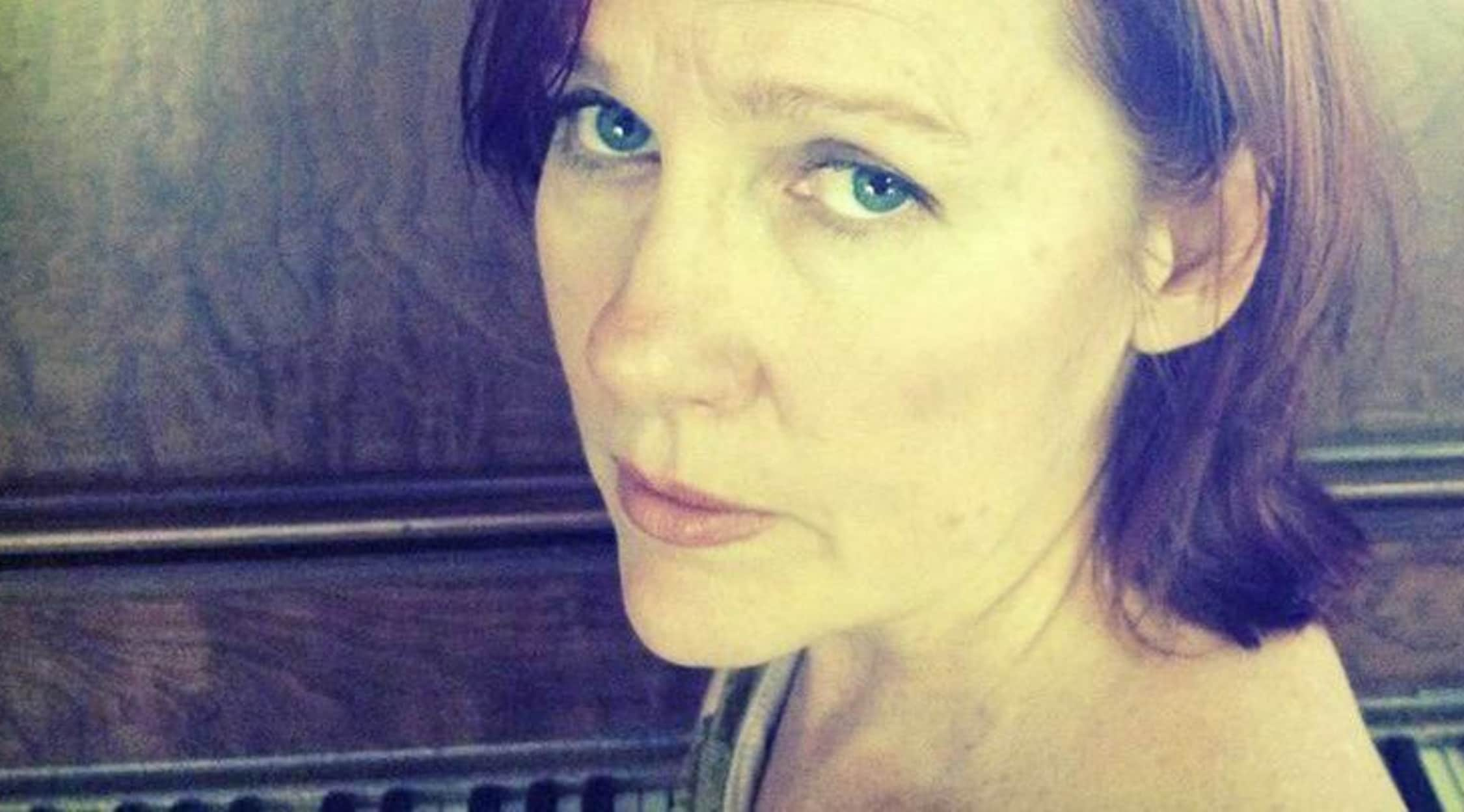 Rovi
Iris Dement Tickets
Iris Dement Concert Schedule
For more than 20 years, Iris Dement has been known for her brand of country and folk music, which is packed with emotions and heartfelt lyrics. Dement has been a mainstay of the country folk scene since making her debut in 1991 and has gained a dedicated following of fans, who are drawn to her lyrics and her passionate music. Dement has an upcoming concert, that will give fans of her music a chance to see the singer live and in person when she takes the stage.
Dement will be playing a show on May 15, at the Birchmere Music Hall in Alexeandria, Virginia. As of now, this is Dement's only concert on the StubHub schedule for 2015 and tickets for the show are selling fast. Only a handful of tickets are remaining for this show and they are expected to sell out fast. If you want to be in the crowd to see Dement perform, be sure to buy your tickets today on StubHub, before they're all sold out. If you're a country and folk music fan, this is a show that you won't want to miss.
Iris Dement Background
Dement was born in Arkansas but spent most of her life in Los Angeles. While growing up in southern California, Dement developed a love for country and folk music. Dement's family was religious and belonged to a Pentecostal church. Her experience in church also gave her a love for gospel music. Many of her songs have dealt with religion and her life growing up. Despite her love for music, Dement didn't begin writing songs until she was 25. Since gaining popularity, Dement has seen several of her songs used in movies and TV shows and many of her songs have been covered by other artists.
Along with singing, Dement has also dabbled in acting. She appeared in the 2000 movie, Songcatcher. She also had a song on the movie's soundtrack. While she isn't the biggest name in country and folk music, Dement has carved out a nice career and has built a dedicated fan base. She has developed a reputation for her great live performances and often plays sold out shows around the country.Tickets for this concert are selling fast, so be sure to buy your tickets today on StubHub, before they're all sold out.
Greatest Hits
Over the course of her career, Dement has released five albums. Her debut album was, Infamous Angel, which was released in 1992. The album featured the song, "Our Town", which was used in the CBS drama, Northern Exposure. Despite the song's use on TV, it wasn't until Dement's second album, that she broke through on the charts.In 1993, she released the album, My Life, which rose to No. 16 on the Billboard Heatseakers chart. The album featured several personal songs and was dedicated to her father, who passed away in 1992.
Dement's best selling album is, Sing the Delta, which was released in 2012. The album received positive reviews. from critics and hit No. 22 on the Billboard charts. Several critics praised Dement's singing style and her lyrics, which offer an honest look at her childhood and early life in Arkansas. In 2004, Dement released the album, Lifeline. The album featured a collection of gospel songs and received positive reviews from critics of gospel and folk music. Fans of Dement can look forward to hearing all of their favorite songs during her upcoming concert.
Trivia
Dement is the youngest in her family and is the 8th child from her parents marriage. Her father had six children from a previous marriage.
The Experience
Since making her debut in 1991, Iris Dement has been lauded by critics and fans for her great live shows. She possesses a naturally beautiful singing voice which lends itself to the life stage. Her concerts also feature her great guitar playing and heartfelt lyrics. During her live shows, fans have a chance to feel the emotion that Dement puts into each song that she sings live. If you are a fan of country and folk music, this is a concert that you won't want to miss. Come out and see what all the hype is regarding Dement's live shows.
Many critics have noted that there is a raw passion and grit that comes forward during Dement's concerts. It's something special that can't be experienced through listening to her albums. If you want to see this great folk singer take the stage, be sure to buy your tickets today on StubHub. As this is the only show on the calender for Dement this year, tickets are in high demand and are expected to sell out soon. So don't want any longer and buy your tickets now on StubHub, while they're still available. This is sure to be a great concert and a night you'll never forget.
Back to Top
Epic events and incredible deals straight to your inbox.