There aren't any Events on the horizon right now.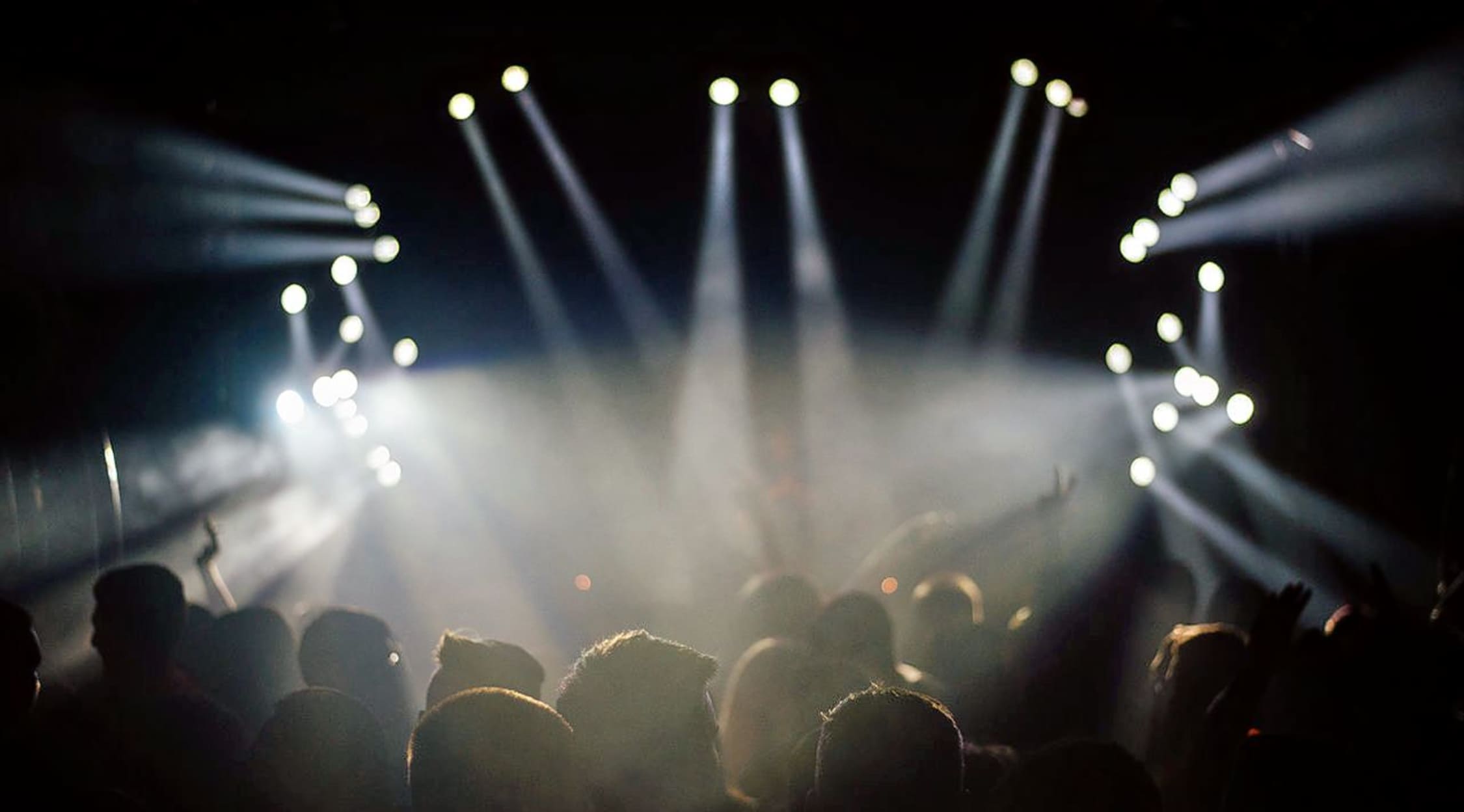 Stocksy
Iron Age Tickets
Iron Age - underground thrash metal stars
Iron Age play brutal thrash metal with heavy, monolithic riffs and ear-splitting vocals. Equally indebted to Black Sabbath, Metallica and Slayer, Iron Age blend traditional thrash metal music with vocals drawn from black metal. Raise those devil horns, prepare your neck for moshing and buy (or sell) Iron Age tickets on StubHub today.
Solos, screams & thunderous drums
Iron Age plays fast, furious and aggressive music with occasional slower sections to allow the band and the pulverised audience a well-deserved break. With walls of sound, earth-shattering drums and vocals coming from the deepest pits of hell, you won't want to forget your earplugs when you watch Iron Age live. Metal music offers a hugely visceral and cathartic experience, let go of your worries and concerns and just feel the music. That's right you'll 'feel' the music because, as well as hearing the incredibly loud sounds of Iron Age, you'll feel them too. What's that throbbing through the soles of your feet? That's the powerful sound waves generated by the band's wholehearted performance. Just don't stand too close to the front, or the experience may be too overwhelming. So, search your wardrobe for anything black, preferably jeans and your favourite classic thrash metal band t-shirt – or even Iron Age's newest tee, if you're that dedicated, and get ready for an evening of raw metal.
Don't miss the chance to see them live
So far Iron Age have released two albums, 2006's "Constant Struggle" released on Youngblood records, and 2009's "The Sleeping Eye" on Tee Pee Records. The band is from Austin, Texas, made up of members Alex Hughes, Jared Allison, Jason Tarpey, Justin Mason and Wade Allison. Fellow Texan band Power Trip are huge fans of Iron Age, as lead singer Riley Gale told the Guardian newspaper in 2017. So what are you waiting for? There's no time to lose, book Iron Age tickets today and enjoy some of the best live thrash metal music you've heard or are ever likely to hear. If you really love thrash metal, Iron Age is absolutely essential listening. At StubHub you can buy and sell Iron Age tickets for fantastic prices. If you're looking for more thrash metal, check out tickets for legends Metallica or plenty more hard rock and metal music. If you want to expand your musical horizons, then take a look at all concerttickets. You don't want to miss out, so book now to avoid disappointment.
Back to Top
Epic events and incredible deals straight to your inbox.