There aren't any Events on the horizon right now.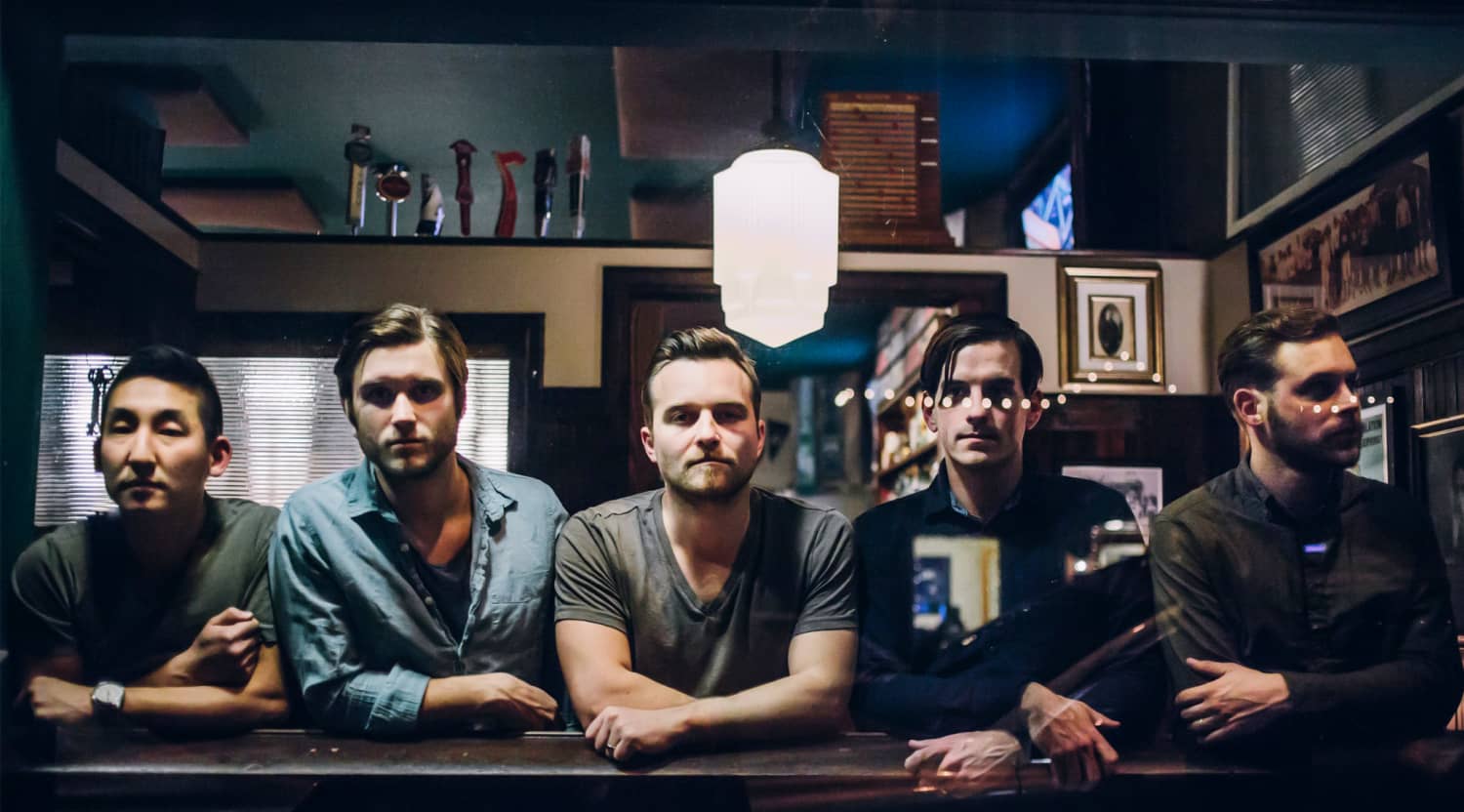 Rovi
Ivan and Alyosha Tickets
Ivan and Alyosha Tickets
Get ready to be inspired by this different kind of rock band. Ivan and Alyosha, whose name comes from the perseverant characters from Dostoevsky's The Brothers Karamazov, has created a thoughtful and almost spiritual type of music that transcends the typical rock band mold. They have struck a chord with audiences across the country and have gained a loyal fan base through their grass roots-type touring. With a loyal following and live shows that are as much fun to watch as they are to listen to, Ivan And Alyosha is a rising star in the music world! Don't miss a single moment of their high-energy performances! Buy your concert tickets from StubHub, and be there for every amazing moment!
Ivan and Alyosha Concert Tickets

Ivan and Alyosha formed in 2007 by Tim Wilson and Ryan Carbary who had played with different Seattle-area combos, but hadn't found their niche. Wilson lyrics need a different kind of band that hadn't existed before the formation of Ivan and Alyosha. To the duo's surprise, their first EP, The Verse, The Chorus, that was released in 2009 was extremely well-received and earned serious airplay. After winning an interview on NPR's All Things Considered, the band got a subsequent performance at the SXSW festival. Their appearance at the festival became the spark they needed to get their name out in the music industry. By the time the band recorded their second EP, Fathers Be Kind, in February of 2011, Ivan and Alyosha had expanded to include Wilson's brother Pete and his high school friend, guitarist Tim Kim. The band now had a distinct and decidedly more mature sound that earned the band even more fans and more airplay. Now, the band has released their first full-length album and is touring the country with their thoughtful and inspiring, yet rocking music that will have you up on your feet. Don't miss your chance to see them live! Buy your Ivan and Alyosha tickets from StubHub today!
Rock Music Tickets
There's nothing like being in the audience when your favorite rock group takes the stage and brings all of your favorite tracks to life! When you buy your rock music tickets from StubHub, you will get the best seats in the house to all of the hottest shows in the country! Don't delay! Grab your tickets today!
Ivan and Alyosha Tour Dates
Ivan and Alyosha are currently touring with their newest album All the Times We've Had that is a carefully crafted musical masterpiece of infectious melodies and introspective lyrics that have earned the band critical acclaim and an enormous fan base. From the back a road to the big cities of America, Ivan and Alyosha has come a long way from their early days as a band, and their full-bodied sound is better than ever. With upbeat, life-affirming songs, and an assortment of collaborators who appear and disappear at a moment's notice during live performances, you never know what to expect from this group of young musicians with an immense passion for their craft. They are a must-see band that is on their way to the top of the charts. Check StubHub for all of the latest tour dates and information about Ivan and Alyosha, and experience the musical magic for yourself!
Ivan and Alyosha
If you're looking for a great night of music that will entertain and inspire you, then a performance featuring Ivan and Alyosha is the show for you! Don't miss out! Buy your rock music tickets from StubHub today!
Back to Top
Epic events and incredible deals straight to your inbox.