There aren't any Events on the horizon right now.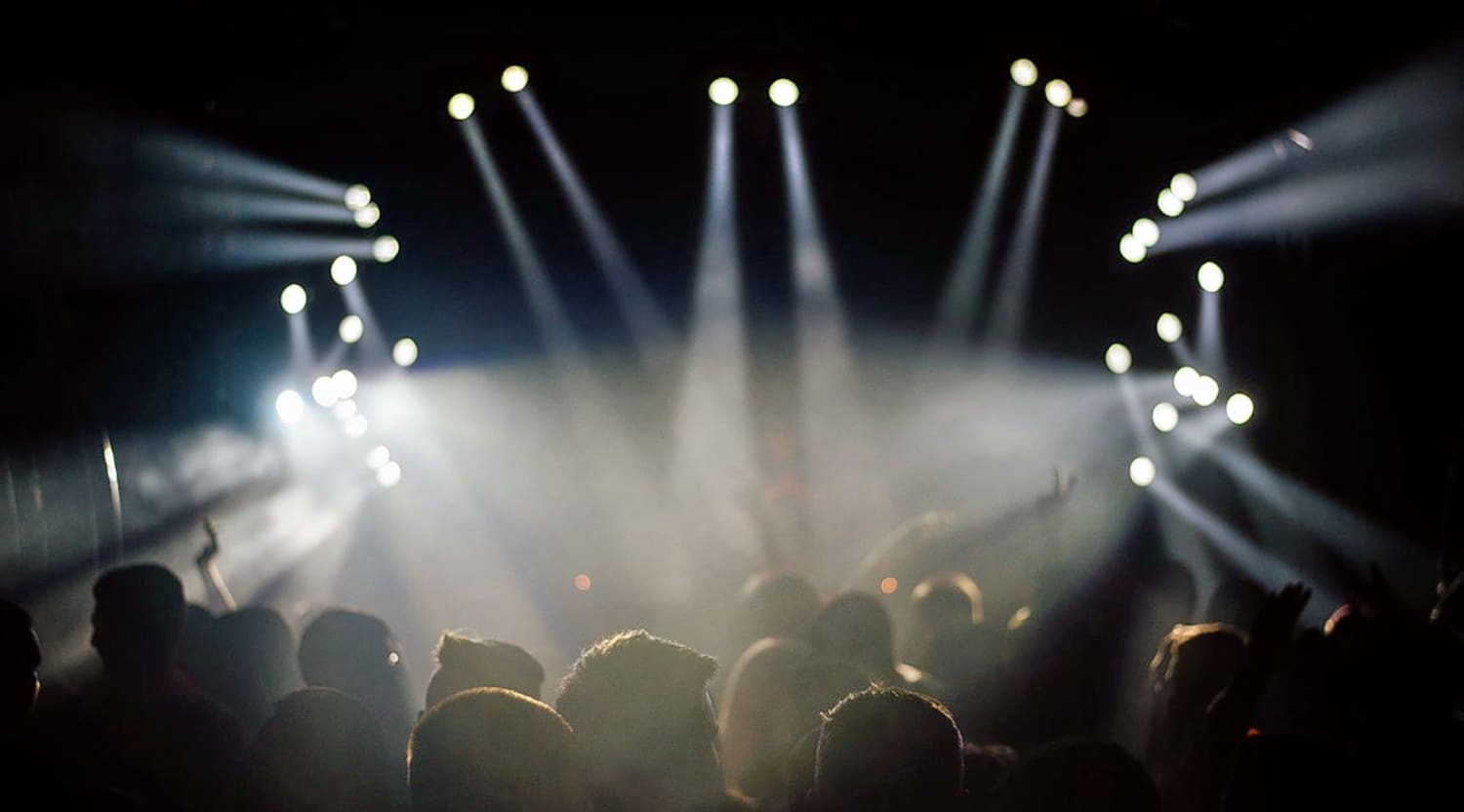 Stocksy
Iyanya Tickets
Iyanya Brings a Fresh Take to R&B/Afro Pop Cross Genres
Within just a few years, Nigerian musician Iyanya has taken his place as one of the foremost voices in both R&B and Afropop. Known to fans around the world for hit singles such as "Kukere," "Ur Waist," "No Time," and "Love Truly," this versatile artist manages to bring a new voice to both R&B and Afro Pop song stylings. Iyanya's audiences are treated to the best of both musical worlds, thanks to compellingly catchy rhythms and imaginative mixes that cross both musical genres.
Schedule
Iyanya's extensive world tour will include performances throughout Europe and the UK. Tour stops include Glasgow, Nottingham, and other UK cities. For Iyanya tickets, check online to find out about specific dates and venues, as well as show times, prices, and ticket availability.
Trivia
Iyanya originally started his career as a rapper, performing under the name "Lofty." As he continued to perform, he was increasingly influenced by artists such as British singer/songwriter Craig David and American hip hop musician R Kelly. In both his concerts and recordings, Iyanya sings in two languages, English and Efik.
Band
Born in Calabar, Nigeria, Iyanya (whose full name is Iyanya Onoyom Mbuk) got his start by singing karaoke at a local bar. During those years, he continued to hone his vocal skills by performing at bars and nightclubs throughout the city. His breakthrough performance on Project Fame led to subsequent record deals and international success. In both concerts and recordings, Iyanya often performs with other R&B and Afro Pop artists, including M.I, DJ Zeez, Bokwilla, Ugly, and Faze. Iyanya is also co-owner of Made Men Music Group, a record label that boasts internationally-known artists such as Tekno, Selebobo, Baci, and Emma Nyra. In recent years, Iyanya has won a number of industry awards, including a 2013 Headie Award for Artist of the Year. In addition to his musical performances, Iyanya has recently become a celebrity spokesperson for Solo Phones, a Nigerian mobile phone company, and Nigerian-based Zinox Computers.
Breakthrough
Iyanya's first major breakthrough came in 2008 when he was persuaded to compete in MTN's very first Project Fame competition for singers. Iyanya won the competition, and that victory led to the recording of his debut album, My Story, which was released in 2009. To celebrate the album's release, Iyanya gained widespread media attention by presenting a high-profile concert at Ultima Studios in Lagos.
Hit Albums
In 2012, Iyanya returned to the studios and recorded the single "Kukere," which was inspired by the rhythms of Calabar's native dance, the Etighi. "Kukere" quickly achieved international success, especially throughout the UK, Ghana, and Nigeria. Iyanya's second single, "Ur Waist," was also an international success. Both songs are featured on his second full-length album, Desire, which was released in 2013. This album also features the hit singles "Sexy Mama" and "Jombolo."
Show Experience
Iyanya's music takes you on a journey through the rhythms and cadences of classic R&B and Afro Pop, from R&B songs such as "No Time" to the Nigerian dance beats of "Kukere." An Iyanya concert is a musical global tour, led by innovative mixes and compelling dance rhythms. It's almost impossible to sit still through an Iyanya performance, as the beat takes over and, ultimately, completely energises the audience. Even the familiar territory of R&B is inflected with catchy, Afro Pop rhythms and mixes, so that each song brings a fresh take to the genre. As any Iyanya fan knows, an Iyanya concert is an uplifting experience that explores the possibilities of cross-genre mixes and dubbing. In his skilled hands, Iyanya defies musical boundaries, and gives the audience a memorable experience that reflects the best of Afro Pop as well as R&B sounds and rhythms.
Back to Top
Epic events and incredible deals straight to your inbox.