We didn't find any Events nearby, but here's what's happening in other cities.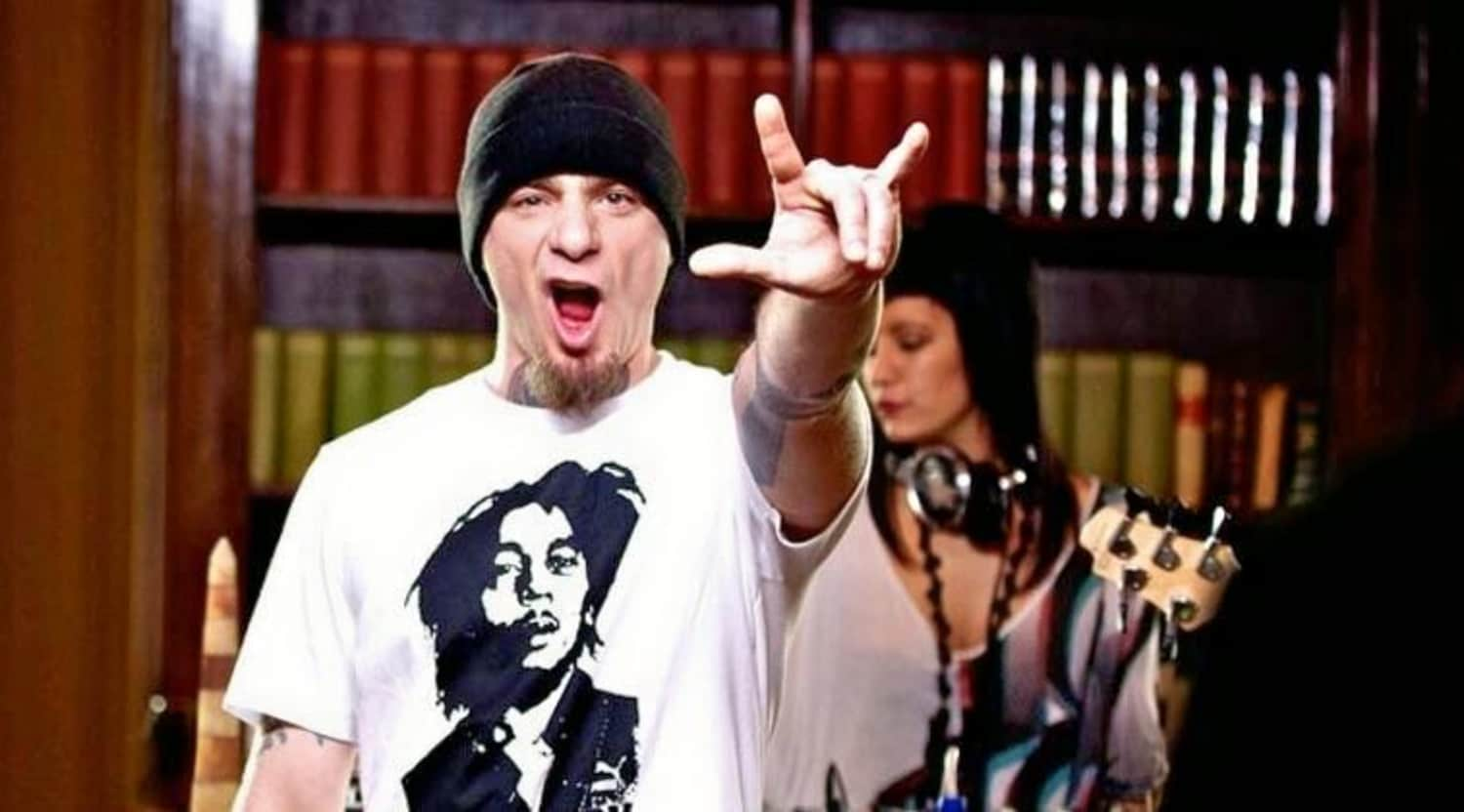 Rovi
J-Ax Tickets
J-Ax, energy and fun
When J-Ax hits the stage, the energy is palpable. He raps, he croons, he never stands still. His delivery is flawless. There is an affable feel to his performance. No mean and tough posturing, here, but an artist who obviously loves what he is doing and is having fun while doing it. He connects with his audience from the start. He makes it look easy, but then he raps, hardly taking a breath throughout the whole song. Buy and sell J-Ax tickets on StubHub to experience this musical dynamo live
Solo artist and collaborator
Real name Alessandro Aleotti, J-Ax is an Italian urban music performer whose career began as the front man for the rap group Articolo 31. They were an extremely popular band in Italy and were famous for combining hip-hop, funk and pop with traditional Italian music, a varied repertoire that J-Ax has carried over with him to his solo career. As well as singing, J-Ax has appeared on Italian television as a talent show judge on "The Voice of Italy". His list of musical styles is enormous: funk, pop, alternative rock, hip-hop, and all with his own in individual spin. He has worked with many other artists, including The Styles, with whom he collaborated on an award winning single, "Piu Stile". He featured on a re-mix of "Man of Simple Pleasures", a song by Kasabian. He has also worked with Marracash and Pino Daniele. His brother is a member of a rap band called Gemelli DiVersi and J-Ax has joined him on a number of the band's tracks. To experience the talent and energy of one of Italy's top pop, hip-hop and alternative musicians, buy and sell J-Ax tickets on StubHub.
A mixer of musical styles
J-Ax continues to meld musical styles as he did with Articolo. His song "Tutto Tua Madre" is typical of this melding of genres and styles. The music is lush, romantic, with a slow beat underlying the melody. The verses are rapped; the chorus a soft, ballad style. There is a definite Italian feel, the sentimental traditional musical sensibility of the country coming through strongly. "Ostia Lido" has a stronger R and B element but there is a still that Italian feel – a bouncy, feel-good vibe that lifts the song and entices its audience to dance. Buy and sell J-Ax tickets on StubHub to experience this talented and diverse performer live.
Back to Top
Epic events and incredible deals straight to your inbox.