We didn't find any Events nearby, but here's what's happening in other cities.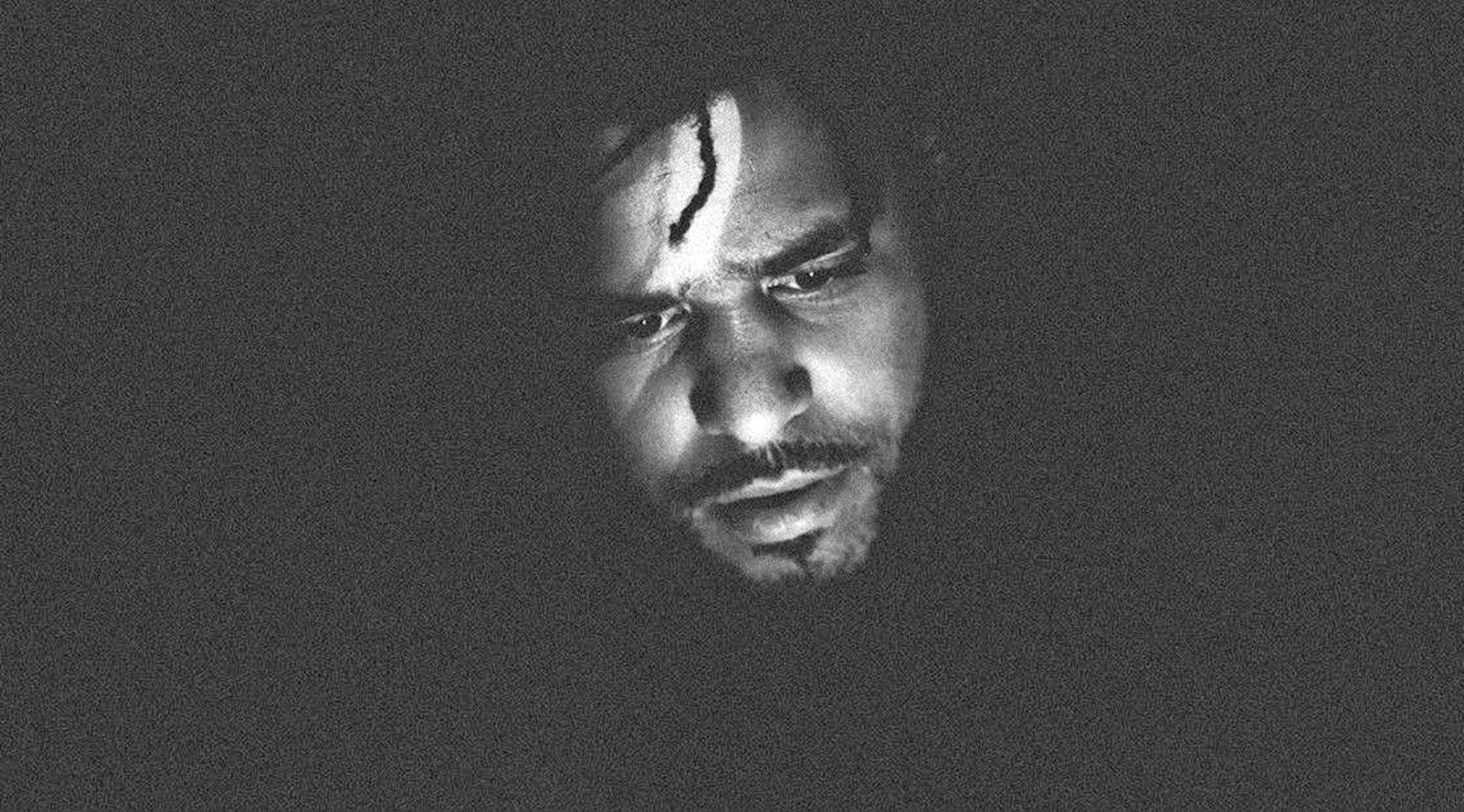 Rovi
J. Cole Tickets
J. Cole Tickets
J. Cole launched his rap career with his 2007 mixtape The Come Up. Since then, he's developed into an iconic songwriter, singer and record producer. His first studio album, Cole World: The Sideline Story, released in 2011, was a resounding success. The RIAA platinum-rated album hit No. 1 on Billboard. J. Cole rode the initial wave into a tsunami of platinum rated albums such as Born Sinner, Forest Hills Drive and 4 Your Eyez Only. He's also produced albums for top-rated performers Janet Jackson and Kendrick Lamar.
Rapper out of North Carolina
Originally born to the name Jermaine Lamarr Cole, J. Cole grew up in North Carolina where his mother encouraged his budding rap and production career. His musical influences were Eminem, Tupac and Nas. Despite facing an initial rejection from Jay Z, J. Cole went on to sign with Roc Nation two years later. J. Cole is now an artist who has earned multiple awards for his breakout hits that constitute an urban soundtrack to American life. One of his early mixtapes, Friday Night Lights, was rated 10/10 by AllHipHop. The mixtape paired deep emotions with nearly flawless lyrics and production aesthetics. Two of his songs have won the Best Impact Track category at the BET Hip Hop Awards. In 2015, J. Cole was rated the best live performer. Not content to simply craft new raps and music videos, J. Cole organized the Dreamville Festival, an annual festival to highlight local music, art and culture. His aptly named record label, Dreamville Records, is the home of Ari Lennox, Lute and EarthGang. J. Cole is a popular rapper and producer and is known worldwide. He has toured in Europe and Australia during his 4 Your Eyez Only World Tour.
Where can I buy J. Cole tickets?
Skip the long waits and lines, and buy your J. Cole tickets at StubHub. J. Cole concerts get sold out fast, so buy your tickets while you have the chance on the computer or mobile platforms.
Where is J. Cole playing?
J. Cole has opted out of a traditional country-wide tour like last year's KOD tour. If he goes back on tour in the future, he's expected to hit major cities like Boston, New York, Washington DC, Philadelphia and Toronto.
What can I expect from J. Cole?
You can expect psychedelic visuals to accompany his landmark performances. J. Cole performs every concert as if it's a once in a lifetime opportunity for his fans. In breaks between performances, don't be surprised to hear J. Cole speak with empathy and understanding about current issues facing his new generation of fans. If audience members plead for just one more song, J. Cole will usually oblige, throwing down "No Role Modelz" or one of his KOD hits.
How long is a J. Cole concert?
J. Cole usually plays 25-30 songs during a single concert. The audience will be popping as they get down with popular hits like "Window Pain," "ATM," "Motivs" and "KOD."
What is J. Cole's tour setlist like?
J. Cole's tour setlist is an all-encompassing range of his best work. While he'll highlight songs from his most recent album, KOD, you'll also get familiar blasts from the past with "Power Trip" and "A Tale of 2 Citiez." Sometimes, J. Cole will transition into his alter-ego "kiLL Edward," donning a face mask or turning away from the crowed and altering his vocal patterns.
Will J. Cole tour in 2019
J. Cole will be headlining the Day N Vegas music festival in Las Vegas. The inaugural event will also feature Kendrick Lamar and Travis Scott.
Back to Top
Epic events and incredible deals straight to your inbox.