JACK AND JILL MELBOURNE
Jack and Jill Melbourne Tickets
We didn't find anything nearby, but here's what's happening in other cities.
There aren't any events on the horizon right now.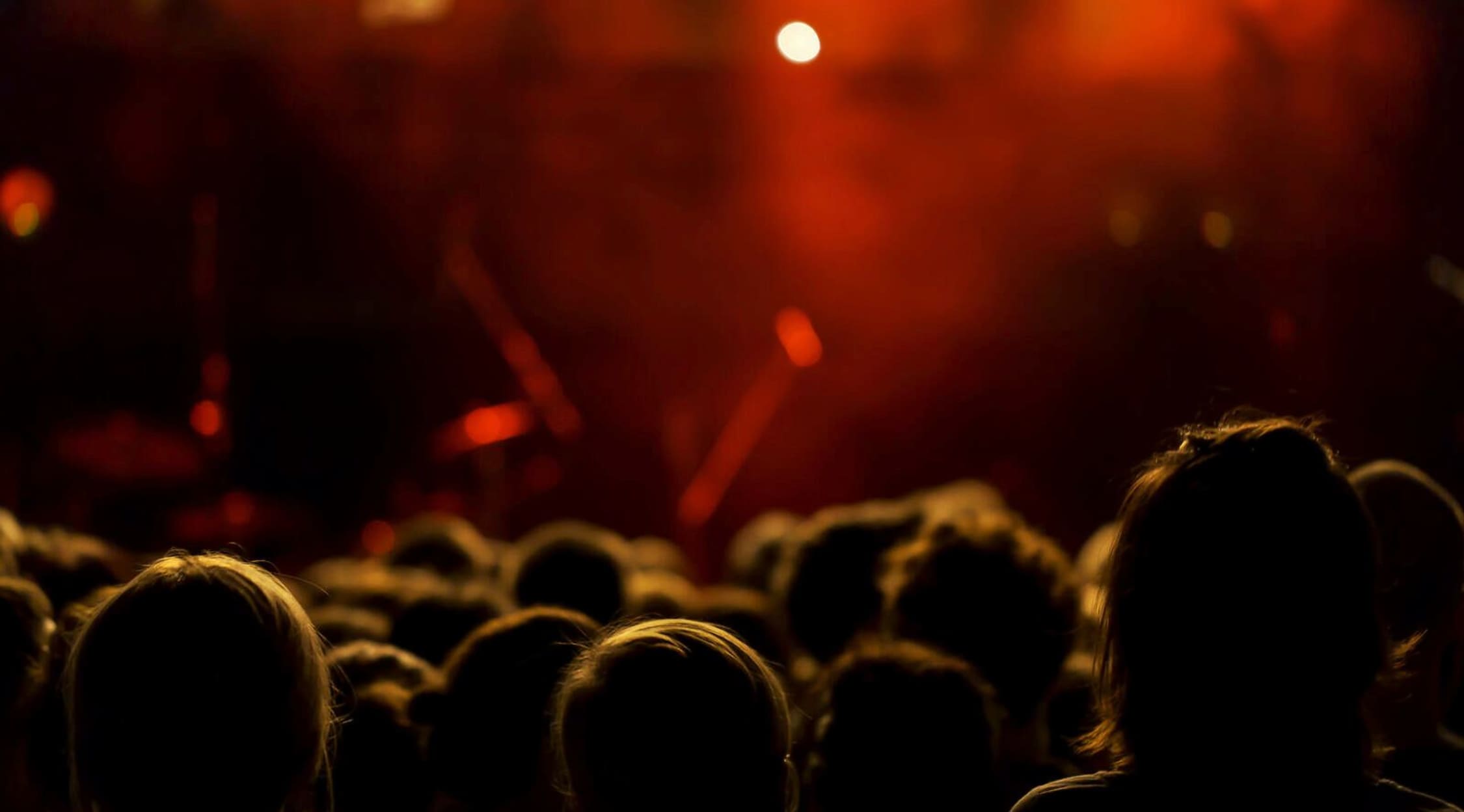 iStock
Jack and Jill Melbourne Tickets
Jack and Jill Melbourne Tickets
Come along for a magical journey into an enchanted attic filled with life-sized toys! Your children won't believe their eyes as a rag doll, teddy bear, clown and porcelain ballerina come to life on stage! With singing, dancing and audience participation, the whole family will have an enjoyable theater experience! Don't miss a beat! Buy your Jack and Jill tickets from StubHub, and find out why audiences everywhere can't get enough of this charming romp through a world of magical toys!
Jack and Jill Melbourne
Jack and Jill in The Forgotten Nursery is just one of many shows put on by The Panto Company. They began in the UK, and have since brought their delightful kid-friendly productions to the US. Each adventured brings a classic nursery rhyme or fairy tale to life—with a twist. With lively musical numbers and colorful costumes and scenery, your child will be captivated by this amazing interactive show. The characters even ask for help from the children in the audience to solve problems, sing and dance. And the productions are just long enough to keep the attention of even the youngest fans. Don't miss out on this spectacular event! Grab some tickets to one of the Melbourne performances, and experience every magical moment!
Children's Theatre Tickets
What could be better than sharing a magical evening of child-friendly entertainment that comes to life on stage? When you buy your children's theatre tickets from StubHub, you will get the chance to experience every exciting moment of live theater with your little ones! StubHub always has the best tickets for the hottest shows in the country, and you won't want to miss a moment! Buy your tickets from StubHub today!
Jack and Jill Melbourne Tour Dates
Come and enter the magical world that lies just past a hidden door in Jack and Jill's attic. There, waiting for the young adventurers is a life-sized Teddy bear named Teddy, a rag doll named Rose, a clown named Cheeky and a limited edition porcelain ballerina named Elizabeth. Each character brings something to the story, creating a joyful and playful world for not only the characters, but the young audience members who are on the edge of their seats. Come and play and sing along with these charming characters in this fun-for-the-whole-family production! Performances for the Melbourne shows can be seen at the Maxwell C. King Center for the Performing Arts located on the Brevard Community College campus. This beautiful facility is a great place to see some of the best live shows in the state. Don't miss out! Check StubHub for all of the latest information about Jack and Jill, and snag some tickets to a show near you!
Jack and Jill Melbourne Tour Schedule
If you're looking for great family entertainment that won't break the bank, then a performance of Jack and Jill is the show for you! Don't miss out! Buy your children's theatre tickets from StubHub, and be there for every exciting moment! Don't delay! Get your tickets today!
Back to Top