There aren't any Events on the horizon right now.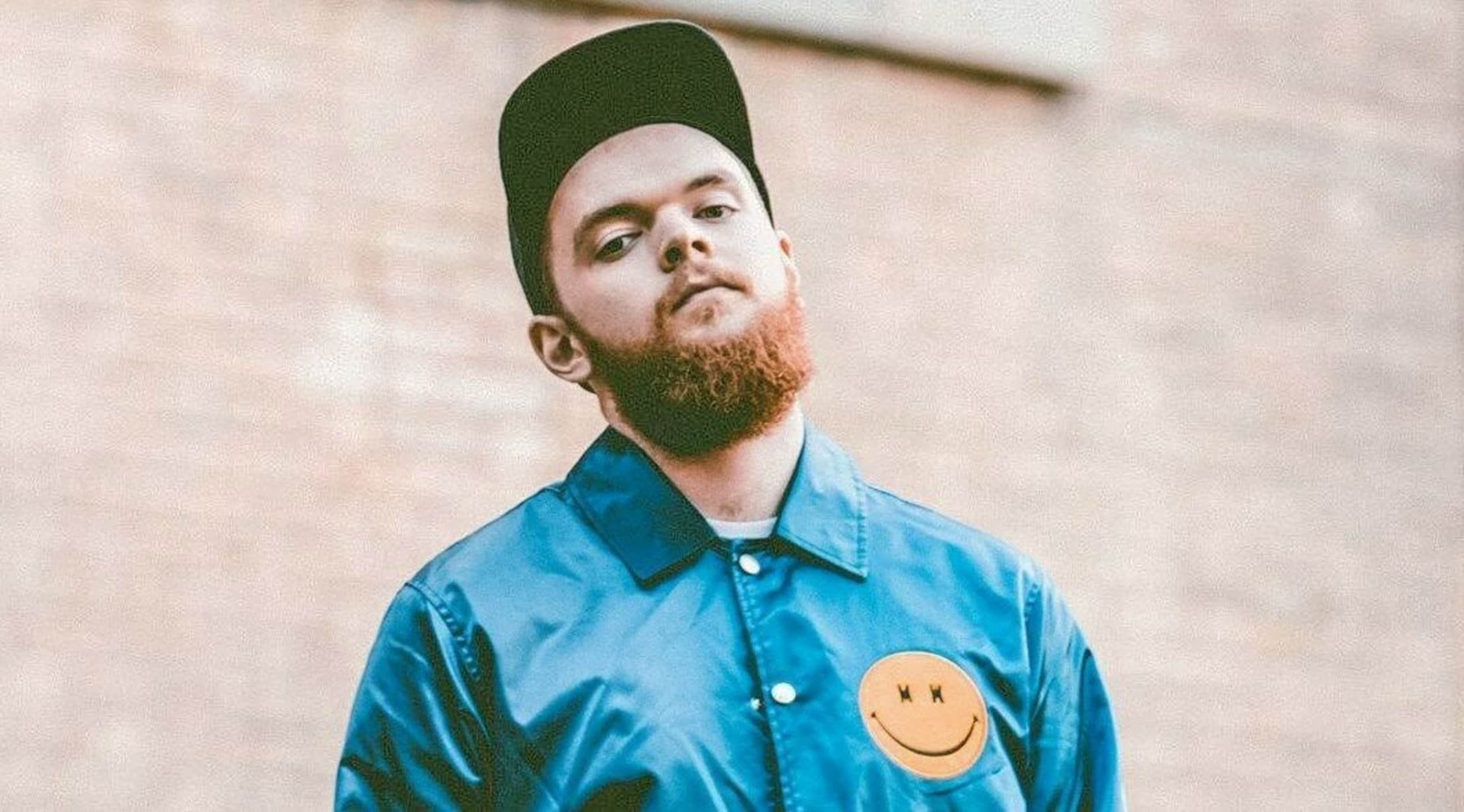 Rovi
Jack Garratt Tickets
Jack Garratt Concert Schedule
This talented British singer-songwriter is definitely one of the artists that indie pop lovers should start paying attention to, as he has already laid down the groundwork for a long and successful career in the global music scene. Jack Garratt may be a relatively new force in the music world, but critics and fans alike already can't stop raving about his songwriting abilities and his cool blend of R&B and pop. Jack Garratt is well on his way to becoming a major star, and now you just might get to see him showcase his skills live in concert.
In the upcoming months, Jack Garratt will be bringing his cool indie pop songs all over the UK, Canada and the US. Jack Garratt has shows scheduled everywhere from London and Dover to New York and Toronto, and this means that this indie singer-songwriter could be heading your way in the near future. Whether you see Jack Garratt perform at the Lovebox 2016 Festival in London or at the Phoenix Concert Theatre in Toronto, you are sure to be mesmerized by Garratt's cool performing style and infectious indie tunes.
Jack Garratt Background
Jack Garratt grew up in Buckinghamshire, England, where he began writing songs when he was just 12 years old. As his passion for music grew, Garratt continued learning how to play more and more instruments. Over the years, he has learned to play an impressive array of instruments, including the ukulele, mandolin, drums, piano, guitar, trombone and more. After years of struggling to make it in the music industry, Jack Garratt finally caught a break when he released his first EP, "Remnants," which featured popular songs like "Worry" and "The Love You're Given." Suddenly, the UK music scene was buzzing about Jack Garratt, an exciting new singer-songwriter whose unique blend of pop, R&B, and electronica resulted in some incredible indie tunes. Jack Garratt continued to build upon this momentum, and before long he was pocketing Brit Awards and performing at major festivals like the Reading and Leeds Festivals and the Apple Music Festival.
In 2016, Jack Garratt released his debut album, "Phase," which has charted in countries like the UK, the US, Australia, Belgium, Germany, Italy, New Zealand, Switzerland and the Netherlands. This debut album has certainly achieved significant success in a short period of time, which is why music industry insiders and critics alike are predicting that Jack Garratt will soon be one of the biggest names in the global music scene. After all, fans can't stop raving about some of his best songs to date, including "The Love You're Given," "Weathered" and "Breathe Life." Now, Jack Garratt just might be bringing his smooth vocals, captivating performing style, and catchy indie pop tunes to a concert venue near you, which means that you might get to experience one of the best indie performances of the year.
Jack Garratt Trivia
How many BBC awards has Jack Garratt won to date?
Jack Garratt has received numerous coveted awards over the years, including two BBC Awards: one for Introducing Artist of the Year and one for Sound of 2016.
Back to Top
Epic events and incredible deals straight to your inbox.