There aren't any Events on the horizon right now.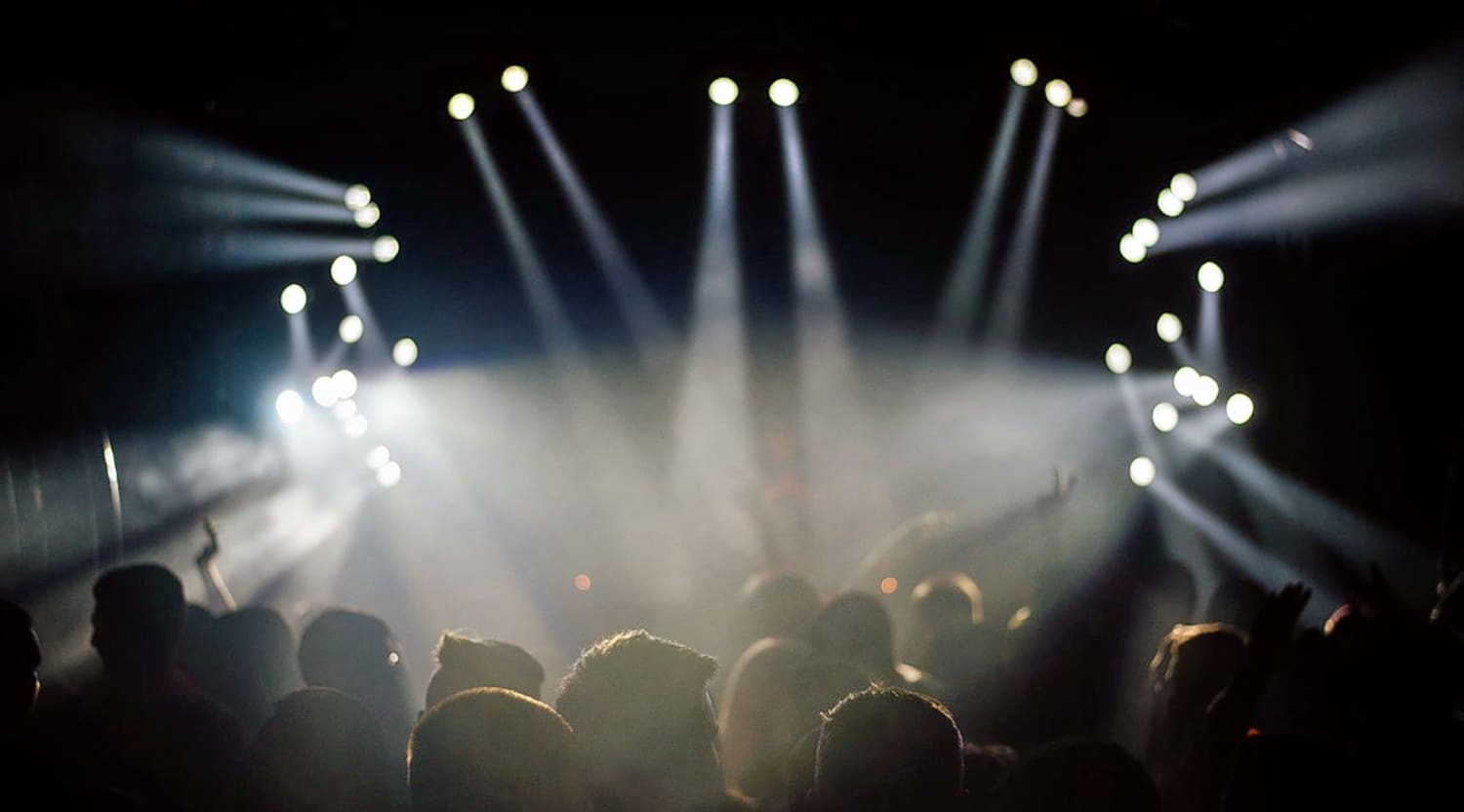 Stocksy
Jack Lukeman Tickets
Sometimes referred to simply as Jack L, Jack Lukeman is the stage name of the Irish singer and songwriter, Sean Loughman. Born in 1973, the artist also operates as a record producer and broadcaster in addition to his career as a music performer. Originally from Athy in County Kildare, Lukeman is mostly associated with the genres of rock and alternative rock. He has been working professionally in music since the mid-1990s.
Jack Lukeman's bio
Having left school at 15 years of age, Lukeman initially went into the family business, despite dreaming of a career as a musician. To get himself started, the teenage performer started to busk. By the age of 18, he was playing occasional gigs in the evening and busking on the streets by day in various European cities. For a few years, he turned up in the Netherlands, Germany and Belgium, trying his luck as a jobbing musician.
During the early 1990s, Lukeman got together with some other like-minded rock musicians to form an art-rock group called Serious Women. This band also had David Constantine and Martin Clancy – later known for the Witness Protection Programme – in it. Lukeman recorded an album with the band but went on to form the Black Romantics, a group that would make his name in Ireland, thanks to its residency in Da Club, a Dublin music venue and arts club. One album followed, entitled Wax, before the project ran out of steam and disbanded in 1997.
After the Black Romantics imploded, Lukeman decided to go solo. Soon, he had recorded a lone album called Metropolis Blue. Lukeman toured all over North America and Europe to promote it, and the LP would go on to sell extremely well, turning multi-platinum in more than one country. In 2001, the critically acclaimed follow-up to Lukeman's highly successful debut was ready for release. Recorded in the US, Jamaica and Ireland, the singer's second LP was called Universe. Produced by the Grammy Award-winning Greg Wells, the album spawned a hit single, "So Far Gone". Other tracks that were used as singles included "Little Man" and "Don't Fall in Love", both showcasing Lukeman's vocal talent.
In 2003, the artist went on to play a 14-week run of shows in Dublin. A DVD made to capture this impressive feat came out later that year. A new studio album, Broken Songs, came out the following year. In 2010, the singer would go on to be awarded with the Edinburgh Spotlight Best Music Award at that year's arts festival. Since then, Lukeman has collaborated with various other artists, such as Julie Feeney and Anna McPartlin, to name but two. He has also supported the likes of U2 and Robert Plant before.
Similar to Jack Lukeman
Look out for Sinéad O'Connor or Paddy Casey at StubHub.
Back to Top
Epic events and incredible deals straight to your inbox.