JACK O'LANTERN SPECTACULAR
We didn't find anything nearby, but here's what's happening in other cities.
There aren't any events on the horizon right now.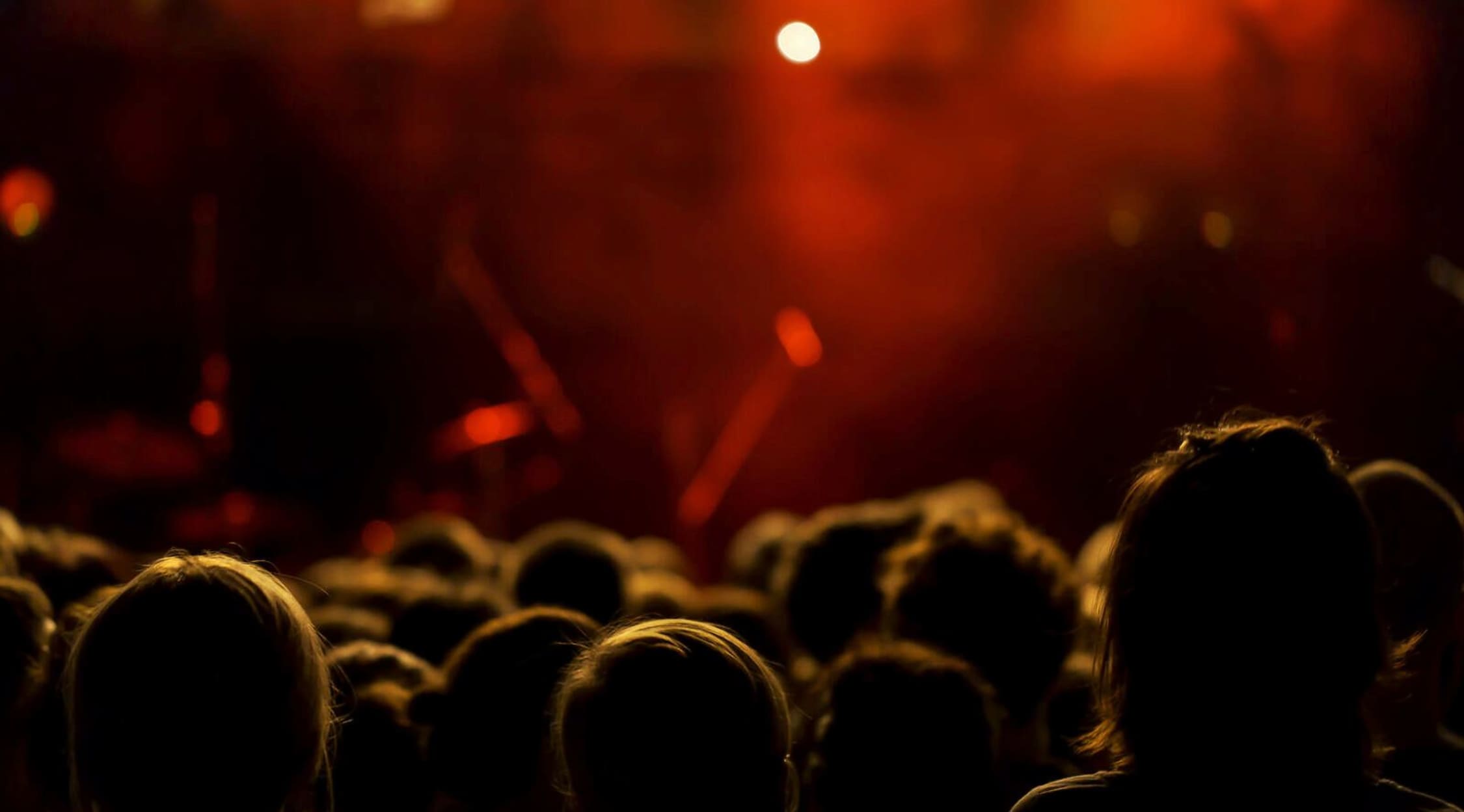 iStock
Jack O'Lantern Spectacular Tickets
Jack O'Lantern Spectacular tickets
The Jack O'Lantern Spectacular is an annual fall showcase and family activity featuring thousands of uniquely carved, illuminated pumpkins. The venue switches annually, but it usually takes place in an atmospheric outdoor setting like the Iroquois Amphitheater. Pumpkins are artfully etched, drawn-on and carved to depict an enormous array of cultural references from cinema and music to science, history and literature. This event is so popular that wait times for ticket purchases at the door often exceed 90 minutes on the weekends. Luckily, StubHub lets buyers skip the lines and long waits. Snag tickets quickly and easily with a computer, mobile device or the StubHub app.
More about Jack O'Lantern Spectacular
Overseeing each year's Jack O'Lantern Spectacular is Passion for Pumpkins Inc., a multimedia company boasting decades of experience. This aptly named company specializes in transforming landscapes into organic, illuminated galleries. Featured artists come from a wide range of disciplines, from sculpture to painting, and are typically a mixture of locals, visitors, students and professionals.
The Jack O'Lantern Spectacular experience
The Jack O'Lantern Spectacular takes the form of a trail measuring roughly a quarter to a half mile in length. Depending on the setting, the trail winds through an atmospheric wooded area. Each year's installation contains up to 5,000 carved and drawn-on illuminated pumpkins displayed within the natural landscape. After sundown, trail visitors get the visual impression of being virtually surrounding by thousands of gently glowing, magical jack-o'-lanterns.
The show runs daily into the night, often until midnight on the weekends. Helpers stationed along the trail assist visitors along as well as answer any questions they may have. Show proceeds often become reinvested in the local economy, helping improve local parks and recreation areas.
Accommodations and children
Since the Jack O'Lantern Spectacular takes place in a new venue each year, accommodations change. Based on previous events, children as young as toddlers are welcome. This is a family event, and there are no inappropriate or "dark" pumpkin artworks that are likely to frighten or disturb small children. The event coordinators ask that parents hold tightly to their child's hand since the trail opens after sundown.
Jack O'Lantern Spectacular welcomes mobility-impaired individuals and any necessary service animals, usually offering parking near the trail. There are typically food vendors in case visitors get hungry. In the past, umbrellas were not allowed, but event coordinators keep the show going despite inclement weather. In the event of cancellation, coordinators invite attendees to return to the trail at a later date, free of charge, to make up for the postponements.
More family events
Fans of the Jack O'Lantern Spectacular might also want to attend the Holiday Express festival or Jinglefest with Kane Brown, Luke Combs, LANCO and more.
Back to Top