There aren't any Events on the horizon right now.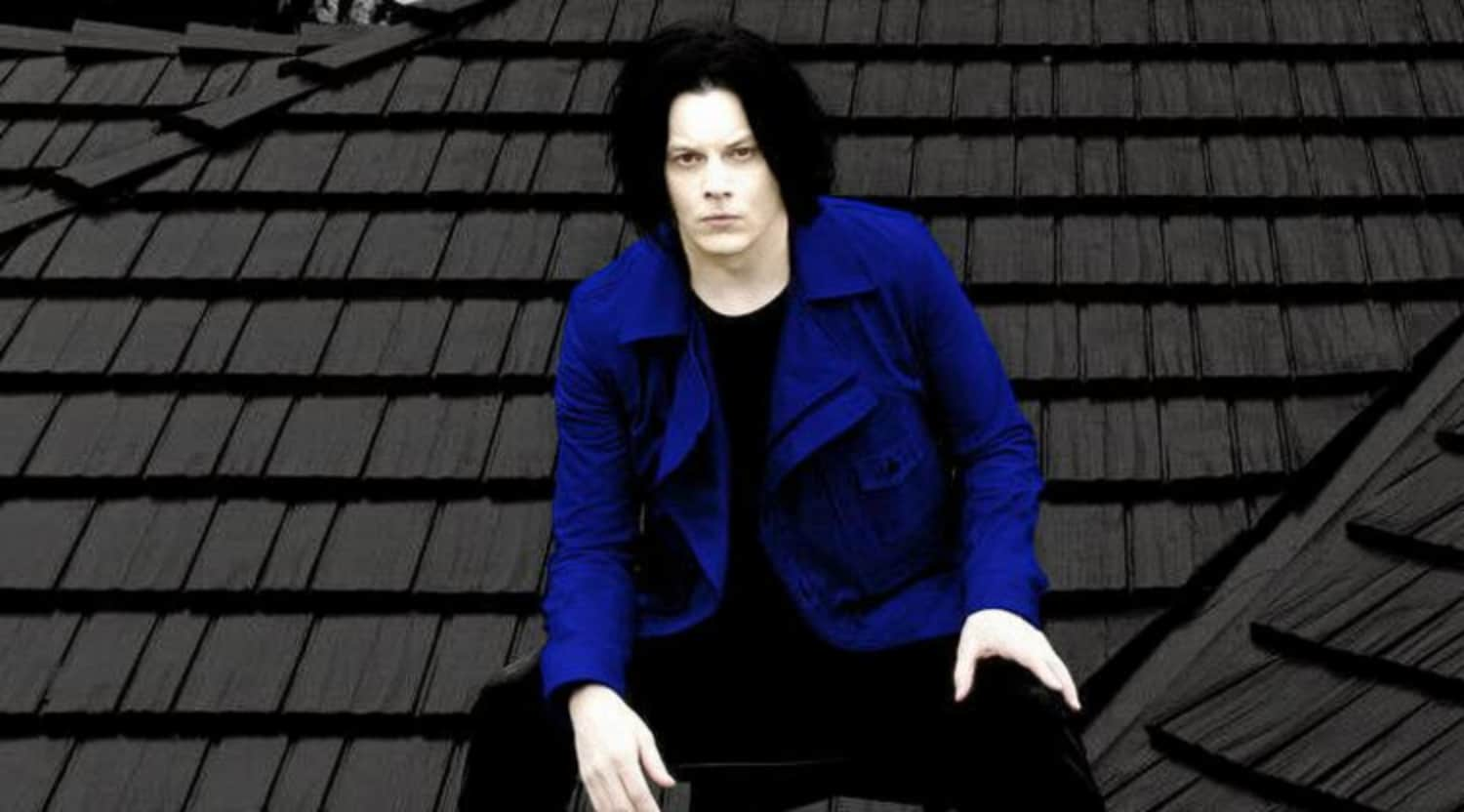 Rovi
Jack White Tickets
Jack White Tickets
As founder of The White Stripes, Jack White became the most well-known progenitor of Detroit garage rock during the genre's late 1990s insurgence. The eccentric duo gained popularity for their catchy lo-fi arena anthems and started generating major hits with singles from their third album, White Blood Cells, including "Fell in Love with a Girl" and "Dead Leaves and the Dirty Ground." In 2003, their follow-up record, Elephant, launched them to international stardom with the iconic release of "Seven Nation Army." The inventive blues musician is always taking on new projects, and he scored more success collaborating with Brendan Benson on "Steady as She Goes" via The Raconteurs in 2006. Before embarking on his critically acclaimed solo career, White formed The Dead Weather, which is a hard rock super-group comprised of members from The Kills, The Greenhornes and Queens of the Stone Age. In every incarnation, his live Jack White shows are marked by frenetic energy, screeching electric guitars, gritty jam sessions and improvised setlists.
The Machinations of Third Man Records
Jack White has become one of this generation's most prominent blues players, and his unique cultural contributions may even surpass his status as a gifted performer. The record label he formed in Nashville, Third Man Records, has made huge strides towards the preservation and archival of antique blues recordings. His state-of-the-art facilities also cut concerts directly to vinyl, so live performances are instantly immortalized as hard-copy souvenirs for the lucky attendees. When he's not on tour or in the recording booth, White is usually tinkering with new technology and developing unexpected approaches to sound engineering. His experimental advancements in production quality are especially noticeable on his solo work and during intimate live sets.
Where can I buy Jack White tickets?
At StubHub, you can find the best tickets for Jack White concerts with ease. As the top name in event tickets, their services streamline the way you connect with your favorite live performances.
Will Jack White ever play live with The White Stripes again?
With Meg White's retirement from public life, it seems unlikely that the group will ever reform; however, most of the band's discography is still being explored live on stage during Jack White's solo gigs.
How many albums has Jack White released?
In addition to six albums with The White Stripes, his solo career presently spans three records. Blunderbuss was his first independent outing in 2012, Lazaretto followed in 2014 and Boarding House Reach debuted in 2018. The musician also has released three albums with The Raconteurs: Broken Boy Soldiers, Consolers of the Lonely and Help Us Stranger. He has also released three albums with The Dead Weather: Horehound, Sea of Cowards and Dodge and Burn.
Does Jack White play any covers live?
Yes, his setlists have featured renditions of songs by artists all over the musical spectrum. Known covers include "Bang, Bang" by Nancy Sinatra, "You Just Can't Win" by Van Morrison, "Stop Breaking Down" by Robert Johnson, "Power of My Love" by Elvis Presley, "I Just Don't Know What to Do with Myself" by Burt Bacharach, "Jolene" by Dolly Parton, "Crazy" by Gnarls Barkley, "Walking with a Ghost" by Tegan and Sara, "Forever My Queen" by Pentagram and "Hey Jude" by The Beatles.
What other artists have worked with Jack White?
As both producer and performer, Jack White has teamed up with entertainers of all backgrounds. So far, his list of creative partnerships includes Bob Dylan, Beyoncé, Alicia Keys, The Rolling Stones, Paul McCartney, Wanda Jackson, Jeff Beck, Tom Jones, Neil Young, Loretta Lynn, Willie Nelson, Margo Price, Norah Jones, Danger Mouse, Beck, Jay-Z, U2, Pearl Jam, Seasick Steve, Insane Clown Posse, Bill Burr, John Waters, Conan O'Brien and Stephen Colbert.
Which artists are similar to Jack White?
If you have your tickets for Jack White concerts, you might want to check out The White Stripes, The Dead Weather and The Raconteurs.
Back to Top
Epic events and incredible deals straight to your inbox.