We didn't find anything nearby, but here's what's happening in other cities.
There aren't any events on the horizon right now.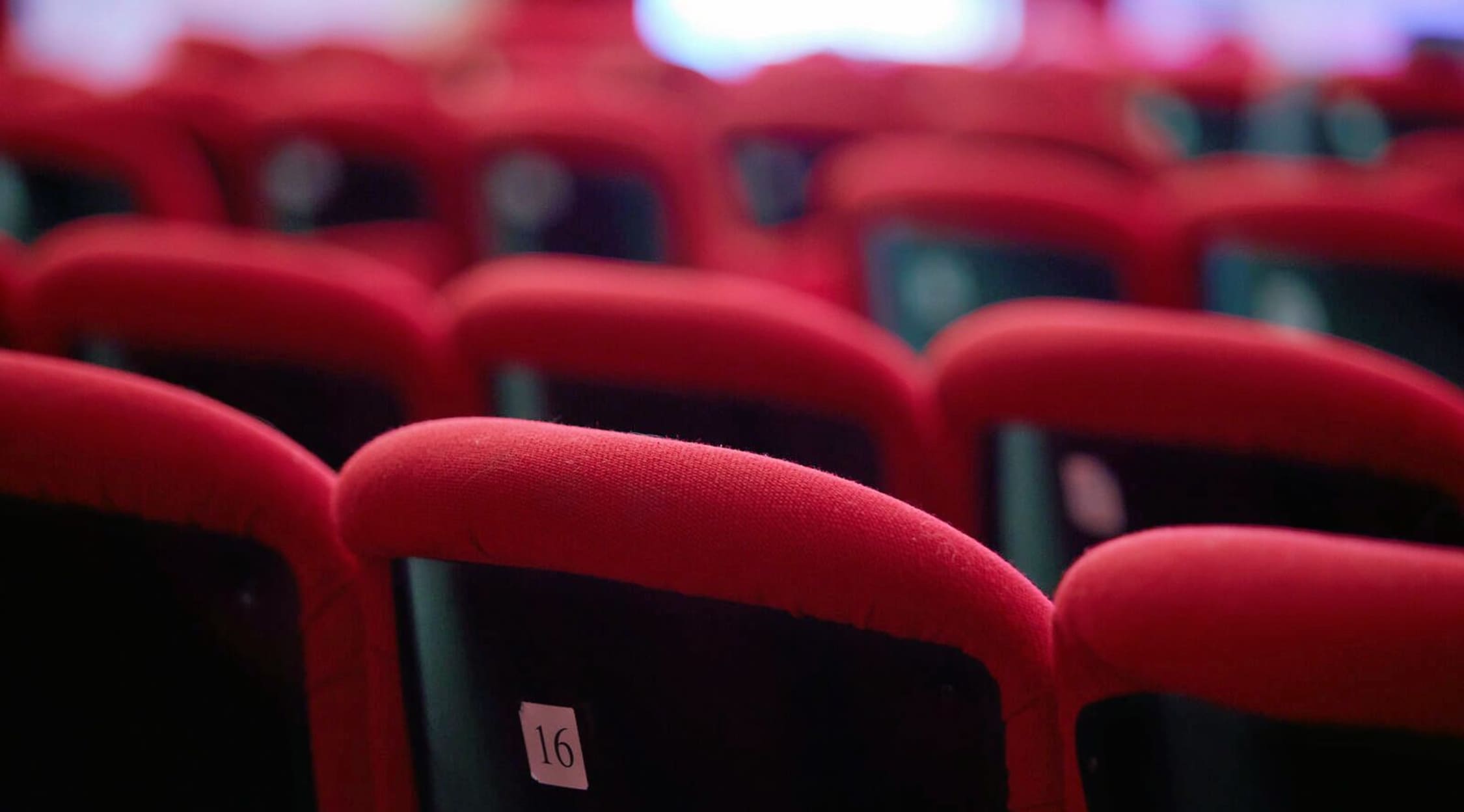 Adobe Stock
Jacksepticeye Tickets
Jacksepticeye Tickets
Irish YouTuber, Jacksepticeye, is Sean William McLoughlin. He is well-known for his successful YouTube channel, which had more than 11.5 billion views and more than 23 million subscribers through 2019, and his channel is the 86th most subscribed on YouTube. He is known for vlogs, music and comedy on his YouTube channel. Many of his videos show him playing video games like Minecraft and talking over the play. Typically, his gameplay varies across different genres like horror, indie or upcoming releases. He uploads one video per day, and he promotes his online community as an important element to his channel and releases subscriber milestone videos to thank his fanbase. He was formerly the drummer for a heavy metal band known as Raised to the Ground.
A Modern Online Icon - Jacksepticeye
McLoughlin was born in 1990 in Ireland. He has five siblings and is the youngest. He graduated high school in the late 2000s, and he dropped out of college in early 2010. He had been studying music technology. Subsequently, he completed college in 2014, which is the same year that his YouTube channel reached a milestone of 1 million subscribers. His relationships with girlfriends are well-known as well. He dated Danish YouTuber, Wiishu, in 2015. The couple broke up in August 2018. By December 2018, McLoughlin started dating Dutch YouTuber, Gab Smolders.
Where can I buy Jacksepticeye tickets?
You can buy your Jacksepticeye tickets at StubHub, the largest online ticket marketplace in the world. When you buy your tickets at StubHub using the site's desktop platform or mobile app, you get the FanProtect guarantee ensuring your ticket purchase is safe and secure.
What can I expect from a Jacksepticeye performance?
While there are no currently scheduled performances, you should check back at StubHub for upcoming performances. Jacksepticeye's live performances are titled after his hit song How Did We Get Here. Typically, a performance includes his music, comedy and talk about his life growing up in Ireland and answering the question: How Did We Get Here? In addition, Jacksepticeye plays some of his personal favorite games while onstage. His global tour in 2018 was very popular and performances were sold out.
How long is a Jacksepticeye performance?
A Jacksepticeye stage performance running time is between two to three hours with an encore performance afterward.
What are some of Jacksepticeye's career highlights?
Jacksepticeye launched his YouTube channel in 2007; however, he created and uploaded his first video five years later in 2012. This was a video about Metal Gear Solid 4 and Solid Snake. His first big break came from a PewDiePie shoutout competition. Jacksepticeye's channel was a winner in the competition. After PewDiePie mentioned Jacksepticeye, his subscriber base grew from 2,000 to 15,000. In 2018, he launched his motto, Positive Mental Attitude, which he used to design his line of merchandise that was released in 2018. He attended Indy Pop Con and Insomnia 62 in 2015, and he co-hosted the D23 Expo Level Up! along with YouTuber, Strawburry 17. In 2018, Jacksepticeye launched his solo tour How Did We Get Here?
What are some of the popular songs from Jacksepticeye?
Jacksepticeye has several popular songs on his YouTube channel including All The Way, How Did We Get Here, Back to Reality, This is The Police, Dude's a Beast, Happy Wheels, I'm Everywhere and Enjoy The Show.
What other stage performances are similar to Jacksepticeye?
Other YouTubers who are similar to Jacksepticeye include some of the stars from the top-ranking channels These personalities include PewDiePie, Justin Bieber, Marshmello, Dude Perfect, Ed Sheeran, Taylor Swift, Katy Perry, The Ellen Show, Rihanna, Bright Side, Markiplier, Josh, Jelli, Slogoman and Black Pink.
Back to Top
Epic events and incredible deals straight to your inbox.