There aren't any Events on the horizon right now.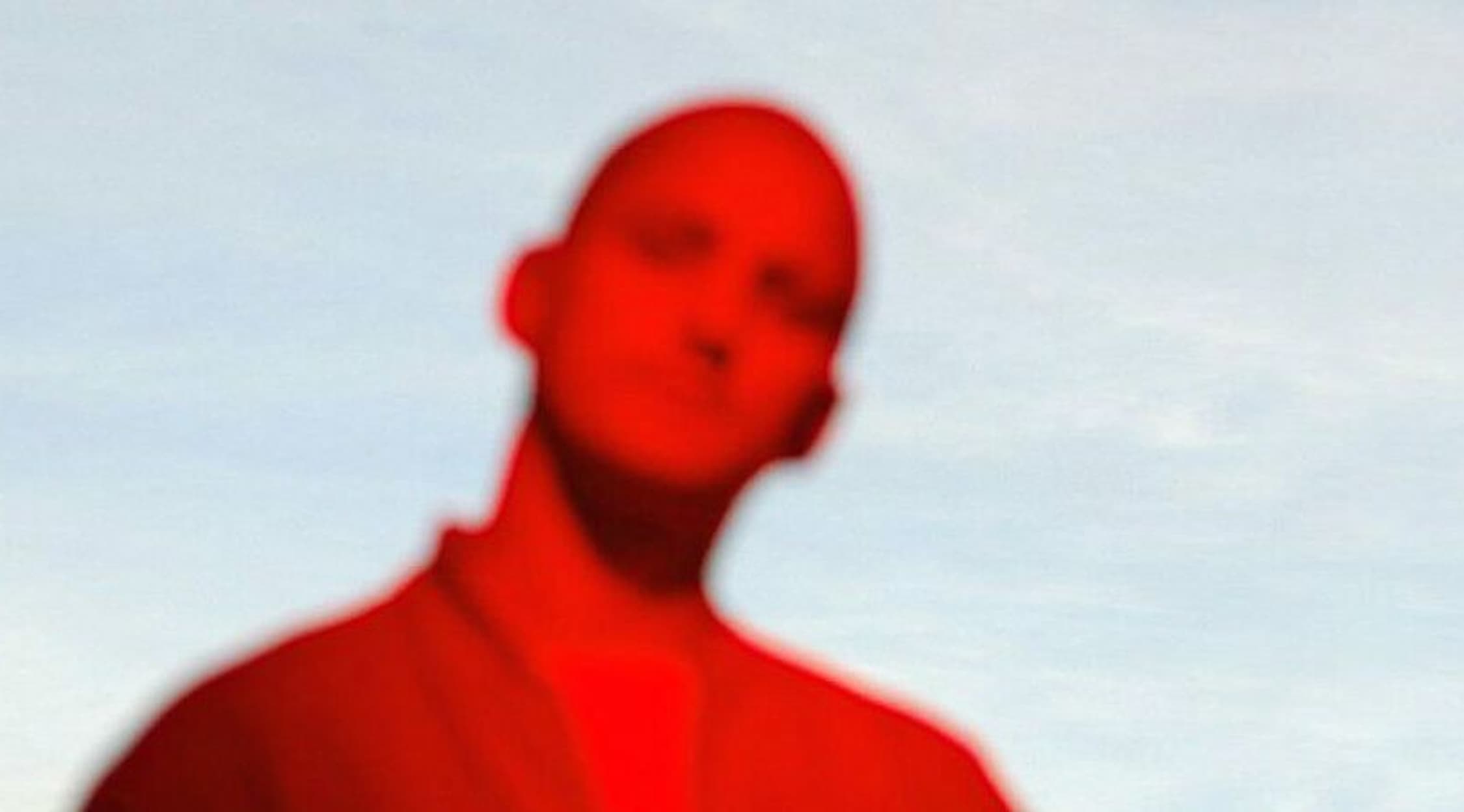 Rovi
Jacques Greene Tickets
Jacques Greene: Montreal's Hottest Young DJ
Jacques Greene is a young and promising house music producer based out of Montreal. He enjoys infusing his mixes with R&B, creating a wild and entertaining atmosphere at the clubs where he performs.
Schedule
The bulk of Jacques Greene's time is spent on the road, travelling from one venue to the next. He is currently on tour and plans on performing on multiple occasions at Italy's Club To Club Festival. From there, he will move to the United States, with performances scheduled for San Francisco's Rickshaw Stop and Cambridge's Sinclair.
Trivia
In an industry that sees more and more music created via computer synth programs, Jacques Greene stands out as one of few artists who primarily creates his beats using analog equipment. Despite being one of the youngsters in the house music scene, Greene admits that he's not entirely sure how computer production suites like FL Studio works. He would rather create his sounds on analog equipment, which is second nature to him.
Artist
One of the fastest rising young talents in the house music scene, Jacques Greene has already flexed his remixing muscle on tracks by Ciara, Radiohead, and more. Despite his youth, Green's output has been staggering. The Canadian artist has released four EPs, multiple singles, and has been featured on numerous compilations. He is currently a staple of the European club scene and festival circuit, performing at popular venues like Panoramabar, as well as at the Bloc Weekend.
His innovative style and R&B influences set him apart from other house music producers and DJs. Jacques Greene's love of R&B stems from an unlikely source: the Justin Timberlake album FutureSex/LoveSounds, which had a big impact on the teenage Greene. Despite growing up in Montreal, Greene was never a huge fan of the area's indie rock bands. Instead, he and his friends preferred to listen to R&B, which, eventually, was featured in his house mixes.
Breakthrough
The Internet has made it possible for anyone to be discovered and possibly become the next big thing. Jacques Greene's first single, "(Baby I Don't Know) What You Want," was released on Youtube, and gave the young producer an instant audience. It wasn't long before fans were swarming to Greene's SoundCloud page, anxious to score Jacques Greene tickets. His music also gained notoriety in the United Kingdom after it aired on the BBC and Rinse FM. Greene's international appeal also helped him land spots in several popular electronic music festivals, including MUTEK, based in his hometown of Montreal.
Hit Records
Jacques Greene's first EP, The Look, served as a launching point for the young producer and DJ. He quickly followed this release with Another Girl, which featured remixes of his track The Look by proclaimed producers such as Koreless, Mark Flash, and Machinedrum. Greene's next release, Concealer, featured more of his own work, as did his fourth EP, Ready. Greene has also released a handful of digital singles and remixes, including a remix of R&B singer Jesse Boykins III's "The Perfect Blues." His latest EP, Phantom Vibrate, was released in two forms: as a two-track EP featuring original music, and as a remix album featuring two new mixes of his track "No Excuse."
Show Experience
Jacques Greene primarily appears at clubs and music festivals in the United Kingdom, Europe, and the United States. He is a very social DJ and clearly fond of interacting with listeners. At a typical show, Greene can be seen dancing along to his carefully-crafted mixes. His continued interactions with show attendees fosters a sense of community at each and every performance.
Back to Top
Epic events and incredible deals straight to your inbox.