There aren't any Events on the horizon right now.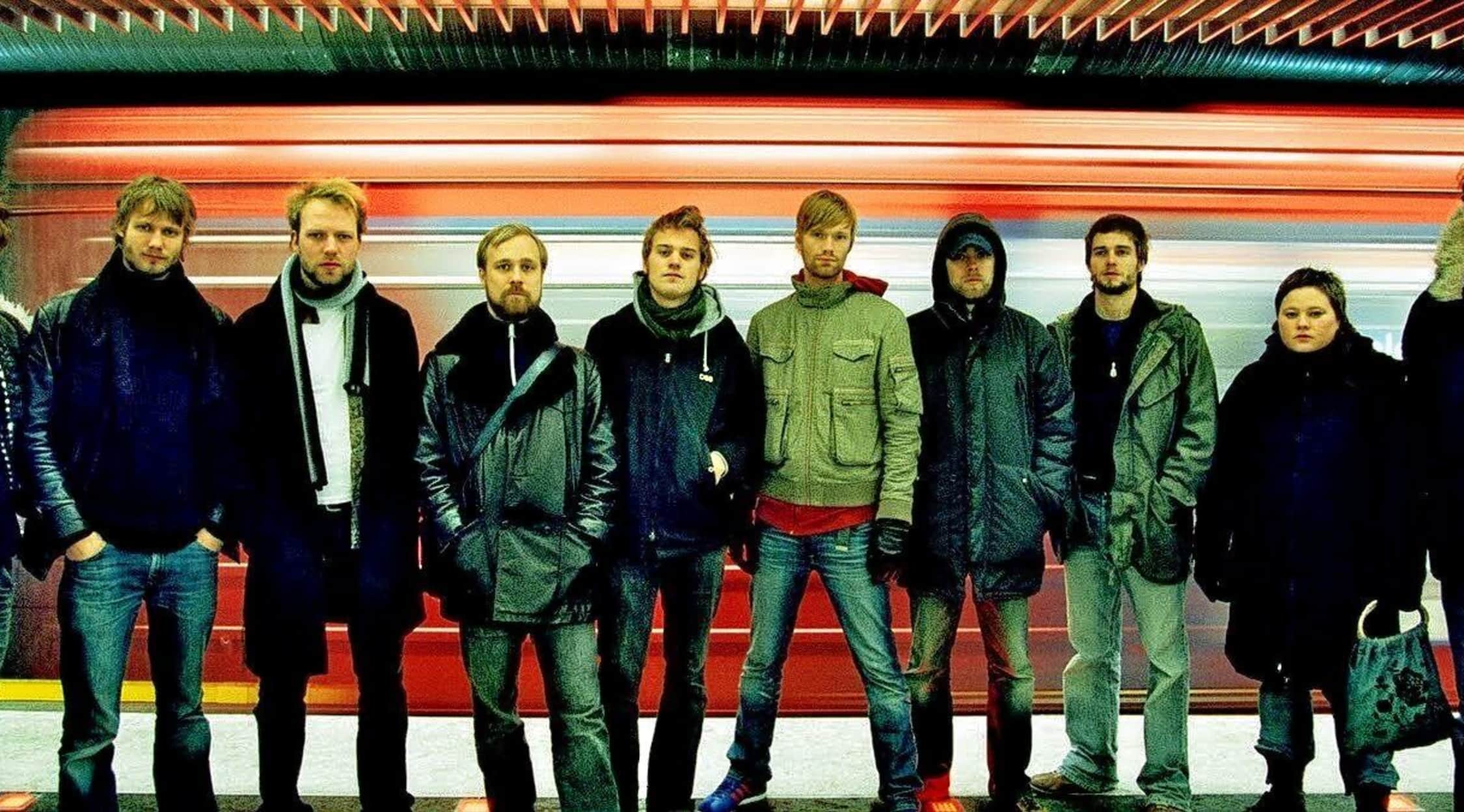 Rovi
Jaga Jazzist Tickets
Jaga Jazzist Tickets
Jaga Jazzist is a Norwegian 8-piece multi-instrumental band that applies innovation and unorthodoxy in their music to create a unique and timeless sound that thrills their fans and music lovers alike. They apply a no-boundaries approach from a wide range of styles including rock to hip-hop to classical, choral and electronic with comedy and polka thrown into the mix. They were propelled into international fame in 2002 when the BBC named their second album, A Livingroom Hush, "the best jazz album of 2002."
Albums
The band remains committed to producing albums that sound nothing like any of their other work. Jaga Jazzist's 1996 debut album, Grete Stitz, grabbed the attention of Norway's music scene. Their second album made them famous, and their 2002 Ninja Tune debut, The Stix, attracted greater attention from the international music community. Since then, the band has never looked back. Their album One-Armed Bandit, a work with clear progressive rock influences, won the Spellemannprisen Award, Norway's equivalent to a Grammy.
In 2013, the band took their music to a full orchestra in collaboration with Britten Sinfonia to create and record a live performance, captured on the album Live with Britten Sinfonia. The band's 2015 release of its most recent album, Starfire, continues its tradition of creating a unique sound that's sure to bring a delight to its audiences.
Concert and Tickets
According to a 2014 Urban Buddha Music interview with Lars Horntveth, the band enjoys performing in different venues. Whether they're in a theater or a small club, the most important element of any performance is their connection with the audience. The different styles and variety of instruments used in their performances, including winds like trumpet, bass clarinet and sax, bass and electronic sounds from electric guitars, keyboards and racks of electronics, guarantee every performance will deliver an audience a distinct experience.
Jaga Jazzist tours all over the globe. Check out their concert schedule and get your tickets at StubHub.
Jaga Jazzist Trivia
Jaga Jazzist is pronounced "Yaga Yazzist" and means "a chased musician."
Five of the band's eight current members remain from the original group. They include siblings Lars Horntveth, Line Horntveth and Martin Horntveth, as well as original members Andreas Mjos and Even Ormestad.
The band did not rehearse or perform together to produce Starfire. The band's leader Lars Horntveth relocated to Los Angeles, CA, to record this album. To create it, he had one or two band members fly out to Los Angeles, CA at a time and record their parts, which he then compiled to create the final album.
Back to Top