JAGGED LITTLE PILL CAMBRIDGE
Jagged Little Pill Cambridge
Jagged Little Pill Cambridge Tickets
We didn't find anything nearby, but here's what's happening in other cities.
There aren't any events on the horizon right now.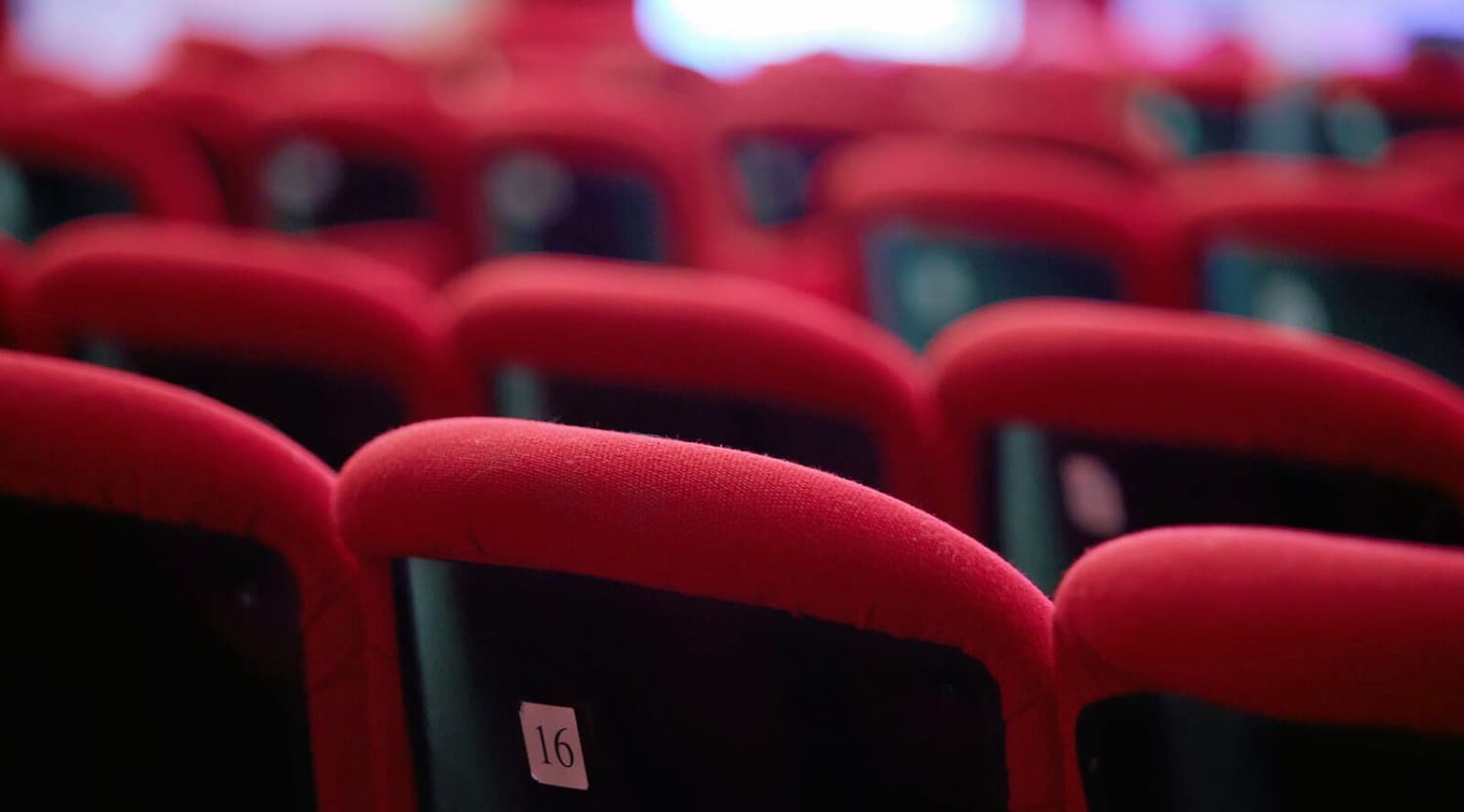 Adobe Stock
Jagged Little Pill Cambridge Tickets
Jagged Little Pill Cambridge Tickets
Jagged Little Pill is a musical production that was inspired by the classic Alanis Morissette album Jagged Little Pill. The story introduces the audience to a seemingly picture-perfect American family that, like all other families, has more problems than they would admit. The show's first reading occurred in 2017 led by Broadway veteran Idina Menzel. The show had its world premiere at the American Repertory Theater in Cambridge, Mass., in May 2018. The show then made its Broadway preview debut on Nov. 3, 2019, and its official Broadway debut on Dec. 5, 2019.
You Oughta Know
Jagged Little Pill was Alanis Morissette's Grammy-winning album that was released in 1995. The album sold over 33 million copies throughout the world and produced numerous hit singles like "You Oughta Know," which won two Grammy Awards and was nominated for Song of the Year.
Where can I buy Jagged Little Pill Cambridge Tickets?
You can buy Jagged Little Pill tickets at StubHub, the world's largest ticket marketplace.
Who wrote Jagged Little Pill?
The book for Jagged Little Pill was written by Oscar-winner Diablo Cody. This is Cody's first Broadway writing credit. The music was written by Alanis Morissette and Glen Ballard. Much of the production's music comes from Morissette's 1995 album.
Who is on the Jagged Little Pill Cambridge cast?
The Jagged Little Pill Cambridge cast features Elizabeth Stanley as Mary Jane Healy, Kathryn Gallagher as Bella Fox, Celia Rose Gooding as Mary Frances Healy, Derek Klena as Nick Healy, Sean Allan Krill as Steve Healy and Lauren Patten as Joanne.
What topics does Jagged Little Pill Address?
Jagged Little Pill is very much about self-discovery. The show is about taking a look deep inside of ourselves to identify who we are and accept the truths about our lives and character.
Is Jagged Little Pill appropriate for all ages?
Jagged Little Pill is recommended for viewers aged 14 and older. One reason for this is that it is a full-length Broadway musical with a running time of two hours and 40 minutes including a 15-minute intermission. Many younger children are not able to maintain their attention for an extended period of time. This can lead to them causing distractions for other audience members as well as the cast. Additionally, the show addresses multiple adult topics including addiction, mental illness and marital difficulties. Each parent should give long thought to their child's maturity level, no matter what age they are, before they buy them Jagged Little Pill tickets.
What songs are featured in the show?
The show is based off the Alanis Morissette album and contains other songs that were written for the stage production. Every song from the album Jagged Little Pill appears in the show, including "You Learn," "Mary Jane," "Ironic," "Not the Doctor," "Head Over Feet" and "Hand in My Pocket." The new songs include "Predator," "Hands Clean," "Smiling," "So Unsexy" and "Unprodigal Daughter."
What shows are similar to Jagged Little Pill?
Jagged Little Pill is a story about the problems that hide underneath the facade of a so-called normal family. In this way, it is similar to the hit Broadway musical, Dear Evan Hansen. Both productions portray relatable problems with humor and tact. Additionally, Jagged Little Pill is a musical that was written by a very successful popular musician, Alanis Morissette. The music for Waitress was also written by a famous recording artist, Sarah Bareilles. It is also similar to the American Idiot stage production. Both shows use popular songs to tell a complete narrative that was written in the same spirit as the existing music.
Back to Top
Epic events and incredible deals straight to your inbox.