There aren't any Events on the horizon right now.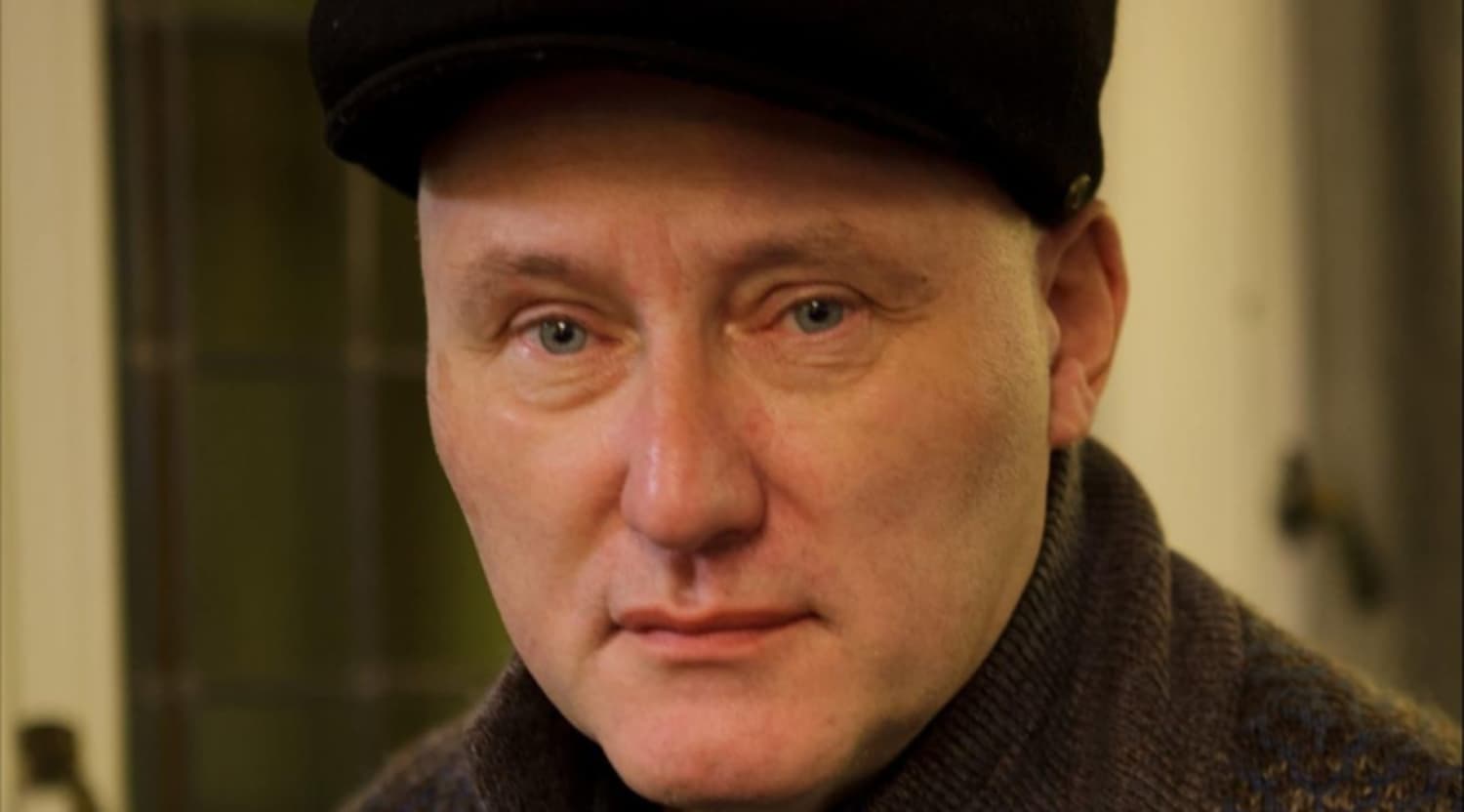 Rovi
Jah Wobble Tickets
Jah Wobble Explores the Outer Edges of Sound
The world doesn't have many people who can legitimately claim the titles of bass guitarist, poet, critic composer, singer and writer. Jah Wobble has always cut his own path, from his early days as the bassist of the legendary post-punk band Public Image Limited to his long and varied solo career. He's collaborated with musicians ranging from Bjork to Massive Attack, Ginger Baker to Sinead O'Connor. This singular artist continues to write, perform and record; whether he's playing punk, prog, experimental or ambient music, an opportunity to see Jah Wobble explore sound is not to be missed.
Schedule
Jah Wobble will be hitting the road with The Invaders of the Heart, a band he first formed in 1983. He's playing a number of upcoming dates in the United Kingdom, including in Hebden Bridge, Manchester and Stockton-On-Tees. He regularly tours with a wide range of collaborating musicians, and his legendary past bands are never more than a phone call away from reuniting for a quick show.
Trivia
Jah Wobble has another life as a writer and critic. He writes book reviews for The Independent, and even went back to school to finish an honours degree in the humanities from Birkbeck, University of London. He graduated in 2000 after studying part-time there while maintaining his active music career. Since then, he released an acclaimed memoir, titled "Memoirs of a Geezer: Music, Life, Mayhem"; it was put out by Serpent Tail's Press in 2009.
Singer
Jah Wobble grew up on London's East End, where he hung out with John Lydon (a.k.a. Johnny Rotten) and John Ritchie, who is better known as Sid Vicious. Jah Wobble's real name is John Joseph Wardle; he got his stage name from the drunken mumble that would come out when Sid Vicious would try to pronounce Wardle's full name. Jah Wobble's bass playing in Public Image Limited was heavily influenced by dub music. Following his years in the post-punk band, he went on to form The Human Condition and then The Invaders of the Heart. Both bands combined elements of Britain's experimental music and electronics scene with prog rock and post-punk. He's always been a flexible musician capable of taking influences from his varied and brilliant collaborators, and has explored collaborations with musicians from all over the world and every genre.
Breakthrough
Jah Wobble's breakthrough was with Public Image Limited, who were infamous upon formation thanks to their rise from the ashes of The Sex Pistols. Major commercial successes have included the song "Visions of You" off his 1992 album "Rising Above Bedlam." The track featured Sinead O'Connor and reached No. 35 on the UK charts. He has received extensive critical acclaim and is considered one of the legends of the bass guitar.
Hit Albums
Jah Wobble has appeared on hundreds of albums and collaborated with dozens of different musicians on his various musical projects. His 1994 album Take Me To God was his greatest commercial success, featuring multiple tracks that charted. Critically acclaimed albums include his collaboration with Bill Laswell, Radioaxiom, from 2001, and his work with The Chinese Dub Orchestra, Chinese Dub, which won an award at the first Songlines Music Awards in 2009.
Show Experience
Jah Wobble puts on a mesmerising show. He utilises a range of pedals and electronics to enhance his sound, and caters his style to the musicians with whom he's collaborating. The stage is kept to a bare minimum with low-key lighting effects that ensure the focus is on the artist. Jah Wobble tickets guarantee the opportunity to see a singular musician who's never content and who's always exploring and embracing new possibilities with sound and music.
Back to Top
Epic events and incredible deals straight to your inbox.