We didn't find any Events nearby, but here's what's happening in other cities.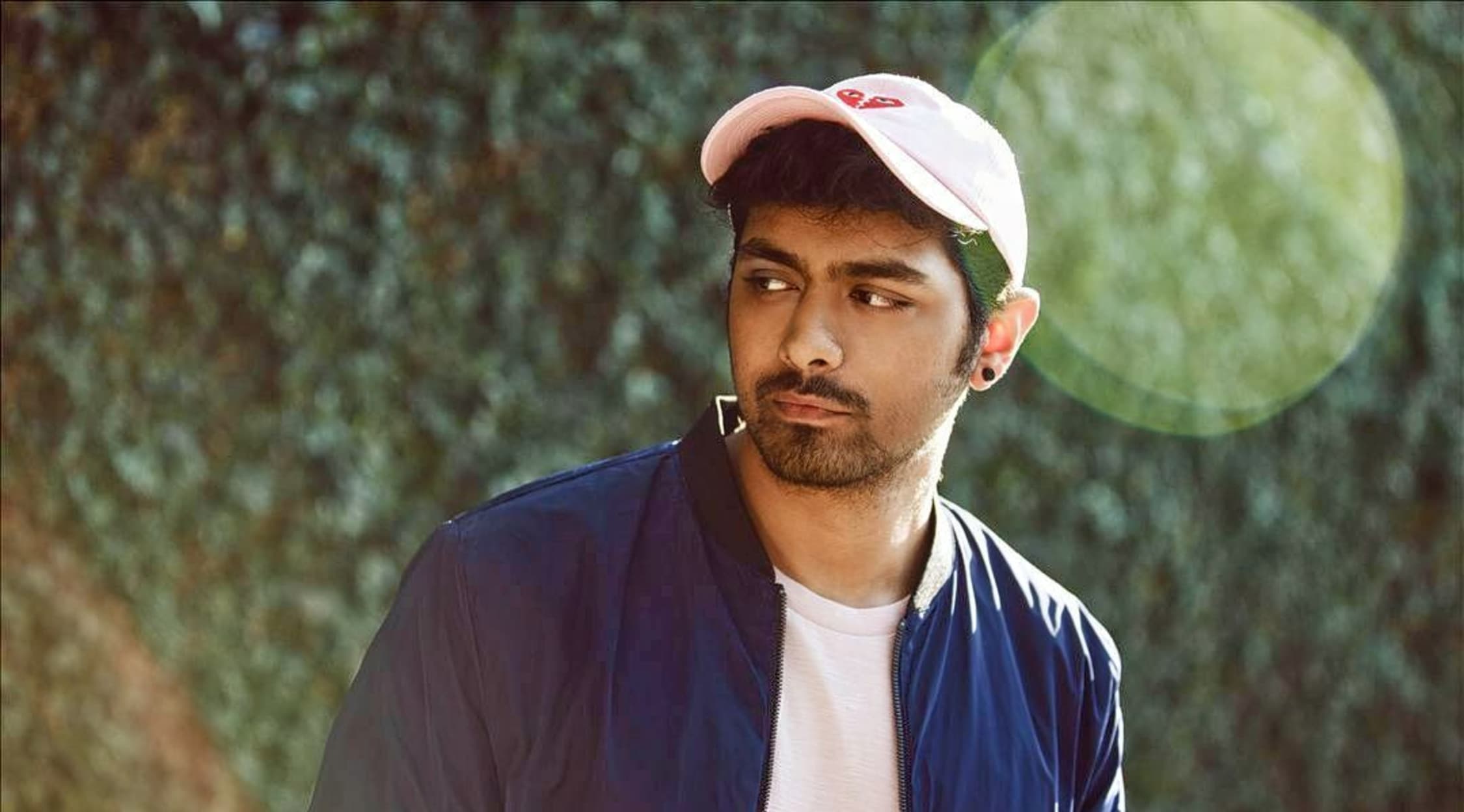 Rovi
Jai Wolf Tickets
Jai Wolf Tickets
Born as Sajeeb Saha, EDM producer Jai Wolf has been active on the electronic music scene since about 2013. After starting his Jai Wolf project, Saha landed a string of remixes that became No. 1 hits, according to some music aggregators. He has released a studio album, an extended play and various singles. You can catch Jai Wolf live in concert on tour or at a local music festival.
Classical, Dubstep and Remixes
Saha was born in India, but his family moved to the US when he was about a year old. He displayed musical talent from an early age and was playing the violin as young as 5 years old. Jai Wolf received encouragement from his parents to continue practicing classical music. He started a music project in 2011 producing mashups and gained an underground following shortly thereafter. Within a few years, Saha's vision had evolved. He decided to start a new gig under the stage name Jai Wolf. While dubstep was perhaps the main focus of his previous endeavor, as Jai Wolf, Saha wanted to try his hand at remixing popular songs. After creating an underground remix of "Ease My Mind," Skrillex was impressed enough to turn it into an official remix in 2014.
Where can I buy Jai Wolf tickets?
EDM concerts are some of the best places to enjoy the live experience of artists like Jai Wolf, so it's no surprise that tickets to these shows can disappear faster than you can blink. If you want to purchase your choice of tickets to a Jai Wolf gig securely and easily, get them at StubHub.
Is Jai Wolf touring now?
Jai Wolf is currently touring in various cities around North America. You can catch a Jai Wolf concert as a standalone experience, but he is also slated to appear at a few festivals along with other artists. You can check out the entire Jai Wolf schedule at StubHub and find the live performance that works for you. Going to a festival might give you the chance to enjoy Jai Wolf alongside other genres or artists, such as Childish Gambino and Mumford & Sons.
Is Jai Wolf coming to a city near me?
Including festivals like Austin City Limits, Jai Wolf has over a dozen locations lined up on his concert tour circuit. He may be coming to your city or one near you. You can see a list of available locations at StubHub and choose the city or venue that meets your needs. St. Louis, Baltimore, Seattle, Wash., and Pensacola, Fla., are just a few of the cities in which Jai will make an appearance.
What artists has Jai Wolf remixed?
Saha's primary popularity as Jai Wolf comes from the remixes he's done of official songs by other artists. Some of his remixes cross genres, giving him a wide range of music and effects from which he can choose. A few of the more high-profile artists Jai has remixed include pop sensation Melanie Martinez and musical duo Odesza.
What is a Jai Wolf concert setlist like?
Several of Jai's remixes became popular singles, and you may hear more than one of these during a live performance. Due to the nature of his remixes, some of Jai's setlists might change slightly from time to time, making no two concerts exactly the same. You can be sure he will play music you can dance to, though. Some of Jai Wolf's singles include "Dollhouse," "Miss U" and "Player," which are remixes of songs by other artists.
Has Jai Wolf released any original work?
Jai dropped an original debut extended play, Kindred Spirits, in 2018. It features tracks of his own, such as the singles "Lose My Mind," "Starlight" and "Telepathy." He also released a full-length studio album in 2019, The Cure to Loneliness.
Back to Top