There aren't any Events on the horizon right now.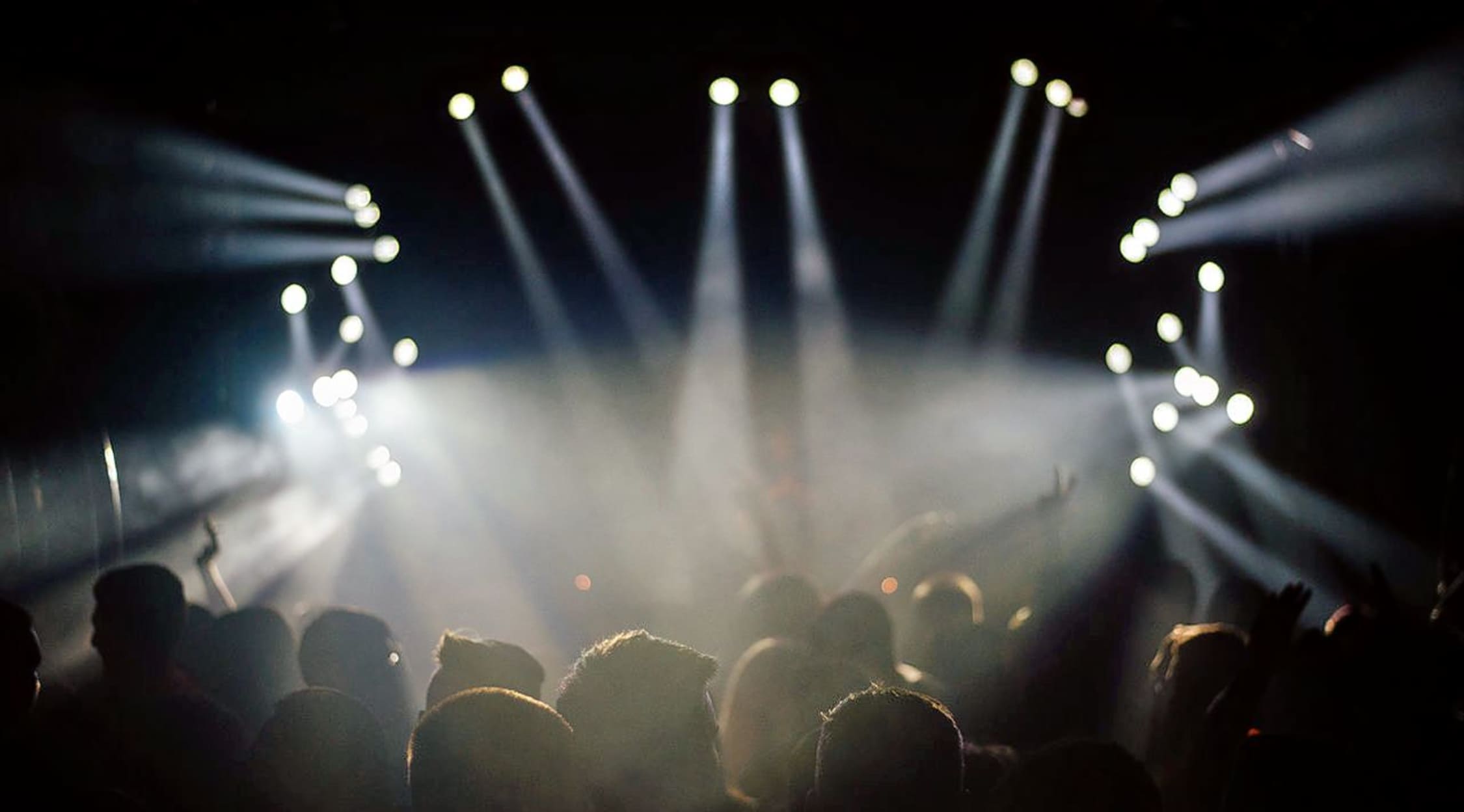 Stocksy
Jailbreak Tickets
Jailbreak: A Breakout Band
Jailbreak, an alternative band that pays tribute to classic and modern rock, has given their members -- and their audience -- new opportunities to celebrate their freedom through music. This band's members have paid their dues in other bands over the past 25 years; now they use their combined skills as rockers and country musicians to create a unique sound that audiences can relate to.
Schedule
Jailbreak tickets are available at a variety of venues and music festivals. Recently, they played at a new bar in Connecticut in the United States and an arts and crafts festival in Rhode Island. They have also been known to make appearances in London and other large cities throughout the UK.
Trivia
Bassist Ed Deluca has a unique story to tell about how he learned his craft -- he was mentored by Phil Cunha, who cut the upper strings off a Les Paul guitar to teach Deluca the bass, even though Deluca had wanted to play the drums. Later on, Deluca bought his first real bass for only $50. Ironically, the number 50 also played a role in Jailbreak's formation--Deluca came out of retirement and invited the members of his band Early Iron to play with him at his 50th birthday party. This led to him meeting the other members of the band and deciding to go back to music full-time.
Band/Singer
Jailbreak is made up of four musicians who have had a musical career spanning decades. All four of the musicians involved in Jailbreak come from a rich, diverse musical background; most of them have been playing since they were young teenagers and decided to return to music after a long period of absence. Ed Deluca, who plays bass, has been playing for over 25 years and has participated in the bands Terra Firma, Early Iron and Devil Fish in addition to Jailbreak; guitarist Bob Murawski is also an Early Iron alumnus -- in fact, he founded the band in the 1970s and had a long streak of success as a rocker before that. Drummer Jay Huguenin took a 25 year hiatus from playing country music prior to joining Jailbreak in 2009; his musical career started with drum and bugle corps as a young kid and his first band at the age of 12. The youngest member, Luke Barry, started singing at the age of 5 and formed several bands as a teenager and young man. He joined Jailbreak in 2013 after his Foo Fighters tribute band disbanded due to the death of its drummer.
Breakthrough
Jailbreak's most important breakthrough occurred when Luke Barry joined the band. Before that, the band was trying out different lineups; Barry's inclusion as lead singer was the missing element the band had been looking for. Barry was already a well-known acoustic guitar player who had played in a Foo Fighters tribute band; his fans followed him to Jailbreak.
Hit Albums
Although Jailbreak has yet to put out any albums, they recently experienced acclaim at the Burrillville Arts and Crafts festival, where they were one of the most popular acts. The organisers of the festival thanked Jailbreak on their Facebook page for helping make the festival such a big success, and visitors to the festival commented about how much they enjoyed them.
Show Experience
Most shows take place in small, local bars or similar venues, which give their shows a more intimate vibe. Nevertheless, hundreds of excited fans pack in tight to see them and enjoy the band's joking around with them between songs. Audience members really get into the music, dancing to the solid beats and singing along with favourite lyrics.
Back to Top
Epic events and incredible deals straight to your inbox.