We didn't find any Events nearby, but here's what's happening in other cities.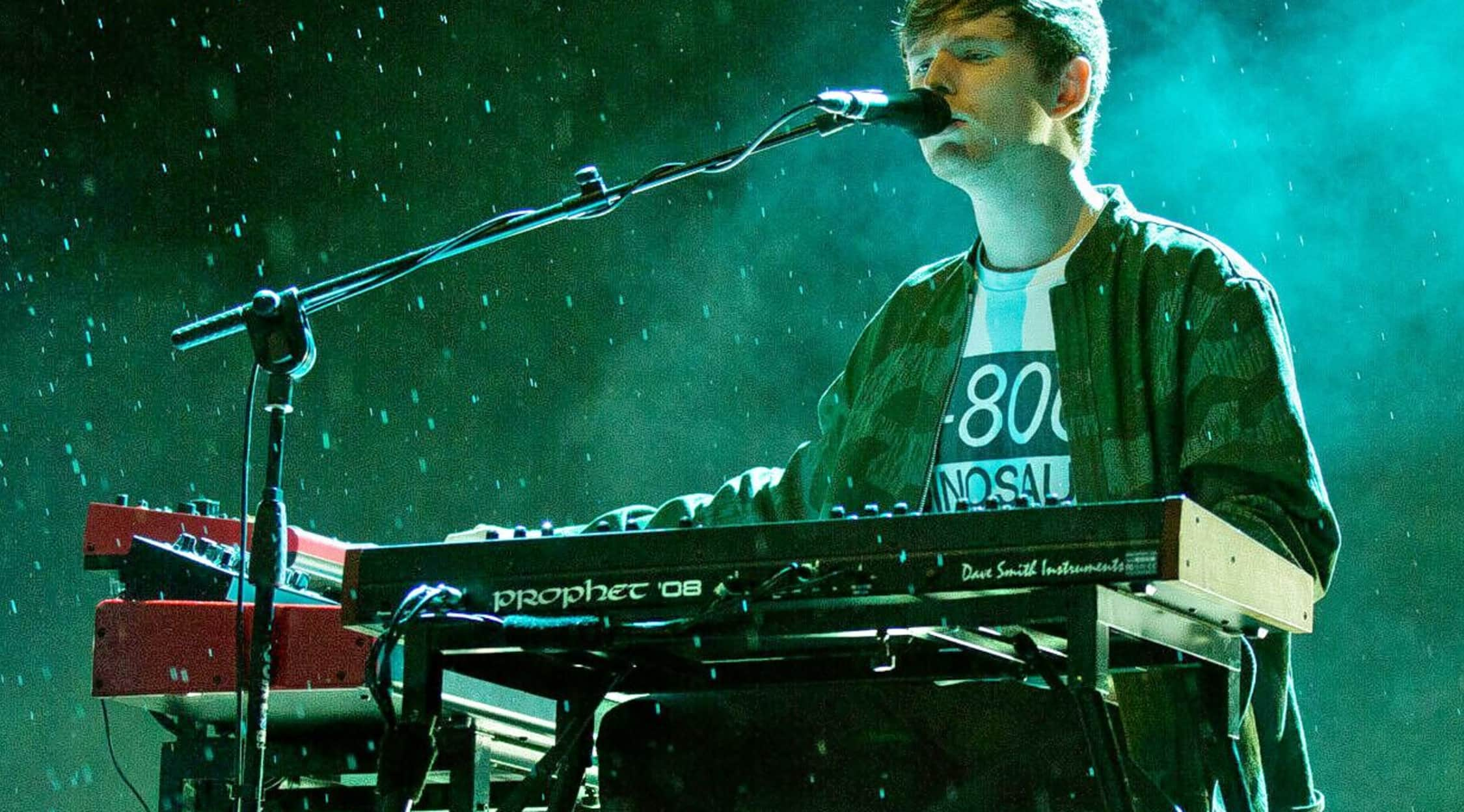 Zuma
James Blake Tickets
James Blake Tickets
English singer-songwriter James Blake was a self-starter in the music industry from the very beginning of his career. His initial work included several extended plays that became online hits with a growing base of fans. By the time he released his first full album, he had enough recognition and talent that it went on to receive critical acclaim easily. Blake's musical style has evolved over the years from electronica music to soulful ballads.
Gaining Form Gradually
Blake writes his own music and has acted as a producer for various tracks or albums. His early musical career included synthesized vocals and electronic sound effects. Many music journalists reporting on his efforts at the time claimed that Blake had a sort of post-dubstep sound to him. Over time, his own voice was given form and started to appear more heavily as his music evolved. The presence of electronica-style music was still there, but Blake used vocals to give newer songs a quality not unlike ballads. He is also an award-winning rapper, takes influences from soul music and can play multiple instruments. The piano features heavily in many of James Blake's original compositions.
Where can I buy James Blake tickets?
As a global leader in online ticket sales, StubHub is an excellent choice for purchasing tickets to any James Blake live performance. Tickets for many shows go on sale well in advance, and all ticket sales at StubHub are backed by the amazing FanProtect guarantee. Use the website's online portal or helpful mobile app to make your next James Blake concert experience a certainty.
Is James Blake playing near me?
Blake tours globally and performs in various venues both large and small. His current tour includes stops at the Made in America Music Festival in Philadelphia, Pennsylvania, and the Austin City Limits Festival in Austin, Texas. On the European leg of the tour, he will be performing in Paris, France; Torino, Italy; and Berlin, Germany.
What is James Blake's musical style like?
In a 2013 article for Billboard, writer Andrew Hampp offered the opinion that "no one has more trouble defining British musician James Blake's unique blend of folk, soul and ambient electronica soundscapes than Blake himself." Fans of Blake's early work notice that it ventures into the electronica or house music genres. Blake says his earliest heavy influences were the dubstep styles that became popularly known as UK bass. In the early days of his career, he obscured his own voice, replacing it with processed vocal samples. On subsequent tracks and releases, however, he has gradually let more of his voice be heard.
Which awards has James Blake won or been nominated for?
In 2019, Blake's "King's Dead" won the Grammy for Best Rap Performance and was also nominated for Best Rap Song. His other Grammy nods came in 2013 when he was nominated for Best New Artist and 2016 when Lemonade was nominated for Album of the Year. "CMYK" on his first EP of the same name, released in 2010, won Single of the Year from Worldwide Winners Awards, a clear sign of his early talent. In 2013, he received the prestigious Mercury Prize, awarded to outstanding Irish or British musical acts, and he has been nominated for several BRIT Awards as well.
How many albums has this artist released?
In addition to his early extended plays, James Blake has released four full studio albums to date. These include his debut James Blake, followed by Overgrown, The Colour in Anything and Assume Form.
Has James Blake ever collaborated with other artists?
Yes, Blake has worked with various musical acts. Most of his collaborations involve providing background music or vocals to other artists as they perform or lay down tracks of their own. Some of James Blake's most notable contributions include partnering with artists like Frank Ocean and Vince Staples.
Back to Top