We didn't find any Events nearby, but here's what's happening in other cities.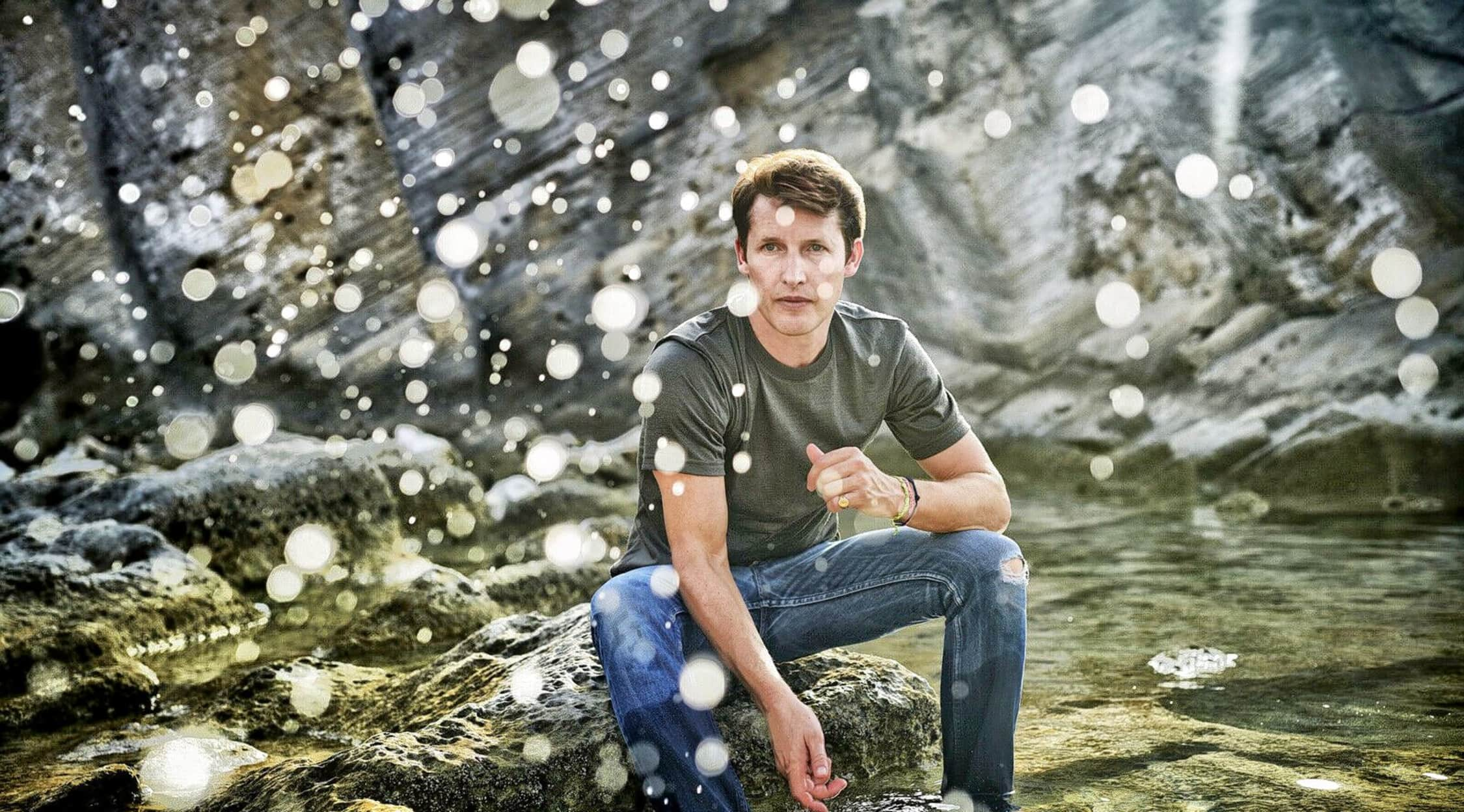 Rovi
James Blunt Tickets
James Blunt Schedule
English singer/songwriter James Blunt has been connecting with live audiences for a while now, and there's never been a better time to come out and see what all the buzz is about than now. As Blunt heads all over the U.S. in another highly anticipated tour, James Blunt is sure to give you plenty of memorable moments if you get out to see him take the stage near you. One look at the concert calendar and you'll see plenty of opportunities, whether it's down the street or a short road trip that will make for the perfect experience if you're looking for a great musician who knows how to bring the house down.
Whether it's the Fillmore in San Fran, the Ogden Theatre in Denver, or any of the other top-tier venues that the James Blunt might show up at, this is just one of those musicians that you have to see up close and personal sooner or later if you're rock fan. Head out and see what all of the excitement is about by snagging a few seats, which will bring you to the forefront of the action as James Blunt looks to rock the stage once again at a venue near you. James Blunt is the type of musician that you'll be talking about long after it's all over if you make it out to see him, as it's not every day that you get to be a part of a show put on by the caliber of James Blunt.
James Blunt Trivia
Did you know that James Blunt served as a reconnaissance officer in NATO before being a world-class musician?
Blunt isn't just a great musician, as he spent intense time deployed in Kosovo during the NATO bombing campaign in the late-1990s.
James Blunt Hit Albums
Born in Wiltshire, England, James Blunt had a very interesting life filled with eclectic experiences, including time served as a captain in the British army, before fully devoting himself to music. His 2004 studio album Back to Bedlam brought him acclaim not just in the U.K. but around the world, helping make him one of the most popular artists on the scene not long after he debuted. Back to Bedlam would even go on to be the best-selling album in the U.K. for the entire 2000s, making him nothing short of an iconic singer/songwriter who had the ear of fans all over the U.K.
His follow-up album, All the Lost Souls, would also make it to the top of the charts in the U.K. and in many countries around the world, and other albums Some Kind of Trouble and Moon Landing also helped him find his audience as he continued to expand his musical style. But even though his albums have helped make him one of the most celebrated musicians of his genre, it's seeing him in person that has gained him the reputation of a major player on the music scene all over the world.
James Blunt Background
Looking at Blunt's biography, you know that he's seen more than the average musician. After spending years with the British Army and with Nato, Blunt's worldly experience was transformed into his music over the years, giving his tracks a depth that delivers a deeper message to go along with his patented smooth musical style. Not only has Blunt made an impact in the military and on the music scene, one of his other passions is philanthropy, which has made him a vocal supporter of medical charities as well a passionate promoter of climate change awareness. These days, it's hard to find a musician as well-rounded as Blunt, giving you extra incentive to make sure that you don't miss him if he comes to a stage near you.
James Blunt Concert Experience
This soft rock musician knows a things or two about bringing the house down, making it always a good idea to put down the remote and head out for a night of music that will have you reaching for the playlist as soon as you get home. The concert experience is nothing short of unbelievable, as any fan can attest, but it's still something that you have to get immersed in if you want to truly appreciate. When a great musician like James Blunt takes to the stage, the crowd will be nothing short of electrified as they anticipate an epic show that they'll be talking about a long time after it's all over.
And it's those fans that help transform the experience to something more than just a show. Blunt has an uncanny ability to connect with a live audience, which is why his fans pour into the stands at venues all over the world to get immersed in the full James Blunt experience. When you're there with the rest of the James Blunt fans who love his music as much as you do, you'll be glad that you're not still daydreaming about the concert from home.
Back to Top