We didn't find anything nearby, but here's what's happening in other cities.
-

Bijou Theatre, Knoxville, TN, US
Only 2 tickets left at lowest price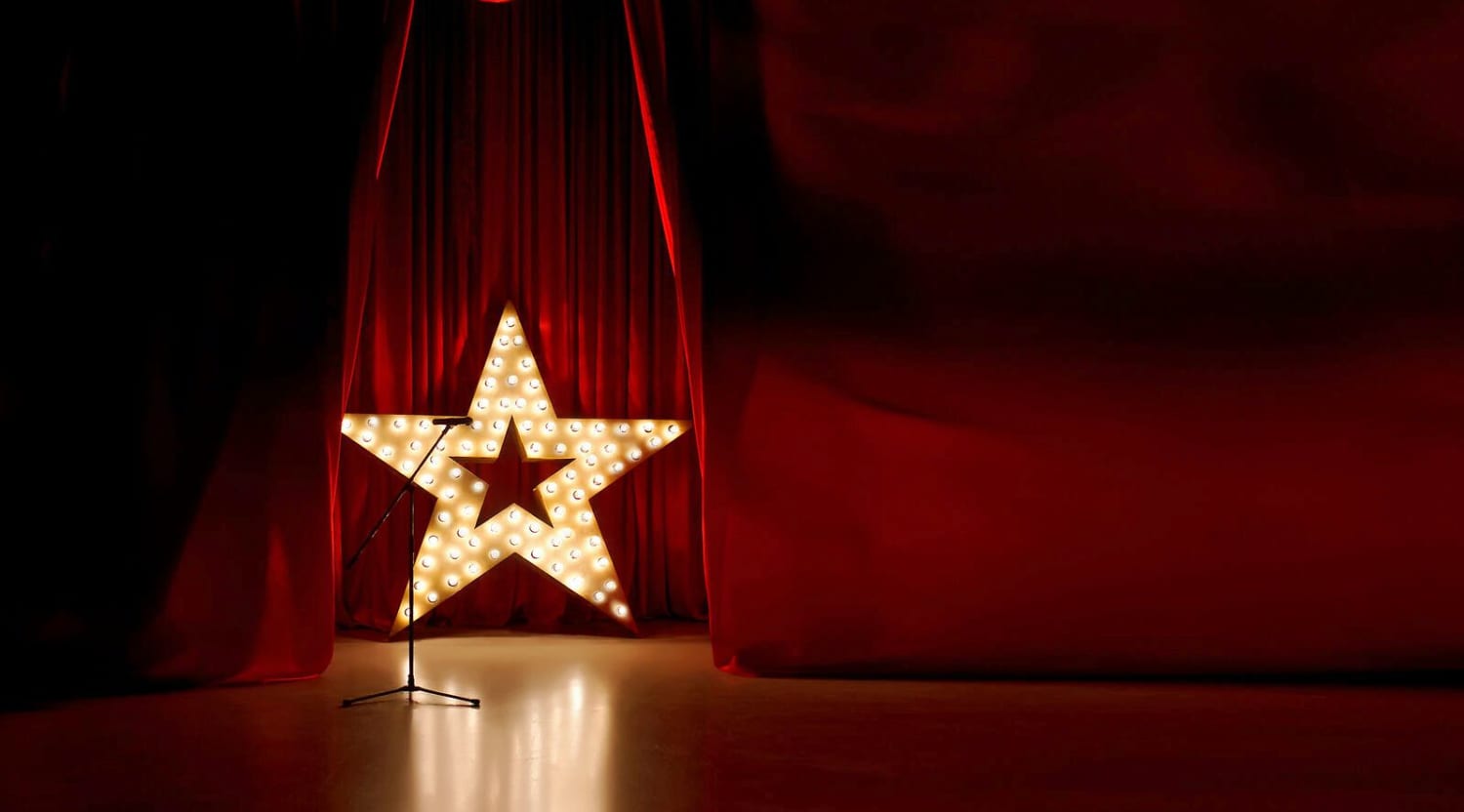 Adobe Stock
James Gregory Tickets
James Gregory: one of the funniest men in America!
He is an unmistakable figure in American comedy, immediately recognisable by his carefree attitude, outstretched arms, and untucked shirt. You can book your place at an upcoming gig of this comedy veteran by buying or selling your James Gregory tickets here at StubHub today.
Telling it how it is with James Gregory
Born in Georgia, Gregory's sense of humour is imbedded with the warmth and character of Southern culture. He worked in a grocery store, post office, the US Department of Defense, and as a salesperson before he discovered a natural talent for being on stage while working at Atlanta's The Punch Line comedy club where he introduced performers to the stage. In 1982, it was his turn to perform—the show was such a success that he pursued a career in comedy immediately after. His style is universally loved for being based in good storytelling and not containing vulgarity, something that has seen him appear a number of times on both television and radio. That being said, he is not afraid to flirt with the politically incorrect and is a dedicated follower of "telling it how it is." For your chance to see this veteran performer live, you can buy your James Gregory tickets right here at StubHub today! If you've got some extra tickets, you can also put them up for sale now.
Georgia's veteran comedian
Gregory has accumulated a huge and dedicated fanbase across America for his charming comedy style, winding the clock back to a simpler time that is ruled by common sense and good storytelling. His sense of humour incorporates his personal values and the profound understanding of individuals he has developed over the course of his career, resulting in packed-out shows in all four corners of the United States. As an example of his popularity, his live show "Grease, Gravy, & John Wayne's Momma" earned a sponsorship from HBO, took pride of place at Aspen's US Comedy Arts Festival, and took up a month-long Hollywood residency. Featured in national publications as well as being a published author, Gregory has appeared in concert alongside artists including Kenny Chesney, Randy Travis, Reba McEntire, and The Judds. A legendary performer in the American comedy scene, his unique show is recommended for the whole family! Buy or sell your James Gregory tickets right here at StubHub today and book your place at one of his upcoming shows to enjoy the Southern sense of humour in all its glory.
Back to Top
Epic events and incredible deals straight to your inbox.