There aren't any Events on the horizon right now.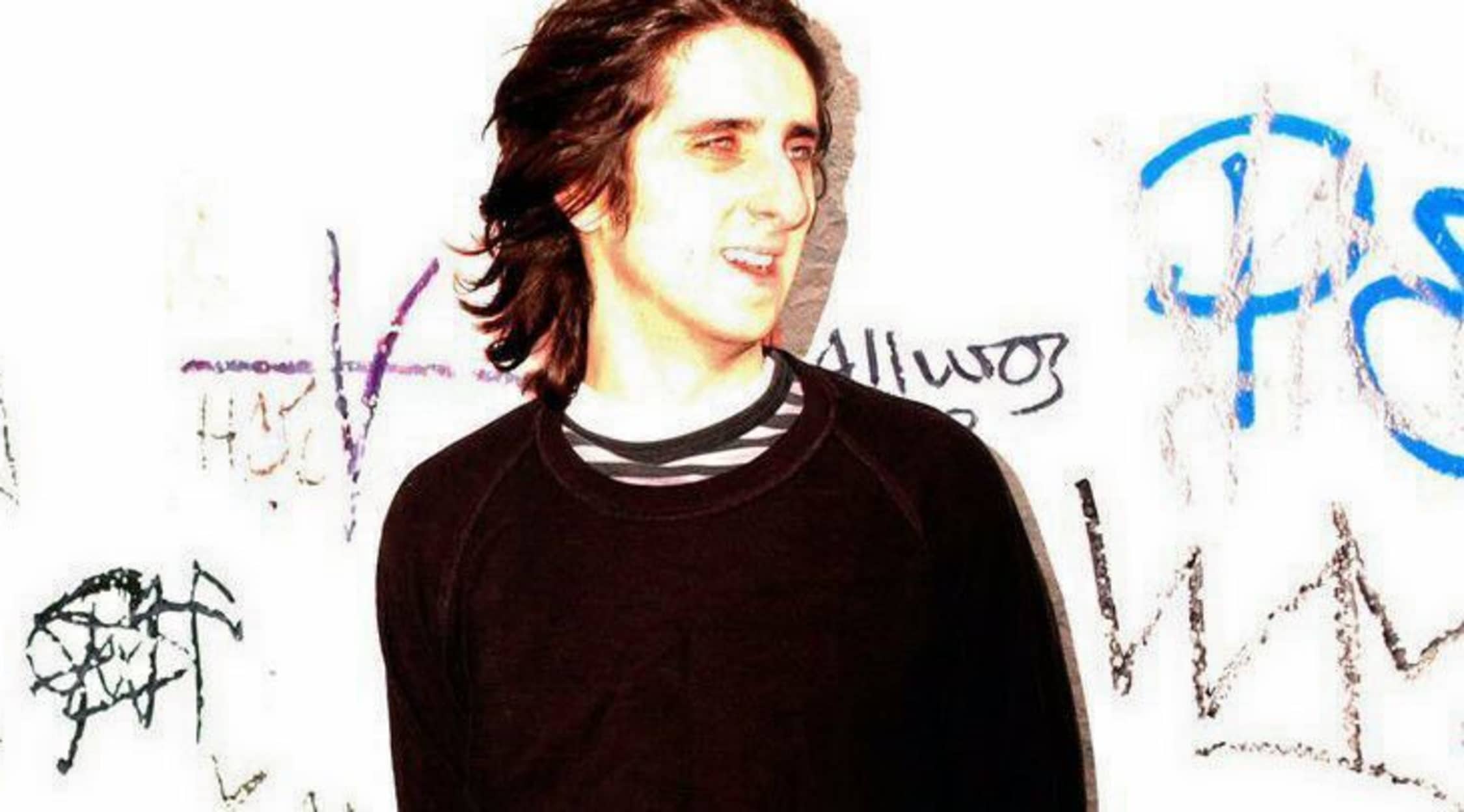 Rovi
James Holden Tickets
James Holden: A Veteran of British Electronic Music
With international youth sensation, record label founder and electronica sorcerer James Holden, you're in safe hands if the experience of a mind-bending, multi-dimensional display of soundwaves invoking feelings from another world altogether is your kind of thing! Sounds incredible, right? Do it, let yourself drift away, with James Holden tickets available to buy and sell via StubHub now.
A Priceless Talent... Quite Literally!
Whilst Devon was his place of birth, James Holden would grow up in the small town of Market Bosworth, Leicestershire, where he developed an affinity for music at an early age. An accomplished pianist and violinist, Holden went on to study mathematics at Oxford University, becoming enlightened by techno artists like Paul Oakenfold and Carl Cox, which inspired him to download the freeware modular software music studio Jeskola Buzz and produce his own material. Little did he know that this would turn out to be the best thing he ever did. Holden's first trance single, Horizons, brought international acclaim at the age of 19 and kickstarted a career in music far afield from the conventional postgraduate pathway. The success also shocked the electronica scene, opening doors for other young bedroom producers. Later, after the release of various other singles and remixes of tracks from the likes of Britney Spears and New Order, Holden began his own record label, Boarder Community, in 2003 and eventually delivered his first full-length album in 2006, described as the most astonishing debut in electronic music since Boards of Canada's Music Has the Right to Children. A true musical wonder, trend-setter and disc-spinning wizard, this is the best in live electronic music. Buy and sell your James Holden tickets, available via StubHub now!
A Passion for the Youth that Defies Genre
Remember that James Holden is not just an incredible producer and DJ, he's also helped to kickstart the careers of many other young artists through Boarder Community. Fellow Brit Nathan Fake has released three full-length albums through Holden's label, and Jake Fairley, better known as Fairmont, has made countless additions to the label's discography. Between a relentless search for the best prodigal talent around, a strong demand for his masterful remixing skills by dancefloors across the world AND running a hugely successful record label, Holden finds little time to be able to lock himself up in a studio and work on his own material. Not that we're complaining, but it's clear to see why we don't get a glimpse of an original Holden production so often! 2013's The Inheritors saw a shift of mood from his 2006 debut, yet still gained tremendous critical acclaim as well as a live tour with Thom Yorke and Atoms For Peace. The Animal Spirits, a third full length album, was released in 2017, influenced by working with Moroccan Gnawa musician Maalem Mahmoud Guinia. It's been some time, but he's back again, with an unmissable live show! Be sure to buy and sell your James Holden tickets via StubHub now.
Back to Top
Epic events and incredible deals straight to your inbox.