There aren't any Events on the horizon right now.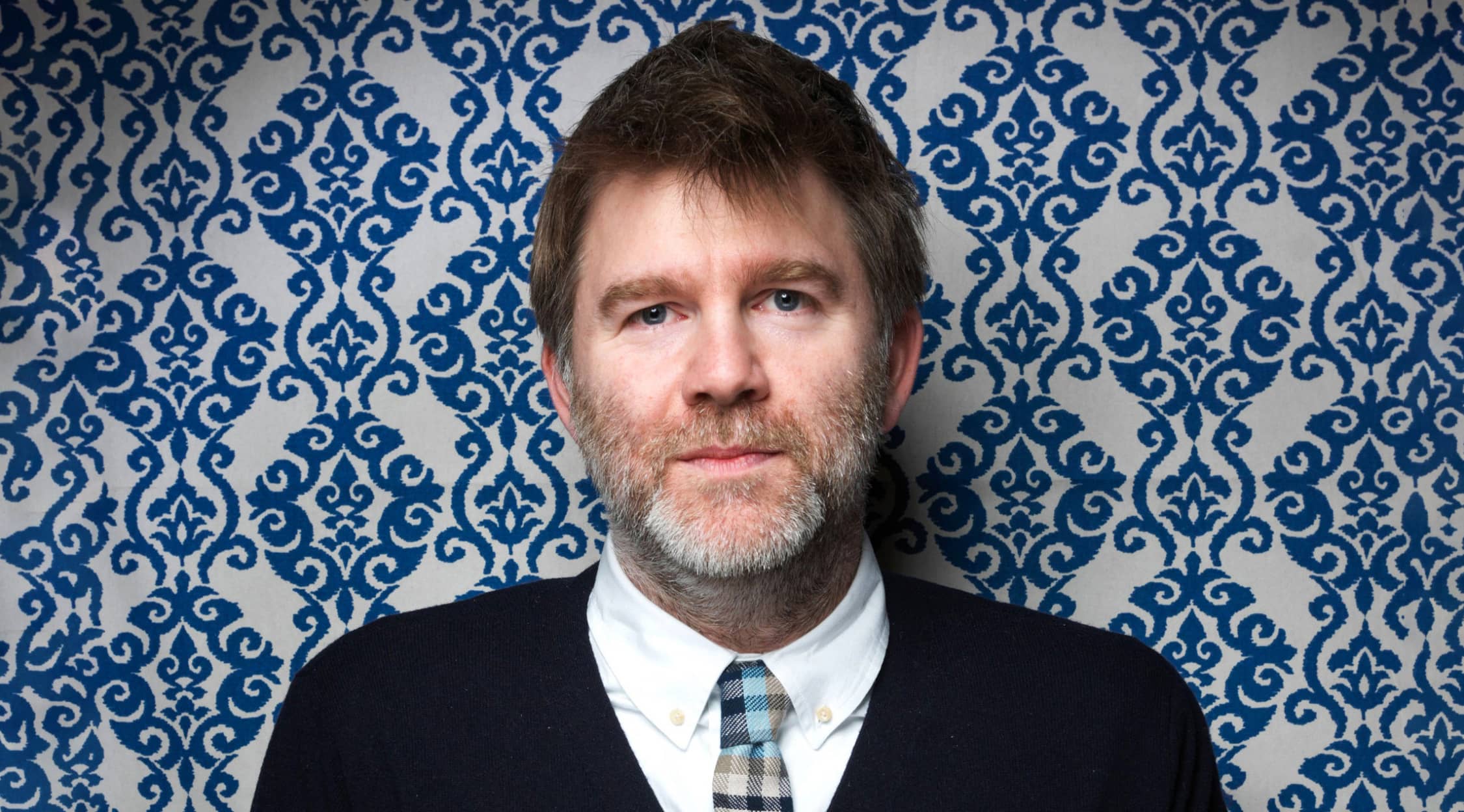 Rovi
James Murphy Tickets
James Murphy Concert Tickets
James Murphy has become eponymous with electronic music, performing with outfits such as Death From Above, !!!, and most famously, LCD Soundsystem. From packing in crowds with his solo DJ sets to selling out Madison Square Garden for LCD Soundsystem's farewell concert, James Murphy has established himself as a must-see act. His driving beats and passionate lyrics will make you and your friends want to "Dance Yrself Clean," so grab your concert tickets from StubHub today and get ready to experience one of the most dynamic musicians on the scene!
James Murphy Tickets
With legendary artists such as David Bowie, Daft Punk, and Talking Heads as his influences, James Murphy began his music career in 1988 with a slew of projects that became indie darlings in their own right. His success with Falling Man, Pony, and Speedking spurred him to make a name for himself as Death From Above, the stage name for the one-man DJ act he formed in 1993. After six years of performing solo, he segued into the production world by establishing his own record label, Death From Above Records with fellow musician Tim Goldsworthy of UNKLE. Under distribution from EMI, DFA Records released efforts from some of the most influential electronic artists of the last decades. James Murphy obviously has quite the ear for music-- he introduced the world to The Rapture and Hot Chip and collaborated with artists such as Le Tigre, Gorillaz, M.I.A., and Nine Inch Nails.
Dance Tickets
James Murphy crossed over from the Dance/ Electro genre to Top Forty after he formed LCD Soundsystem in 2001. Their self-titled debut, released in 2005, spawned singles like "Daft Punk is Playing at My House" that rocketed up the charts and thrust LCD Soundsystem into the limelight, garnering them a coveted opening spot to tour with M.I.A. and two Grammy Nominations for both their album and its' number one single. They rode the tide of international fame to release their second album, Sound of Silver, in 2007. This explosive record surpassed the bar set by their incredible debut and rewarded them with near-universal acclaim. Fans and critics alike hailed the album as an instant classic, and Time Magazine quickly awarded LCD Soundsystem a spot in their list of Ten Best Songs of 2007 for the first single "All My Friends." Come see for yourself! Get your James Murphy tickets from StubHub today.
James Murphy Tour Dates
LCD Soundsystem went out with a bang following the release of their third and final album This is Happening in 2009 by celebrating the end of an enormously successful tenure with a legendary sold-out show at Madison Square Garden. The end of LCD Soundsystem does not mean the end of James Murphy-- he has forged ahead as a tastemaker and producer and continues to release new tracks with artists like Arcade Fire, Gorillaz, Yeah Yeah Yeahs, and Andre 3000.
James Murphy Concert Tour
Stubhub is always on the cutting edge of new music, and will always have dance music tickets to the hottest new shows from artists you know and love-- You'll never miss the opportunity to catch James Murphy's triumphant return to the stage!
Back to Top