There aren't any Events on the horizon right now.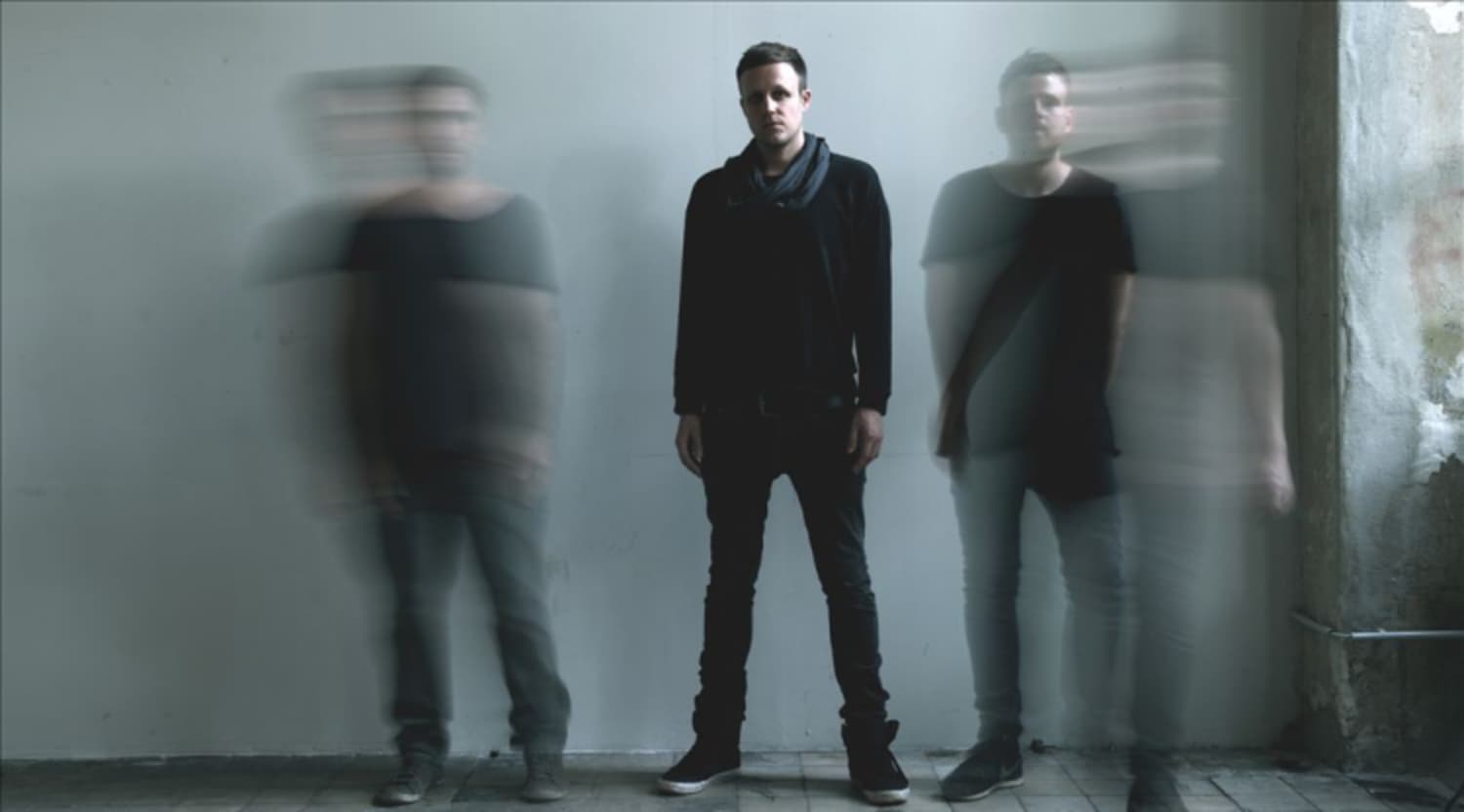 Rovi
Jan Blomqvist Tickets
Jan Blomqvist: bringing soul to the club
Credited as a pioneer of concert techno, live performances of electronic music that incorporate a soulful and dreamy pop music element, Jan Blomqvist is a must-see for any lover of electronic music. To book your place at his next concert, simply buy or sell your Jan Blomqvist tickets here on StubHub. 
Discover the Jan Blomqvist sound
Based in Berlin, it wasn't long before Jan Blomqvist found himself deep in the city's legendary techno scene, frequenting clubs such as Bar25, Berghain and Watergate, and soaking up the atmosphere. A musician from a young age, and having played guitar in punk and rock bands, Blomqvist soon felt something missing from the Berlin dancefloors: that addictive and exciting atmosphere of live concerts where anything can happen. The disruptive producer started being the change he wanted to see, producing minimal, bass-driven tracks that were accompanied by piano and dreamy vocals that were reminiscent of Radiohead's Thom Yorke. The Blomqvist sound was born and soon crowds were flocking to dancefloors in order to experience it, combining the hypnotic qualities of electronic music with a soulful and gripping element that only a live performance can bring. Releases soon followed, with Blomqvist using his live music experience to create recordings that were equally heartfelt and included the synthesizer and drum machine sounds that dominate Berlin clubs. To hear the Blomqvist sound in all its glory, simply buy or sell your Jan Blomqvist tickets here on StubHub!
From Berlin to the world
After earning a reputation amongst Berlin club-goers, Jan Blomqvist shot to fame globally after a recording of him performing "Something Says" was uploaded to YouTube. Jan, equipped with a laptop, controller and microphone, is accompanied by a live drummer on a Berlin rooftop and performs to a huge crowd who are clearly enraptured by his unique take on minimal electronic music. After amassing millions of views, it was clear that Jan Blomqvist was in high demand around the world, and the reception of his albums "Remote Control" in 2016 and "Disconnected" in 2018 only proved this further. His tracks were picked up by DJs across the globe, with fans drawing comparisons between Blomqvist and other leading electronic artists such as Cubicolor and Oliver Koletzki. The Blomqvist sound is unique and unforgettable: hard-hitting rhythms from classic drum machines and deep basslines are combined with simple vocals that sit amongst harmonies that are simultaneously upbeat and melancholic. If you want to experience it for yourself, simply buy or sell your Jan Blomqvist tickets now with StubHub!
Back to Top
Epic events and incredible deals straight to your inbox.