There aren't any Events on the horizon right now.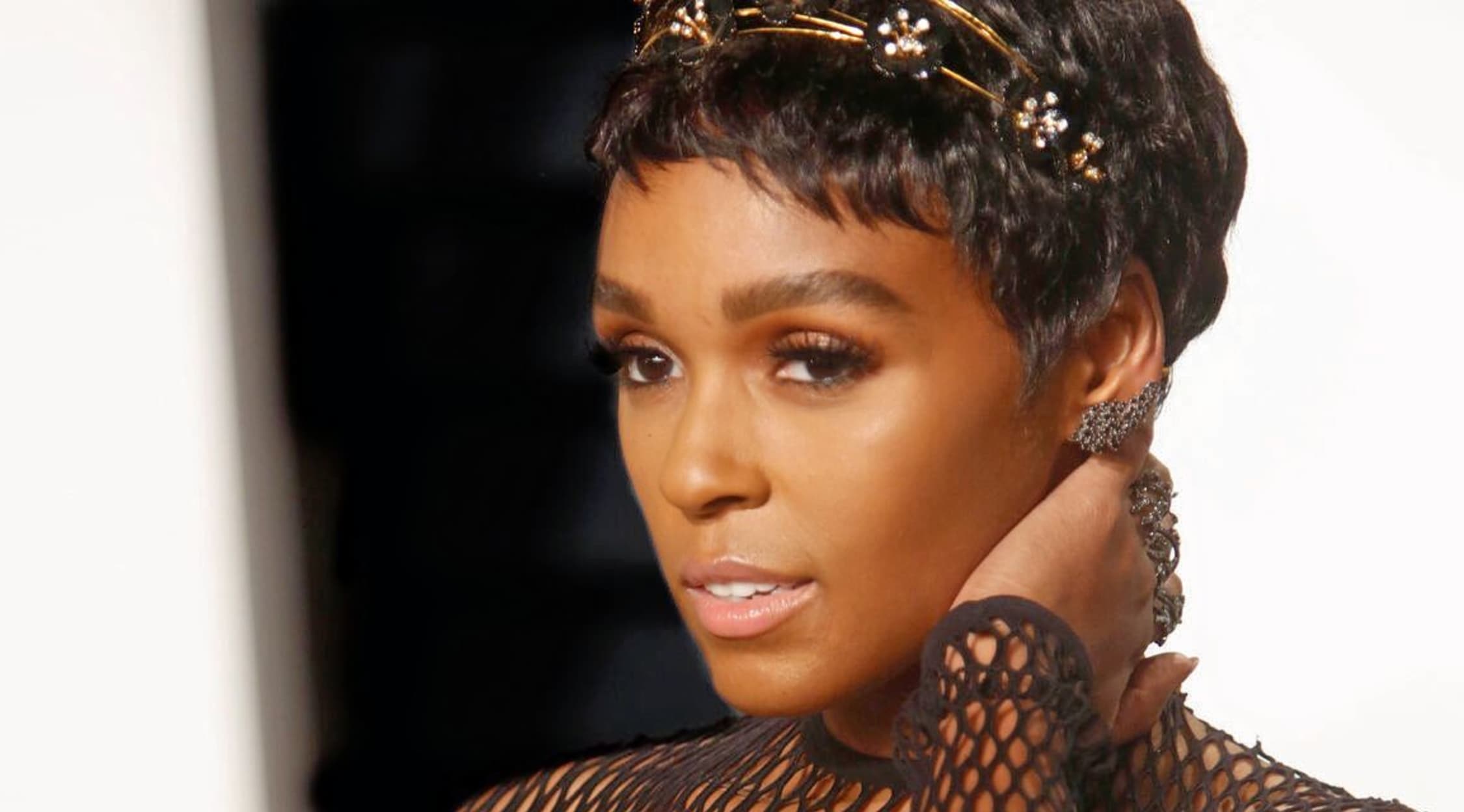 Alamy
Janelle Monae Tickets
Janelle Monáe
There are few living musical artists that can conjure up the same intense allure, mystery, talent and respect as artists like Michael Jackson, Prince, Whitney Houston and David Bowie. Janelle Monáe is one of those artists. With a broad range of eclectic musical talents and a noticeably strong dedication to her craft, Monáe's body of work has been celebrated by her peers in the industry and her inspirations. She has been nominated for eight Grammy Awards. In 2013, the video for her song "Q.U.E.E.N." from her album The Electric Lady won the award for best art direction at the MTV Video Music Awards. She has also been nominated for and won BET Awards, ASCAP Awards and Soul Train Music Awards, and she and her work have been recognized by organizations such as Variety, GLAAD and Essence.
The Rise of the Electric Lady
Bad Boy Records signed Monáe in 2006. Her debut EP, Metropolis: Suite I (The Chase), was released in August 2007. The concept for this first album - a story about a future dystopian society in which an android falls in love with a human and is sentenced to disassembly - culled from the 1927 film Metropolis by Fritz Lang. Monáe continued to tell the story about the doomed android - Cindy Mayweather - throughout her subsequent albums. The ArchAndroid, Monáe's first studio album, was released in May 2010. Released by Bad Boy Records and Monáe's own Wondaland Arts Society, The ArchAndroid debuted at No. 17 on the Billboard 200 chart with 21,000 units sold. The album's first single, "Tightrope," became many listeners first introduction to the musician. Monáe began to elevate her profile with show-stopping performances of "Tightrope" on television shows like the "Late Show with David Letterman," "The Ellen DeGeneres Show" and "Last Call with Carson Daly." The story of Cindy Mayweather continued on Monáe's 2013 album The Electric Lady. More funk- and soul-oriented than her debut album, The Electric Lady featured collaborations with Prince, Esperanza Spaulding, Solange, Erykah Badu and Miguel and received very positive responses from critics and listeners. The album debuted at No. 5 on the Billboard 200 chart, selling 47,000 copies in its first week.
Where can I buy Janelle Monáe tickets?
You can buy your tickets for the next exciting Janelle Monáe concert online at StubHub using your computer or mobile device.
Has Janelle Monáe ever been nominated for the Album of the Year Grammy Award?
Monáe was nominated for two Grammy Awards in 2019. She received one nomination for the Grammy Award for Best Music Video for her song "Pynk," and she received another nomination for the Grammy Award for Album of the Year for her album Dirty Computer.
What tours has Janelle Monáe performed on?
Janelle Monáe opened for No Doubt in 2009. She opened for Erykah Badu on her Out My Mind, Just In Time Tour in 2010, and Monáe has also opened for Katy Perry and Red Hot Chili Peppers. She has headlined several tours, including The ArchAndroid Tour, The Electric Lady Tour and Dirty Computer Tour.
Does Janelle Monáe have any popular duets with other well-known artists?
Monáe is a featured vocalist on indie-pop band fun's international hit "We Are Young." The song has sold nearly seven million units in the United States alone.
Has Janelle Monáe starred in any well-known films?
Monáe had a voice role in Blue Sky Studios' animated film Rio 2. She had starring roles in 2016's Moonlight and 2016's Hidden Figures, two films which were both nominated for several Academy Awards and Screen Actors Guild Awards. Moonlight won the Academy Award for Best Picture and the Academy Award for Best Supporting Actor, and Hidden Figures won the Screen Actors Guild Award for Outstanding Performance by a Cast in a Motion Picture.
Which artists are similar to Janelle Monáe?
Those interested in purchasing Janelle Monáe tickets may also enjoy Solange Knowles, Lizzo, Jidenna and Childish Gambino.
Back to Top