There aren't any Events on the horizon right now.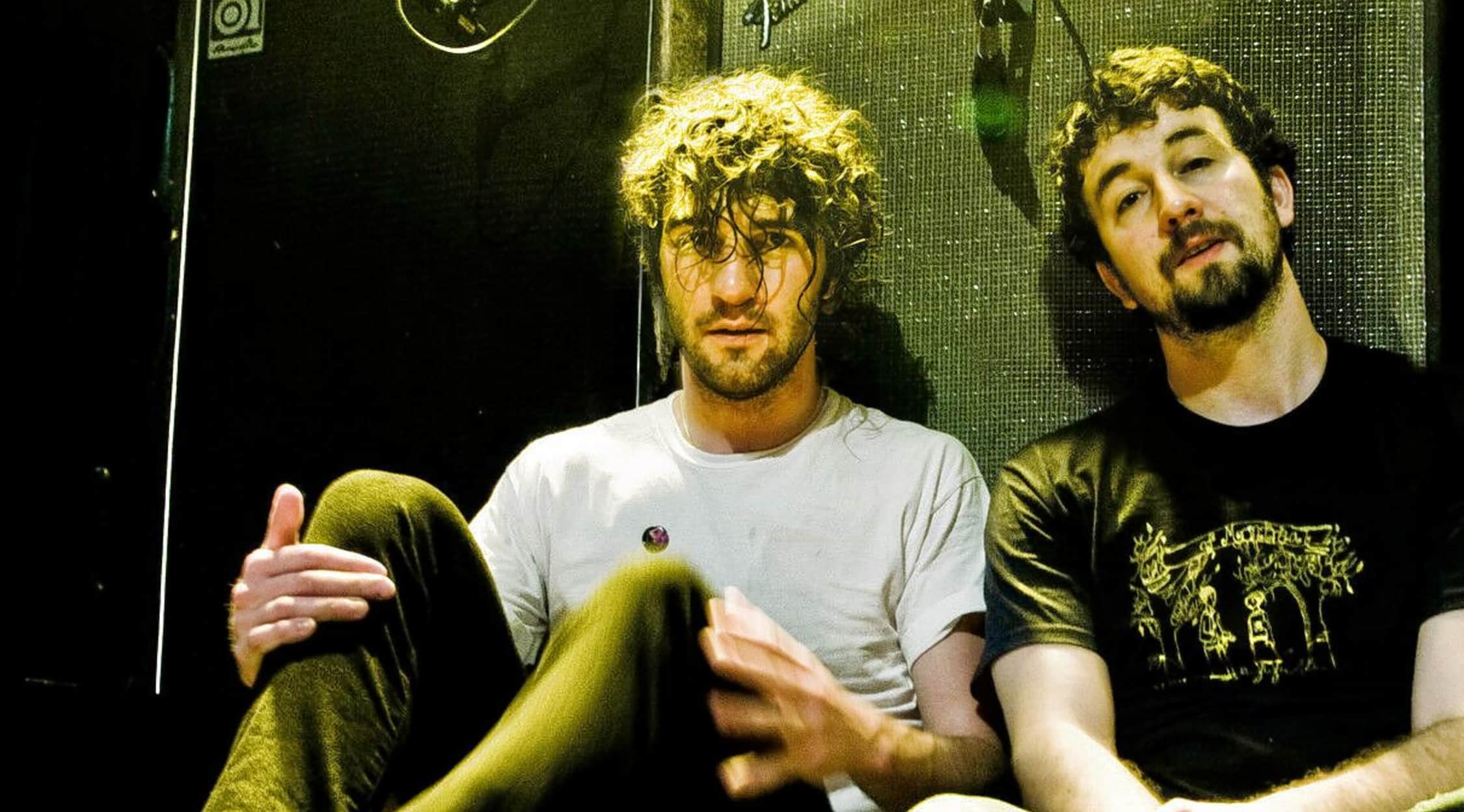 Rovi
Japandroids Tickets
Japandroids Tickets
Japandroids is a band from Vancouver with a very simple setup. Comprised of two members on guitar and drums as well as vocals, the band performs fiercely energetic rock songs. Their songs are pumped full of adrenaline but also heart. When you go see Japandroids live, you also get to see a band that's at the top of their game in terms of presence.
Made in Vancouver
Japandroids was started by Brian King on guitar and David Prowse on drums. Friends since 2000, they debuted the band at the end 2006. They became fixtures in the local Vancouver scene, using a DIY aesthetic for shows and promotion. However, it seemed like the band was going to be anything but a lark for the members. Their first album, Post-Nothing, seemed like it was going to be their last. However, it started to gain some serious buzz leading up to its release in 2009. Pitchfork labeled it "Best New Music," and it was named one of the best albums of the year by publications such as Exclaim!, Spin, A.V. Club and NME. The band ended up signing to Polyvinyl. They also began touring extensively. Some of the most popular songs from their debut album included "Young Hearts Spark Fire" and "Wet Hair." Prominent bands in the indie scene that they toured with include The Walkmen, A Place to Bury Strangers and HEALTH. The next year, they came out with the compilation No Singles. 2012 was also a huge year for Japandroids. They released their second album, Celebration Rock. This was a very accurate title as this album was full of absolute joy. The song "The House That Heaven Built" was especially acclaimed. They also did a great deal of touring, performing more than 200 shows. After a considerable break from making music and touring, Japandroids came back with their third album, Near to the Wild Heart of Life. This was also supported by a heavy tour schedule with shows all around the world. Japandroids have appeared on television series like The Late Show with Stephen Colbert, Late Night with Seth Meyers and Later... with Jools Holland.
Where can I buy Japandroids tickets?
If you want to see Japandroids live, you should get your tickets at StubHub. The FanProtect Guarantee lets you feel confident that your purchase is valid and that you'll be able to see your favorite acts live.
Where can I see Japandroids?
Japandroids do not have any tour dates coming up. They typically tour in conjunction with the release of a new album.
What can I expect from Japandroids?
Japandroids is a band that's made for seeing live. When you listen to their records, it's hard to not sing along to the anthems that Brian King and David Prowse have created. It's practically mandatory when you come to their live shows. There's so much power to be found in these songs and everyone in the crowd having the time of their life. The two members are also very much enamored with the experience, showing all kinds of appreciation for their audience. Going to a Japandroids concert is a time for you to feel young, no matter what age you are.
What is Japandroids' tour setlist like?
Japandroids usually perform songs from each of their albums. Among the most-played songs at Japandroids concerts include "Young Hearts Spark Fire," "Younger Us," "The House That Heaven Built," "Fire's Highway" and "No Known Drink or Drug."
Does Japandroids perform covers live?
Japandroids have performed many covers live. These include songs by artists such as mclusky ("To Hell With Good Intentions"), The Gun Club ("For the Love of Ivy"), AC/DC ("If You Want Blood (You've Got It)") and Big Black ("Racer X").
Who has Japandroids toured with?
Other artists that Japandroids have toured with include Chastity, Cloud Nothings and Mac DeMarco.
Back to Top
Epic events and incredible deals straight to your inbox.