There aren't any Events on the horizon right now.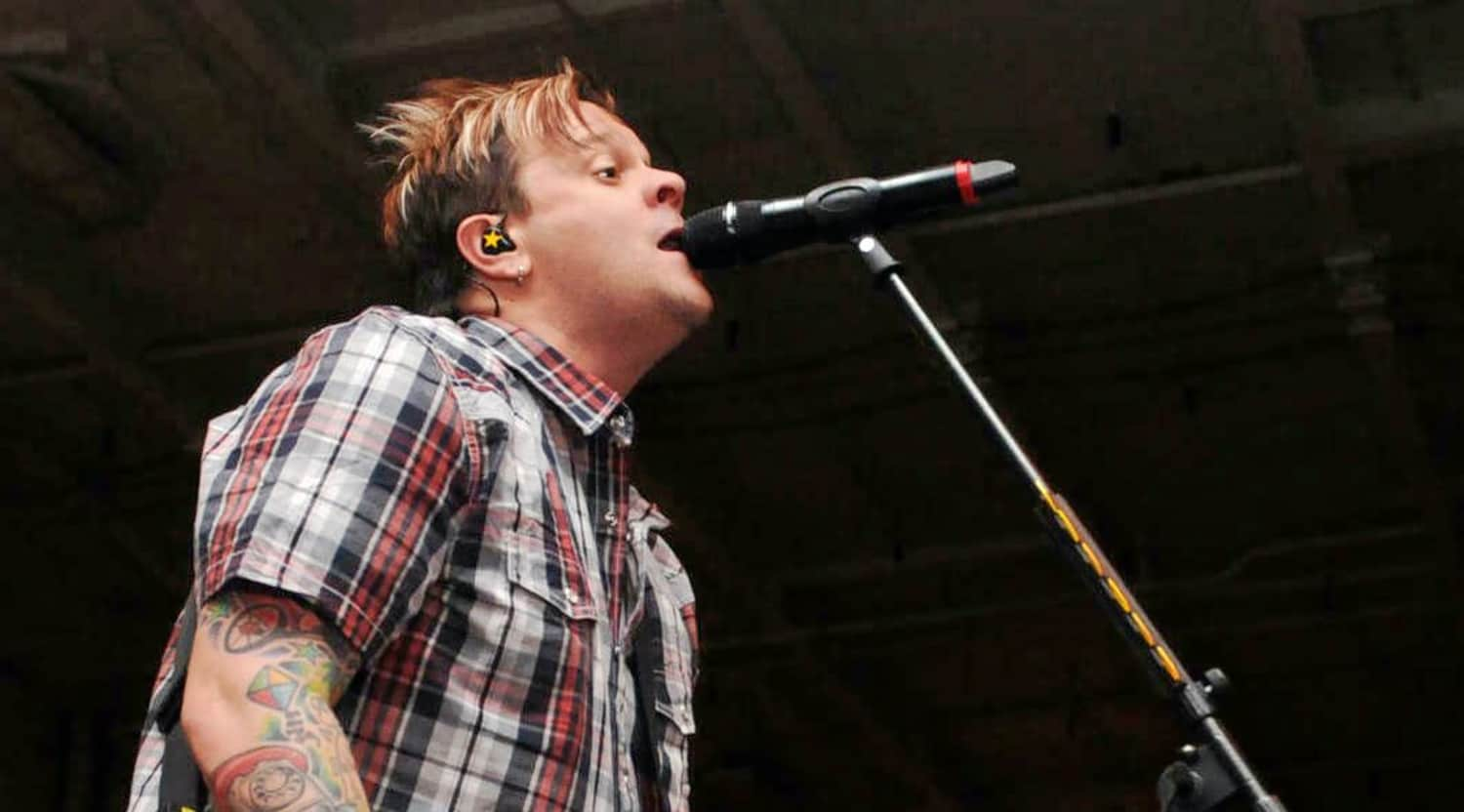 Alamy
Jaret Reddick Tickets
Rock your socks off with Jaret Reddick!
You could say the Bowling for Soup front man has had a somewhat varied career. From principal songwriter of the legendary pop punk rockers to producer, voice over artist, actor and podcaster, this guy has done it all. Now, you can see him take to the stage with his signature Miller's Lite guitar once more! Get Jaret Reddick tickets today, they're available to buy or sell here on StubHub!
Early career with pop-punk favourites Bowling for Soup
Born in Grapevine, Texas, Reddick is the youngest of six children. In his teens, he played the snare drum in his high-school marching band until picking up a guitar at the age of seventeen. Influenced by old school metal bands of the 1980s, such as Mötley Crüe and Quiet Riot, whilst drawn to the faster punk attitude of The Ramones and Green Day, Reddick formed various bands with high school friend Chris Burney whilst operating a chain of toy stores he owned. In 1994, Reddick and Burney formed Bowling for Soup, a name inspired by a Steve Martin comedy routine, and signed to Jive Records after a number of small album and EP releases. In 2000, Bowling for Soup dropped their first major label release 'Let's Do It for Johnny!!' and went on to become huge pop-punk stars with hit singles such as '1985', 'Girl All the Bad Guys Want' and 'Stacy's Mom'. The group toured extensively with acts like Zebrahead, Wheatus and Simple Plan and became beloved for their hilarious live shows and anthemic choruses. Join the leading man as he performs exclusive solo shows on a stage near you. You can use StubHub to buy or sell Jaret Reddick tickets now!
Voice over artist, label exec and podcaster
Outside of Bowling for Soup, Reddick's most well-known role is as the lead singer of 'Love Händel', the fictional band from the animated musical comedy series 'Phineas and Ferb'. He also wrote the theme song to 'Sonic Unleashed', part of the 'Sonic the Hedgehog' video game series. He later founded Crappy Records, his own independent record label, alongside Linus of Hollywood, which released albums by The Leftovers, MC Lars, Kurt Baker and more. More recently, Reddick delved into the world of podcasting, starting his own broadcast called 'Jaret Goes to the Movies', where he sits down to discuss popular movies from his past with friend Rich Coleman. Now this man of many talents is returning to music with his latest solo project. Grab Jaret Reddick tickets via StubHub, they're available to buy or sell today!
Back to Top
Epic events and incredible deals straight to your inbox.