There aren't any Events on the horizon right now.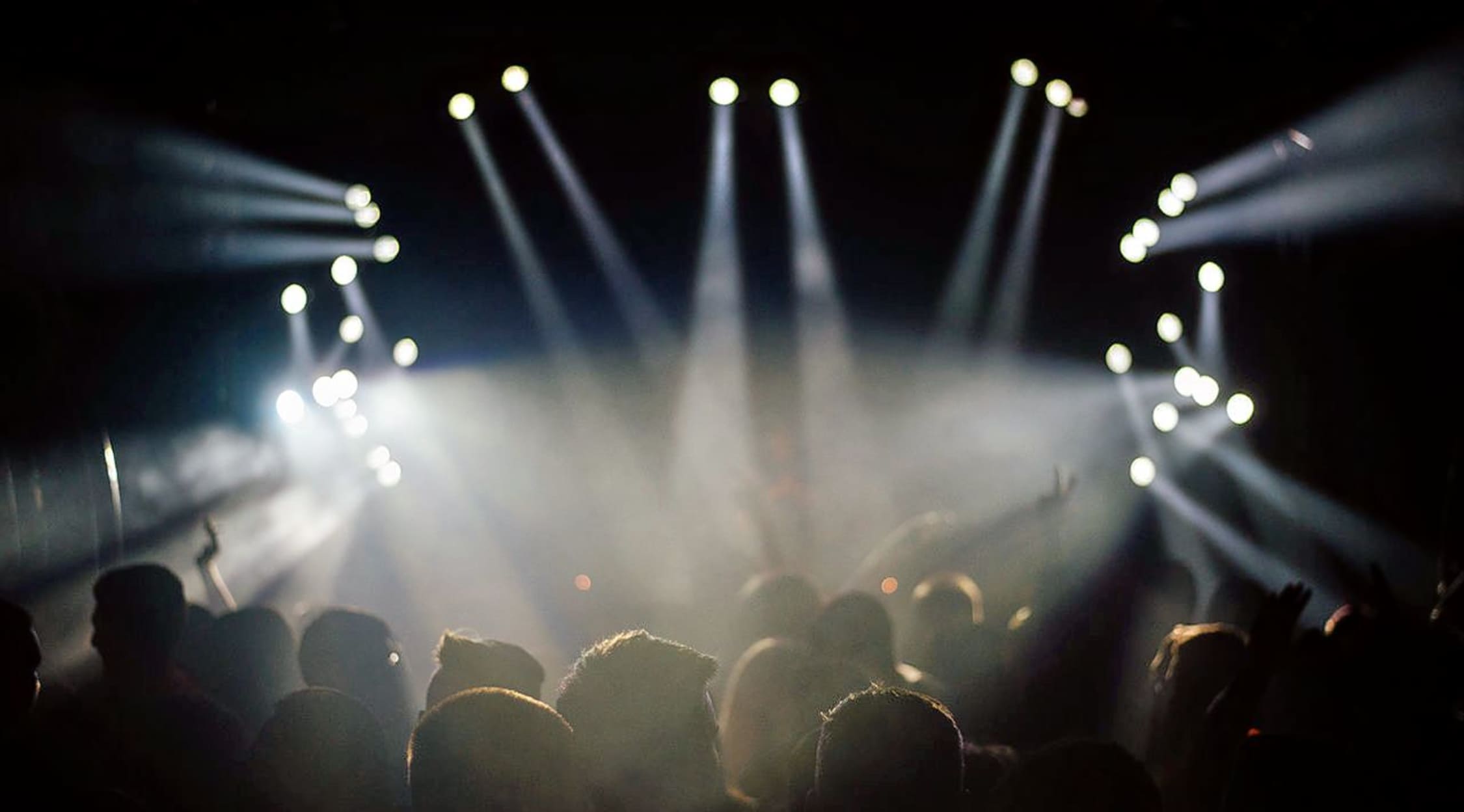 Stocksy
Jaroslav Jevdokimov Tickets
Watch a Belarussian national treasure in Jaroslav Jevdokimov
Jaroslav Jevdokimov is one of the most decorated Belarussian pop singers you could hope to find. His warm baritone has been a familiar sound on the airwaves and on turntables and CD players since the 1980s, when he first endeared himself to a growing audience with his pop ballads and medium-tempo tunes. He's the very epitome of the classic Russian male crooner, so for a really authentic Belarussian musical experience, buy or sell Jaroslav Jevdokimov tickets on StubHub.
Multiple national honours for his music
Jaroslav Jevdokimov was actually born in the Ukraine, but he moved to Belarus when he married his wife, who was from there. He hasn't been the most prolific artist, having released the grand total of seven albums between 1988 and 2012, but he's performed up and down the previous Soviet Union, the Russian Federation, and the independent ex-Russian states that emerged later, like his own Ukraine. His adopted home is the place that has really taken him to its heart, however, and he's been showered with national honours. He's been performing live since 1975, even though he only released his first album in 1988, and by 1980 he had already been awarded the prestigious Honoured Artist of the Byelorussian SSR title. This was followed by being named a People's Artist of the BSSR, and in 2006 he was given a new award, and became officially known as a Meritorious Artist by decree. This places him in very select company, and when you get Jaroslav Jevdokimov tickets you'll immediately discover why. He has an archetypal old-school pop crooner's voice, yet his compositions still sound fresh, which has also been evidenced by the influence he's had on younger Belarussian pop artists like Teo.


Staying true to traditional Russian folk and pop
Jaroslav Jevdokimov has toured incessantly in the general region of continental Russian, but he has seldom ventured further afield, hence his mellifluous voice is relatively unknown in the Western pop music sphere. Were it not for the fact that he may have perhaps found a similar audience to singers like Perry Como, Michael Buble or indeed, fellow Belarussian Regina Spektor. He also didn't take the route of raising his profile in Europe, in the way that Helene Fischer has done in her adopted Germany. He's one of the true Russian performers, who demonstrates great love for his homeland in his music and in the reverent way in which he sings it. He's stayed true to his roots, often drawing on traditional Russian folk melodies for inspiration, and writing and singing the typical sentimental singalong-songs so beloved in that part of the world. Jaroslav Jevdokimov tickets will open up a new world of traditional Belarussian pop. Look for them right here on StubHub.
Back to Top
Epic events and incredible deals straight to your inbox.