There aren't any Events on the horizon right now.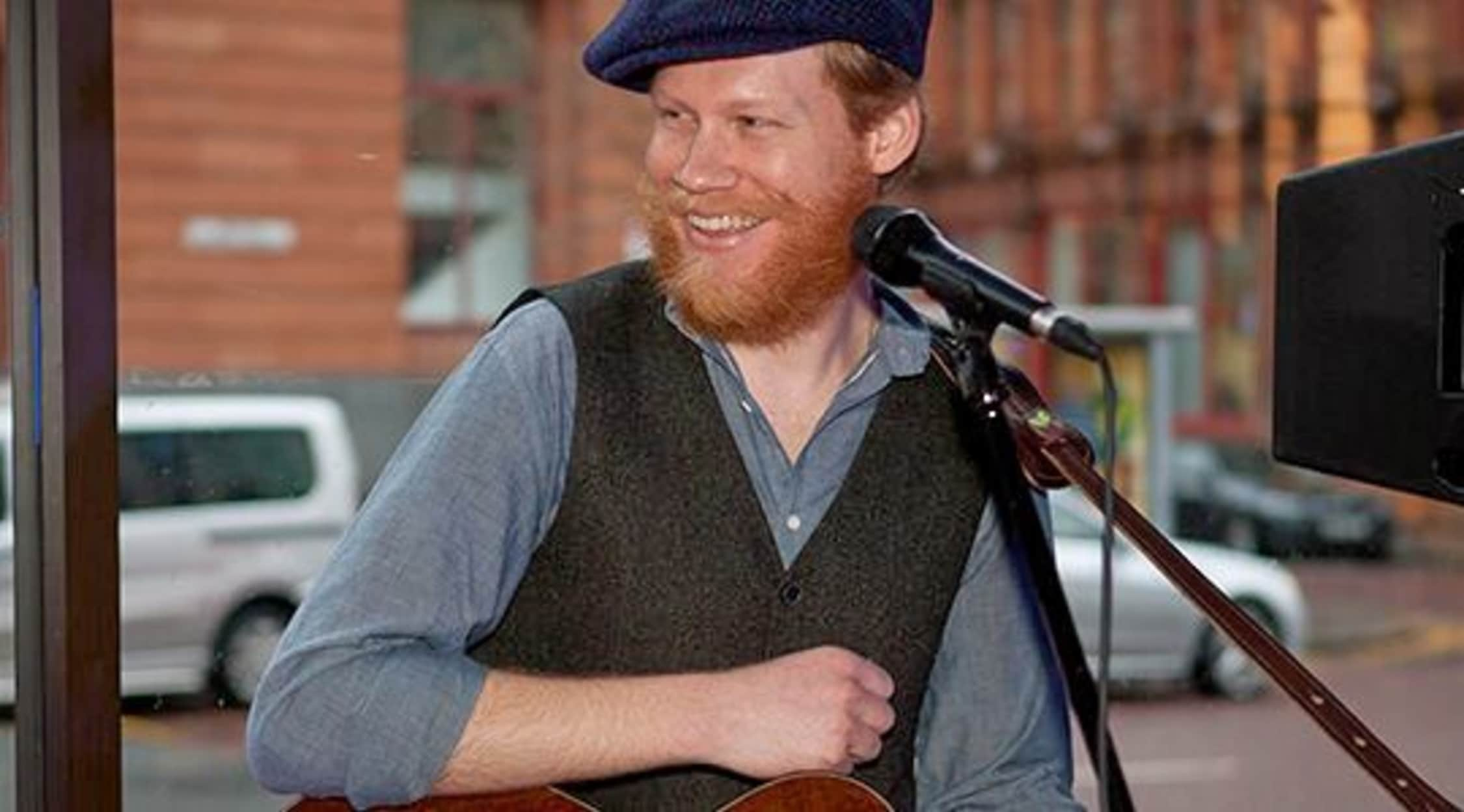 Alamy
Jarrod Dickenson Tickets
A singer, live performer and songwriter, Jarrod Dickenson plays in a style that is fitting for a man who comes from the Lone Star State of Texas. His songs are often word-packed and he is able to spin a yarn into an intimate tale. Originally from the town of Waco, Dickenson now operates from his base in Brooklyn, New York City.
Many of Dickenson's songs are about heartache and broken or unrequited love. They have been described as offering a mournful insight into the 'gut wrenching pain of heartache'. These emotions come to the fore when Dickenson's choice of lyrics is coupled with the raw emotion that is conveyed in his voice. Among Dickenson's many fans, there is the feeling that Dickenson knows his subject matter inside out and that he is a man for whom writing about loss and love truly reflects his life.
Jarrod Dickenson's albums
Dickenson's debut album was entitled Ashes On The Ground and featured many of the songs that he had been playing during his live sets for the few years beforehand. It was released in early 2009 and captured the young performer's unique sound – a blend of folk, blues and Americana. It contained no less than 15 songs. Some of them, such as "Slow it Down", showed Dickenson off in a jazzy light, although most tracks were in his signature style of country-folk, such as "Goodbye Annie Baby", for example.
A follow-up album was released in the United States in 2012, and UK-wide a few months later, in 2013. It was called The Lonesome Traveler. Tracks such as "Little Black Dress", "Bravery (A Bottle of Gin)" and "Ain't Waiting Any Longer" all showcased Dickenson's lyrical and vocal ability. The title song, "Ballad of the Lonesome Traveler" is particularly noteworthy for its use of blues licks.
Jarrod Dickenson's other releases
The EP Songs From Willow Street was released in 2014. This four-track work featured the waltz-time song "Take a Breath" and a mournful country ballad named "Misty Eyes and a Troubled Heart". The latter song also features on Dickenson's follow-up EP, released in 2015. An Evening in the Sun is a collection of five tracks, all recorded at the legendary Sun Studios in Memphis, famous for being the starting place of Elvis Presley's career.
Jarrod Dickenson's live work
Dickenson has toured all over the US and Canada. His European dates tend to be mostly organised in UK venues, although the artist has also performed in Germany and the Netherlands. He occasionally performs acoustic-only sets.
Similar to Jarrod Dickenson
Fan of Americana should seek out tickets for the Canadian Lynn Miles or the long-established troubadour Don McLean.
Back to Top
Epic events and incredible deals straight to your inbox.