There aren't any Events on the horizon right now.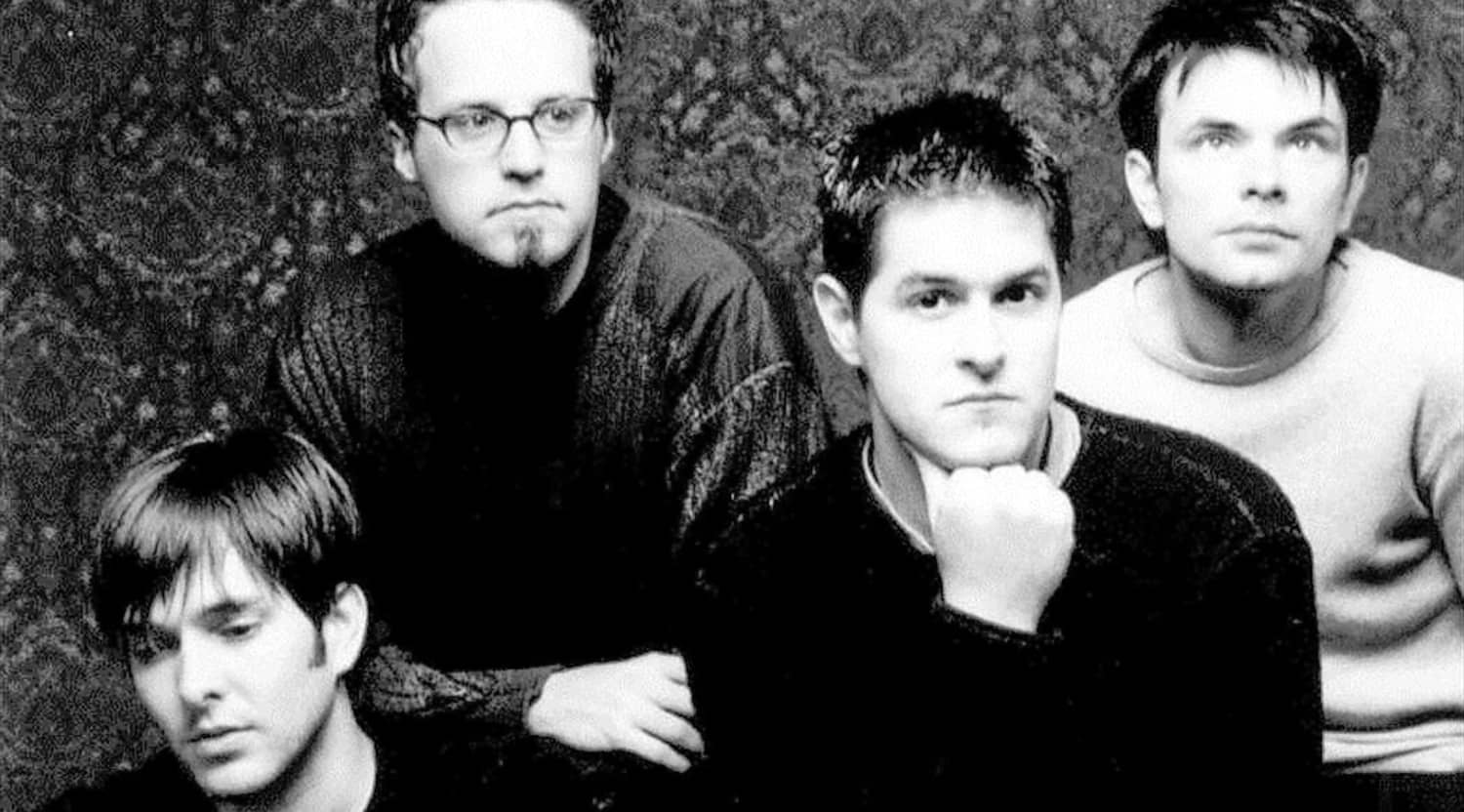 Rovi
Jars of Clay Tickets
Jars of Clay Schedule
Filling the hearts of millions everywhere, Jars of Clay claimed multi-platinum standing and amassed a mosaic of awards, including four Dove Awards, a Grammy Award and 15 Dove nominations. They have additionally garnered massive radio airplay on mainstream alternative rock, modern Christian and alternative pop stations.
But what keeps crowds crying out for more is the band's penchant for bending vibrant sounds with meaningful lyrics that dare listeners to step outside of the box.
To hear Jars of Clay in person, make sure you check out their upcoming shows at the Culture Room in Fort Lauderdale, Florida, and the Niswonger Performing Arts Center in Greenville, Tennessee.
And to stay on top of all of the Jars of Clay concerts in the future, sign up for event updates through StubHub. Check it out today!
Jars of Clay Background
Jars of Clay started out in 1990 when a band of hungry, but inexperienced musicians collaborated at Greenville College in Illinois. With no intention of pursuing music as a professional career, they penned songs for the pure joy of it more than anything else. They gigged together at local coffee shops, garnering a reputation for their original version of Rudolph the Red Nosed Reindeer, which had been borrowed from the song Smells Like Teen Spirit by Nirvana.
For even a little more amusement, they entered a demo in a national new artist contest hosted by the Gospel Music Association and were chosen as finalists. They journeyed to Nashville to play and nailed the competition.
Back in Greenville, they put out the same demo independently and dubbed it Frail, after their tune of the same name. Both their Nashville performance and the popularity of the demo culminated into offers for record deals, so the band made the decision to leave school and relocate to Nashville.
They inked a deal with Essential Records and cut a full-length, eponymous studio album. Their debut arrived in 1995. Eventually, the album landed multi-platinum certification. Their hit single, Flood, placed at No. 37 on the Billboard Hot 100 and No. 12 on the Billboard Modern Rock chart.
Jars of Clay supported other Christian acts on tour, including bands like PFR. And also rose to fame alongside acts like Sting, Duncan Sheik and Matchbox Twenty.
Three million records later, the music of that down-to-earth band of college pals is heard across the universe.
To learn more about Jars of Clay's upcoming concert schedule, just click right here on StubHub. Jars of Clay is one band that you just can't afford to miss out on! And with StubHub, you don't have to. StubHub offers the best ticket deals in town! And with StubHub, you can sign up for event updates so you'll be in the know immediately when Jars of Clay comes to your hometown. Check it out now!
Jars of Clay Hit Albums
Jars of Clay's studio albums include: Jars of Clay (1995); Much Afraid (1997); If I Left the Zoo (1999); The Eleventh Hour (2002); Furthermore: From the Studio, From the Stage (2003); Who We Are Instead (2003); Redemption Songs (2005); Good Monsters (2006); Christmas Songs (2007); The Long Fall Back to Earth (2009); The Shelter (2010); and Inland (2013).
To hear all of Jars of Clays hits in person, be sure to click right here on StubHub. StubHub offers the best selection of Christian rock music tickets around. Don't wait, and grab your tickets today!
Jars of Clay Trivia
The band Jars of Clay borrows its name from the II Corinthians 4:7 passage: "We have the treasure in jars of clay to show that this all-surpassing power is from God and not from us." The verse additionally appears in one of their songs.
Jars of Clay Concert Experience
Get ready to hear one of the biggest alternative rock bands to come out of the '90s! Jars of Clay is getting ready to hit the road and take their biggest hits along with them.
This Grammy-winning act is recognized for their inspirational lyrics and heavy-hitting singles that have earned them remarkable sales and popularity over the years.
There has never been a better time to head out to an exciting concert packed with moments that you'll be talking about with friends long after their concert is over. We all know there are a variety of ways to get your music in today's day and age, but to see an award-winning group perform live on stage gives you a completely different perception and experience! Why miss out on the chance to feel the passion and enthusiasm of their music in person?
Make sure you pick up your Jars of Clay tickets today before it's too late. All you need to do is reserve your concert tickets in advance right here through StubHub. StubHub serves as your one-stop shop for all the tickets you ever need - from sports tickets to theater tickets and everything in between. So what are you waiting for?! Start browsing around StubHub today!
Back to Top
Epic events and incredible deals straight to your inbox.