There aren't any Events on the horizon right now.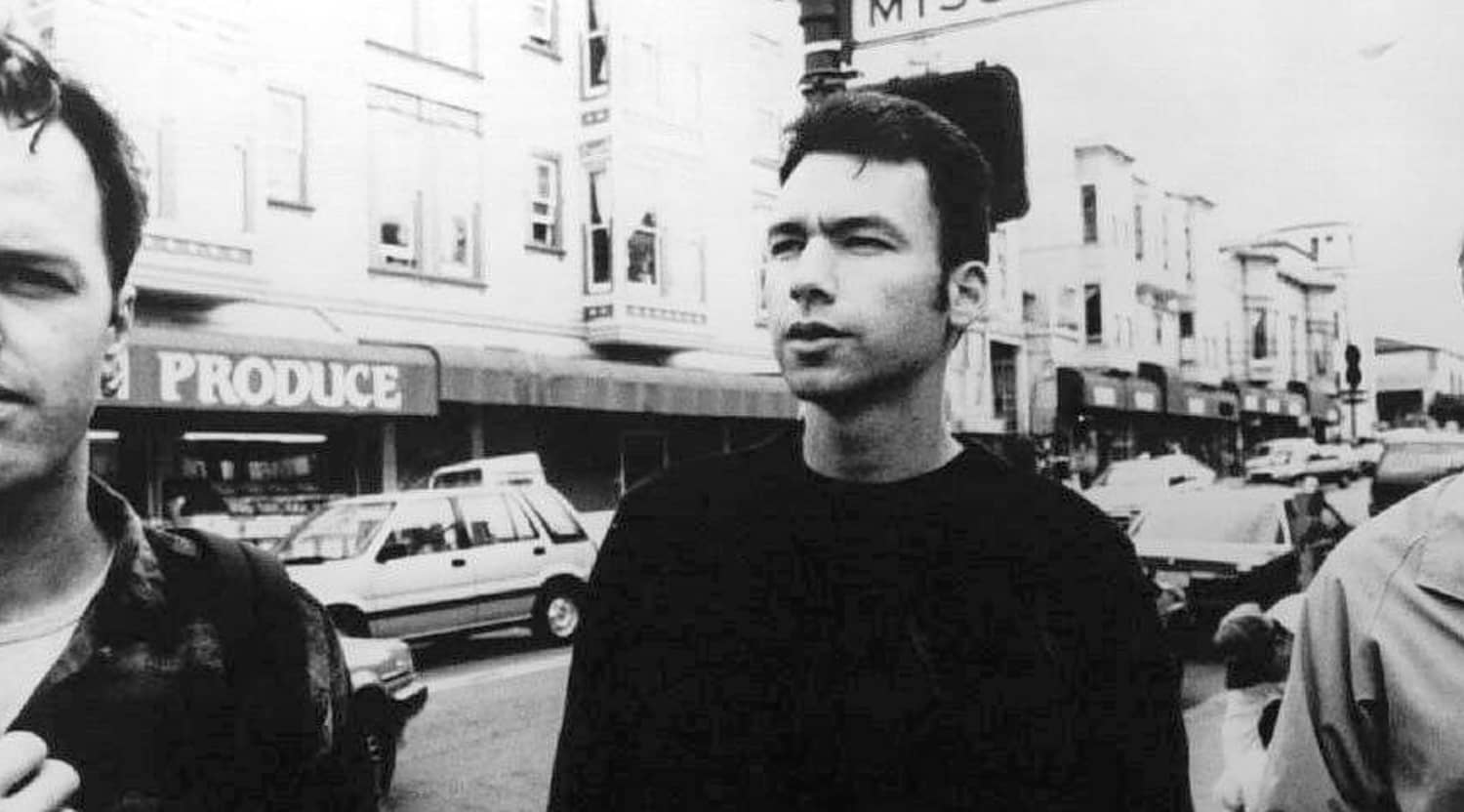 Rovi
Jawbreaker Tickets
Jawbreaker Tickets
Jawbreaker's reunion has been well-received by fans and critics. Throughout the '90s, Jawbreaker garnered a devoted audience that related to its soaring and occasionally melancholic pop-punk as much as singer-guitarist Blake Schwarzenbach's understated lyrics. Songs like "Boxcar" became anthems that everyone could sing along with. Internal tensions led to a 21-year hiatus before the band reunited in 2017. Continuing to tour, Jawbreaker has connected with a newer audience as one of the originators of pop-punk.
Punks With Hearts of Gold
Founded in New York by Schwarzenbach and Adam Pfahler in 1986, the duo was soon joined by bass player Chris Bauermeister. Influenced by an array of music, including hardcore punk, Jawbreaker recorded nearly two dozen songs between 1988 and 1990 before releasing its debut album, Unfun, in June 1990. Part of the underground scene that bred bands like Nirvana, Jawbreaker toured and relocated to San Francisco. On subsequent albums like Bivouac and 24 Hour Revenge Therapy, the band attracted a devoted following. With the grunge scene in full flower, the band signed to a major label and released Dear You in 1995. Noticeably more produced than its predecessors, the album proved less popular with some of the band's fanbase, and Jawbreaker soon broke up. Jawbreaker maintained its reputation as a group of intelligent punks unafraid to wear their collective hearts on their sleeves. They reunited for Chicago's Riot Fest in 2017.
Where can I buy Jawbreaker tickets?
StubHub, the world's largest ticket marketplace, offers safe and efficient access to Jawbreaker concert tickets via its mobile and desktop platforms.
Is Jawbreaker touring in 2019?
The band performs its first European dates in 25 years in 2019. This includes concerts in England, Luxembourg, Germany and Italy. Jawbreaker rounds out this jaunt with a concert at Barcelona's celebrated Primavera Festival in May. In the US, Jawbreaker embarks upon its first national tour in 23 years with shows on the East Coast and Midwest before performing at the Vans Warped Tour in Mountain View, California. Later in the year, Jawbreaker plays festivals in Illinois and Florida.
Which venues is Jawbreaker playing this year?
The band's first show of 2019 brings it back to its roots as it plays 924 Gilman Street in Berkeley, California. In Brooklyn, New York, Jawbreaker plays Brooklyn Steel while, in Washington, DC, the band will rock the Anthem. Jawbreaker will also perform at the White Horse Music Hall in Houston and the Bomb factory in Dallas, Texas. Later, Jawbreaker returns to Chicago's three-day Riot Fest before playing the Fest in Gainesville, Florida.
Who are the current touring members of Jawbreaker?
Fans will be happy to know that they will be seeing the original trio of Schwarzenbach, Pfahler and Bauermeister. Accept no substitutes!
What is a Jawbreaker setlist like?
Jawbreaker concert setlists span its recorded catalog with one or two surprises. Signature songs such as "Boxcar," "The Boat Dreams from the Hill" and "Chesterfield King" are set staples. The band also digs deep into its oeuvre, pulling out fan favorites like "Kiss the Bottle," "Save Your Generation, "Condition Oakland" and "Want" alongside one of its earliest songs, "Shield Your Eyes." Jawbreaker has also played "Gemini," a Dear You outtake never previously performed by the band.
Which other bands are similar to Jawbreaker?
The band has influenced artists ranging from pop-punk purveyors Face to Face, Fall Out Boy and the Get Up Kids, bands which might appeal to Jawbreaker fans. My Chemical Romance has also cited the band's influence on its style. Listeners might also appreciate the music of the band's contemporaries, like the Descendents, Bad Religion and the Offspring.
Back to Top
Epic events and incredible deals straight to your inbox.