We didn't find any Events nearby, but here's what's happening in other cities.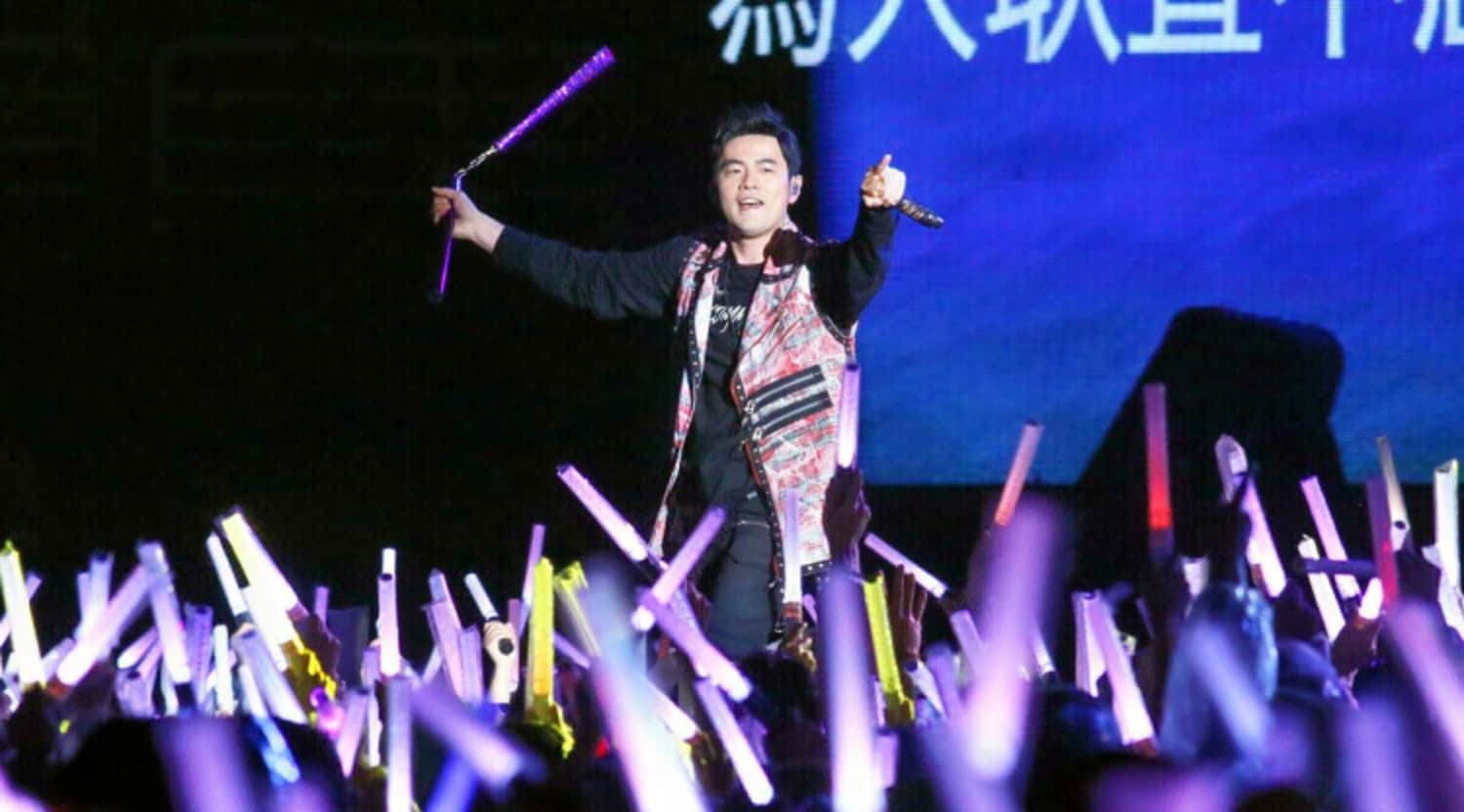 Zuma
Jay Chou Tickets
Jay Chou Tickets
Since Jay Chou's release of his eponymous album Jay in 2000, he has been one of the most recognized Asian pop artists in the world. The Taiwanese singer, songwriter, rapper and producer has earned awards globally. Only three years after the release of his first album, he appeared on the cover of Time Magazine, an honor reserved for only the most influential personalities. Not only is Chou a renowned musician, but he is also a talented actor. He has appeared in multiple movies such as The Green Hornet and Now You See Me 2.
The Asian Pop Prince
Jay Chou has won awards in his native Taiwan as well as international awards. He was awarded the Golden Horse for Best New Performer in 2005 and for Best Original Song in 2007, for his single "Secret," from his album with the same title. Chou has also earned several Golden Melody Awards for categories such as Best Mandarin Album, Best Album Producer, and Best Composer. His song "Rice Field" was the Golden Melody Song of the Year in 2009. Jay Chou was the Best Selling Chinese Artist at the World Music Awards in 2004, 2006, 2007 and 2008. Even so, Chou continues to be a prolific artist. Many of his works include duets and collaborations with other famous Asian artists such as Jody Chiang, Jolin Tsai and Jacky Wu, his mentor. Jay Chou has toured in China and all over the world.
Where can I buy Jay Chou tickets?
You can buy tickets to Jay Chou performances at StubHub. StubHub has a secure payment platform that you can access on your computer or mobile device.
What can I expect from Jay Chou?
Jay Chou has been touring for 18 years, and he is an accomplished performer. Expect a polish and elan to his concerts that only a master of his genre can deliver. Chou will pull out all the stops, from dazzling light displays to fireworks to streamers raining down upon his cheering fans. Sometimes, Chou will even invite fans from the audience to perform some of their favorite songs with him. The background and set pieces are colorful and eye-catching. Chou will both sing and play the piano. Many of his concerts include collaborations or duets with his proteges from reality TV shows or his record label.
Where is Jay Chou playing?
Jay Chou will be playing at many venues in China such as the Baotou Olympic Sports Center and the Cadillac Wukesong Arena. Next year, Chou is expected to play in Singapore, at the Singapore National Stadium.
How long is a Jay Chou concert?
A Jay Chou concert lasts from approximately 2.5 to three hours. Once his most passionate fans get energized, they won't want to leave. Early-bird ticket buyers can get seats in the areas with the best acoustics, so they can hear Chou's songs clearly.
Will Jay Chou tour in 2019?
Jay Chou won't be launching a world tour this year as he has in previous years. Fans will have to wait for his 2020 world tour, which will celebrate the 20th anniversary of the start of his musical career. He's expected to launch the tour in Singapore and continue with concerts in Malaysia and around the world.
What is Jay Chou's setlist like?
Jay Chou's repertory is so vast and established that fans can expect to hear any one of his hit songs during a concert. Expect to hear recent songs like "Extra Large Shoes" and "Bedtime Stories". Longtime fans will appreciate it when Chou returns to beloved hits such as "Starry Mood" and "Nunchucks." Several of Chou's songs, like "Rhythm of the Rain," can be performed by a group and accompanied by the audience.
Back to Top
Epic events and incredible deals straight to your inbox.