There aren't any Events on the horizon right now.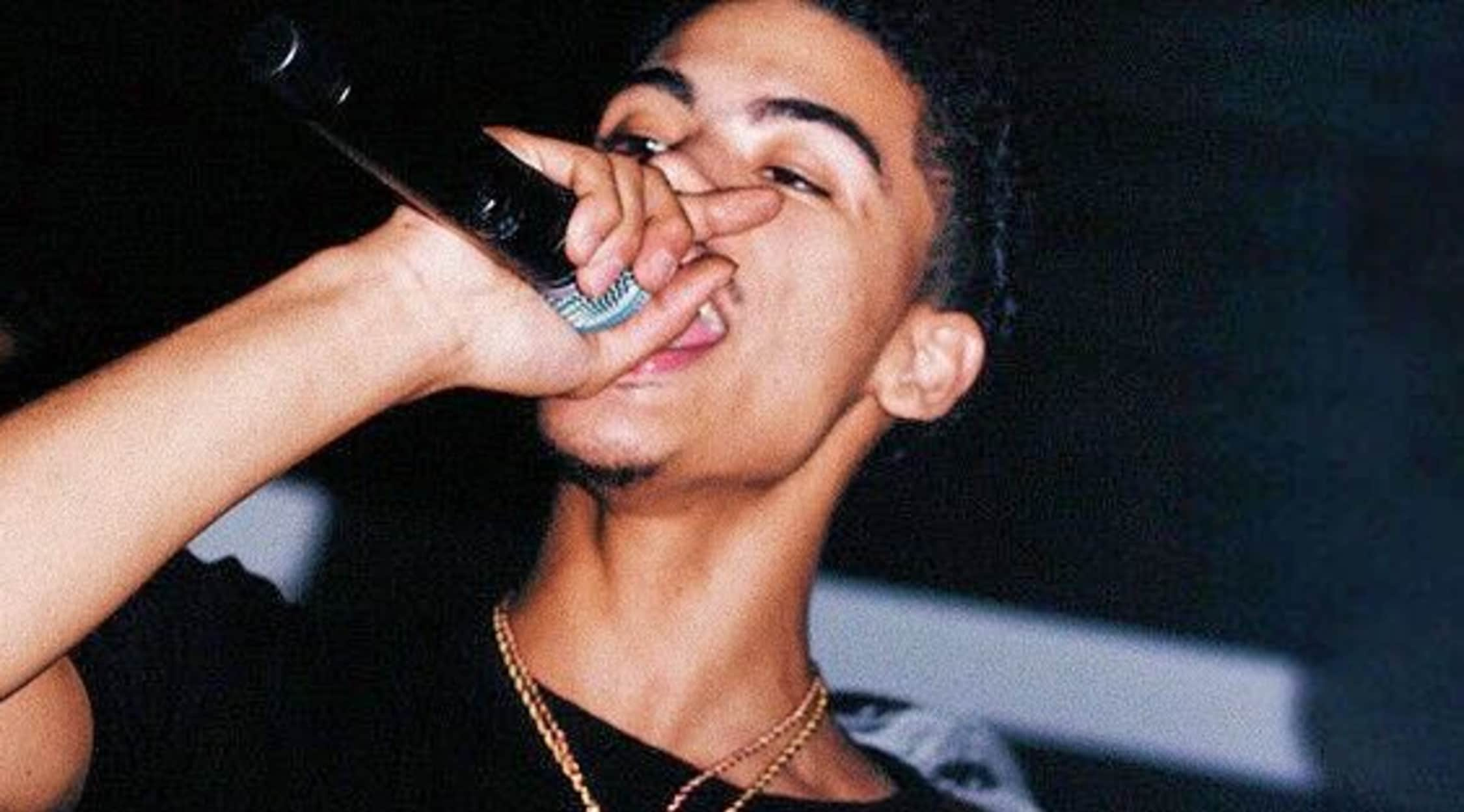 Rovi
Jay Critch Tickets
Artist: Jay Critch
Genre: Rap
Roots: Brooklyn, New York City
Hit Songs: ÒEgo,Ó ÒBrown Hair,Ó ÒTry It,Ó ÒQuickerÓ
Jay Critch Tickets
Jay Critch is an American rapper who got his start posting his music on SoundCloud back in 2016. He would later be signed to the record label known as "Rich Forever Music" that Dimitri Roger (Rich the Kid) owns. Jay is still fresh on the scene, signing on in 2017, but since that time, he has successfully released two albums, making greater progress than many artists in that same time frame. Jay Critch concerts are a popular attraction for his fans, and heÕs always ready to put on a show. You can see him perform at venues across the United States, including the Peter Jay Sharp Building where he will put his talent on display for all to see why he has reached stardom as well as entertaining rap fans. For fans of rap and hip-hop music, this kid in action is a must-see if you havenÕt already. If you want to find out who this guy is or you're already a fan, get your tickets at StubHub today.
Try It
JayÕs progress was slow going at first, posting a song on SoundCloud that was typically slow to gain traction. His luck turned around when he released ÒDid it AgainÓ that featured Rich the Kid and gained a foothold in the rap industry. Rich the Kid saw potential in Jay Critch from Brooklyn, New York, and from that point on, his ship had finally come in. He signed on to a record label, and the adventure of a lifetime began. Since then, he regularly performs live and continues to bolster his career under Rich the KidÕs record label, who seems to want to help him succeed. For Jay Critch, this is a regular rags to riches story, emphasizing the hard work he went through to achieve everything he has. His story and music have significantly impacted others in a positive and inspiring way, urging them to try it too.
Back to Top
Epic events and incredible deals straight to your inbox.