We didn't find anything nearby, but here's what's happening in other cities.
5 events in all locations
Only 0 tickets left at lowest price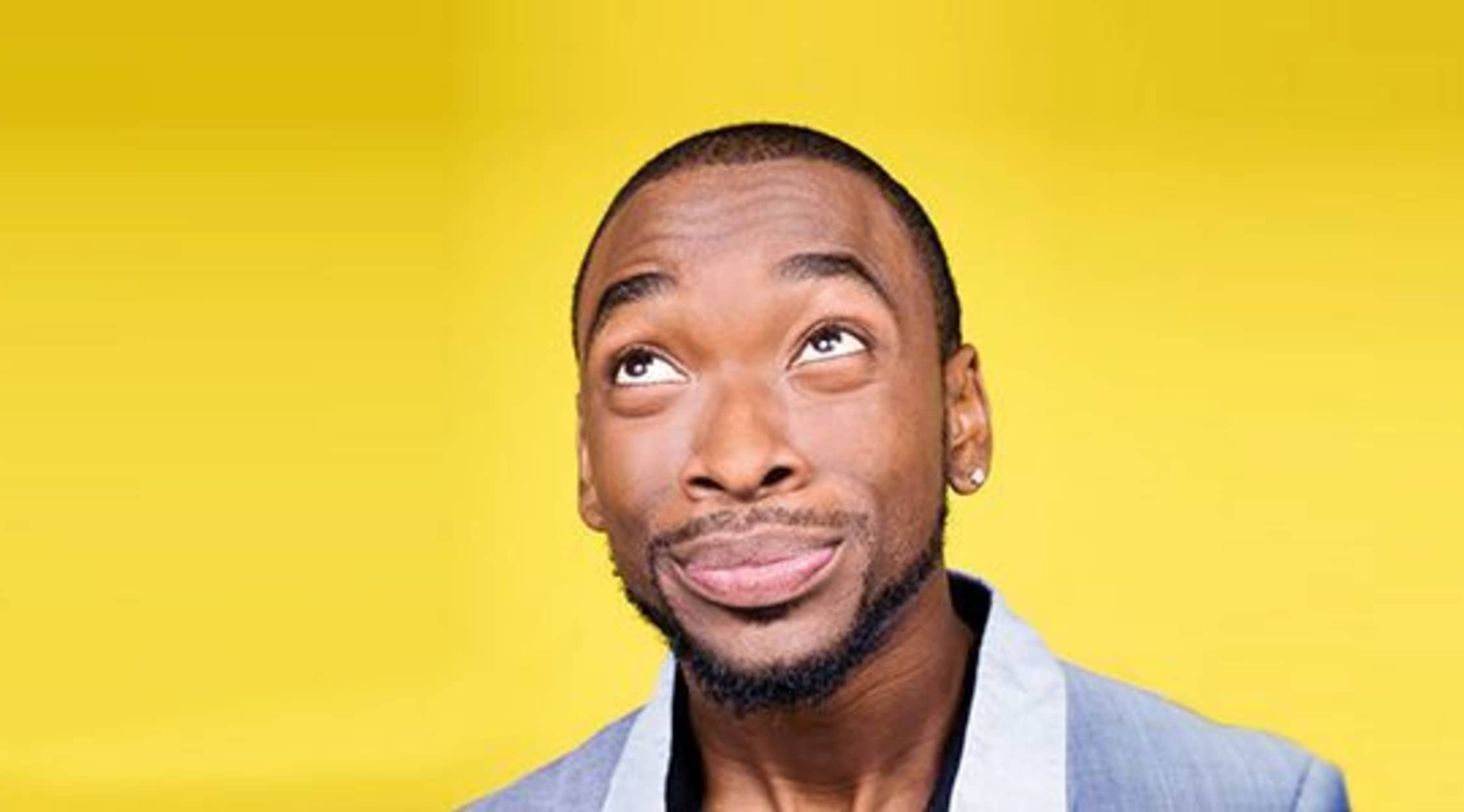 Jay Pharoah
Jay Pharoah Tickets
Jay Pharoah Plot
When's the last time you took your loved ones out to a comedy show that truly had you laughing until you started to cry? Not because the show was so bad, of course, but because the show was so funny that it had you in tears for the duration! Well if you had to stop and think about how long it's been since you attended a funny comedy show, it's definitely been way too long! You need to get yourself out to a show that'll have your sides splitting soon! But where to begin? You could waste your time by going to an amateur hour at a bar and seeing all of the newcomers come and perform, but why do that when you can go straight to seeing a hardened veteran of the stage perform their best material? If you're hoping to see a famous comedian take to the stage to make you laugh this weekend, you should get your tickets to see Jay Pharoah today! Jay Pharoah found success after playing in comedy clubs throughout Virginia by being cast as a member on Saturday Night Live. He can be seen weekly doing his impressions and recurring characters that are sure to make your whole weekend forgettable, that's how funny they are! So what are you waiting for? Get your tickets for you and your loved ones to see Jay Pharoah and guarantee yourself an awesome weekend! Even if you're not in the mood to see Jay Pharoah this weekend, don't forget that StubHub gets you access to the hottest upcoming concerts, stage shows, and sporting events, so no matter what you're interested in seeing for entertainment, you can at least make sure you'll get into the shows you don't want to miss! Just remember to check StubHub early and often to see if there are still seats available for you. Get your tickets to see Jay Pharoah perform live today!
Jay Pharoah Schedule
Whether you plan on seeing Jay Pharoah perform at the Wilbur Theatre in Boston, Massachusetts, or at the Hu Ke Lau in Chicopee, Massachusetts, you can't go wrong when you see this funny take to the stage! As an up and coming celebrity, Jay Pharoah is constantly looking for new shows to add to his tour, so be sure you check StubHub regularly so you can stay up to date on any new shows being added! You're not going to want to miss this all-star when he takes to the stage, so take in some jokes this weekend by getting your tickets to see Jay Pharoah perform before your very eyes! Get your tickets with StubHub today!
Jay Pharoah Cast
As a cast member of Saturday Night Live, Jay Pharoah has been surrounded by extremely funny people the duration of his time on the show. By being surrounded by all of this talent, he's discovered his passion for impression. Though he hasn't appeared onstage alongside all of the people that he does impressions of, he's best known for his ability to mimic Barack Obama, Jay-Z, Will Smith, 50 Cent, Chris Rock, Kanye West, and more! If you definitely consider yourself a fan of comedy and you're not really sure what to expect at a Jay Pharoah show, just listen to some recordings of Lil Wayne, Denzel Washington, and more as Jay Pharoah will almost surely be able to mimic them perfectly, bringing you into sync with his unique brand of comedy. Don't miss out on your chance to see this famous performer do his thing before your very eyes on the stage! Get your tickets to see Jay Pharoah perform today!
Jay Pharoah Author
Though he hasn't written any books or released any albums of his material yet, Jay Pharoah has had the exciting opportunity to appear in several films. He's appeared in such renowned films as Lola Versus, Ride Along, and Intramural. Don't miss out on your chance to see Jay Pharoah perform before your very eyes as he takes to the stage near you! Don't miss out, this show is going to have everyone laughing and you won't want to be left behind! Comedy fans can all agree that while Saturday Night Live has gone through many different changes, what remains intact and in perfect condition is their ability to highlight certain cast members and let them shine on the stage with their unique set of skills. Whether it's Chris Kattan, Chris Farley, or even someone like newcomer Jay Pharoah, they certainly have their identification of hilarious cast members spot on, so let Saturday Night Live be your guide to modern comedy! Go and see up-and-coming star Jay Pharoah as he takes to the stage near you!
Jay Pharoah Trivia
Q: When was Jay Pharoah born?
A: Jay Pharoah was born on October 14, 1987.
Q: Where was Jay Pharoah born?A: Jay Pharoah was born in Chesapeake, Virginia.
Q: Where did Jay Pharoah first get his start?A: Jay Pharoah gained popularity through his start on Saturday Night Live's 36th season.
Back to Top