There aren't any Events on the horizon right now.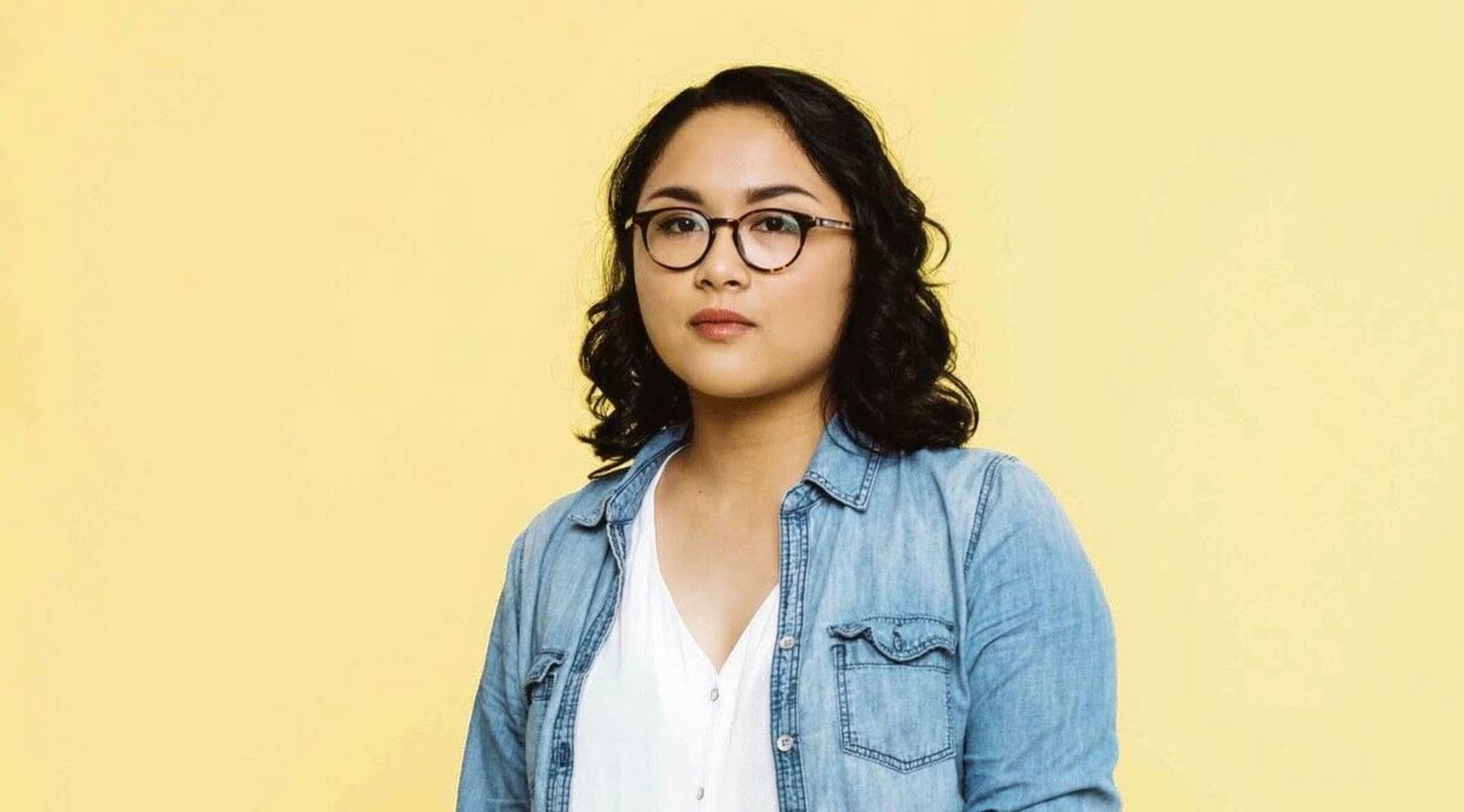 Rovi
Jay Som Tickets
Jay Som tour dates
Known for her earnest lyrics and gauzy dream-pop numbers, Jay Som is ushering in a new genre of singer-songwriters. The San Francisco Bay Area native is candid in her lyrical approach and measured in her production style, making her a formidable force in the world of indie rock.
Jay Som tour dates have taken the artist to a number of prominent venues around the United States and Canada, including Slim's in San Francisco, Lincoln Hall in Chicago and the Music Hall of Williamsburg in Brooklyn.
Jay Som's background
Born Melina Duterte, Jay Som grew up in Brentwood, California, a suburb east of Oakland. She says the first genre of music she fell in love with was funk, which saw her listening to Earth, Wind, and Fire and Michael Jackson as a kid. She went on to play the trumpet, an instrument she stuck for nine years, and one that she expected to lead her into a jazz-oriented career. However, she later decided to switch into songwriting instead. Playing the brass instrument in the context of jazz was nevertheless formative for her; as she's said, the music theory work affiliated with it helped her understand how melodies work into song structures.
Her name, somewhat similar to the case of Childish Gambino, is cheekily derived from a baby name generator. "Jay Som," as it were, means "Victory Moon." Jay Som enjoyed it enough to let it stick.
Her writing is largely based on personal experiences, something that she has noted is difficult to execute. Perhaps for that reason, her lyrics are the last component to be added to her music.
Jay Som's breakout
Jay Som recorded her first album, Turn Into, in her bedroom. The response to her formative work, which she released online after "a couple glasses of wine," served as an encouragement to press forward. It was, as she's since said, about "wanting to turn into something, wanting to change, to be a better person." Its breakout track, "I Think You're Alright," was the standout hit, inspired both by a concert headlined by the Brit band Happyness and about being present in life. The struggle to write it paid off, though; it attracted national attention and helped put her into a position to tour with artists like Mitski and Peter Bjorn and John.
Jay Som's career milestones
Jay Som released Turn Into formally in late 2016 after being signed to Polyvinyl. The album scored a very high review from the taste-making music site Pitchfork, which called it a "kaleidoscopic collection of dream pop touching on multiple moods." The follow-up, her sophomore Everybody Works, was likewise well-received. It hit No. 17 on the Billboard U.S. Heatseekers Chart and No. 46 on the U.S. Indie Chart, rating even higher than her previous album, with Pitchfork calling it "careful, wise and excellent."
Artists similar to Jay Som
Those with Jay Som tickets should consider concerts by similar artists, including Japanese Breakfast and Adult Mom.
Back to Top
Epic events and incredible deals straight to your inbox.