There aren't any Events on the horizon right now.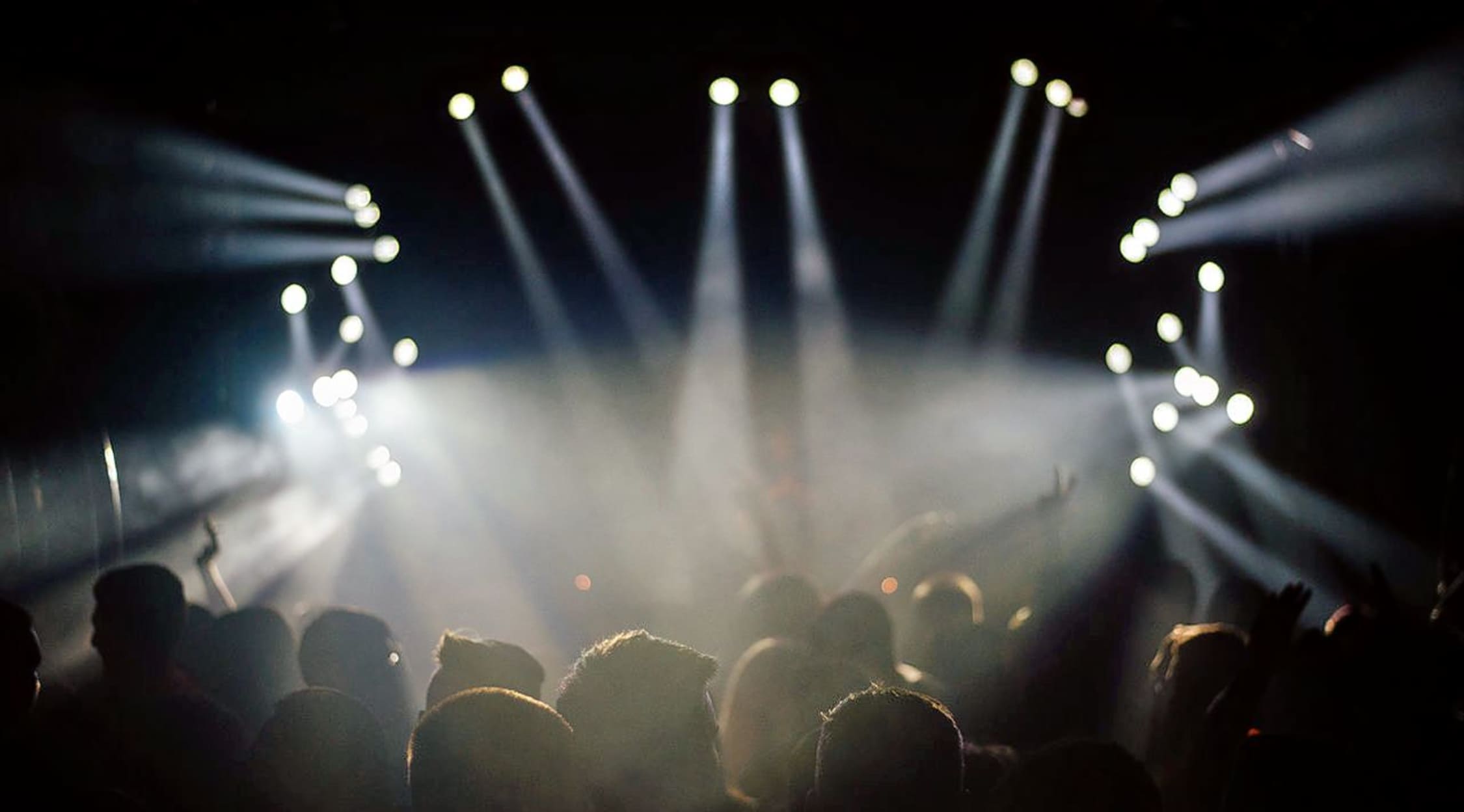 Stocksy
Jay-Z Tickets
Jay Z Tickets
A true rap legend since the 1980s, Sean Jay Z Carter is hip-hop's first billionaire. A product of the Bedford Stuyvesant community in Brooklyn, N.Y., Jay Z is no stranger to poverty and broken dreams. Jay Z has sold over 32 million records. His 1998 Hard Knock Life album is still his bestselling album to date. Jay Z has worked with tons of artists such as Mary J. Blige, Timbaland, Meek Mill, and Pharrell. His sold-out concerts are always filled with surprise guests who pop out on stage to collaborate with the man some have deemed to be the greatest rapper of all time.
Rap Legend Jay Z Retires
In 2003, Jay Z announced his retirement to the dismay of millions of fans everywhere. Jay announced this retirement after the release of The Black Album. Three years later, he would release his Kingdom Come album and call his time away "the worst retirement in history." Jay Z went on to produce more songs, more albums, more artists, more children, more businesses and more tours. The 2014 On the Run tour was performed before many sold-out crowds around the world. When he and his lovely wife, Mrs. Knowles-Carter, performed their mega-hit titled Bonnie & Clyde, the crowd went wild. The concert was packed with performances by the couple, and other artists joined in on the fun.
Where can I buy Jay Z tickets?
StubHub is the place to buy your Jay Z concert tickets. There's no line and no waiting, so you can buy your tickets early before they are all gone. StubHub is the most trusted way to buy your tickets online or through the mobile app. FanProtect is StubHub providing their customers with a protection guarantee when they buy their event tickets.
Will Jay Z tour with other artists?
Jay Z is the headliner at his shows, but he always has other artists brought on stage. He tours mostly with his pop superstar wife, Beyonce. StubHub is the best place to search for the most up-to-date Jay Z tour information and schedule.
Where is Jay Z playing?
Jay Z has not released his next tour dates. Fans have been able to see Jay recently on the open mic performing spoken word, a form of rap-styled poetry.
What can I expect from a Jay Z concert?
The energy levels at a Jay Z concert are unmatched. From the lines outside the venues to ticket holders getting to their seats, the vibe is high-octane excitement. The huffing and puffing sound that Jay makes in his songs is heard from backstage just before he comes on, and there is sheer mania in the building. Screams and squeals are coming from every direction, and it's not just the girls. The loud whistles and the shout outs are at an ear-splitting volume, and Jay is still behind the curtain. The concert intro performance is one of the most exciting parts of the show.
How long is a Jay Z concert?
Fans are not disappointed when they attend a Jay Z concert even without his wife. His concerts offer music, movie clips, fan interaction, wardrobe changes and unbelievable stage productions. Jay Z concerts are produced by the best music directors in the world, including himself. You can expect to spend about three hours at a Jay Z concert.
What is a typical Jay-Z's tour setlist?
Jay Z always plays some of his most popular songs, but they may vary at each show. Songs typically included in Jay Z's setlist include "The Prelude," "Some People Hate," "Don't U Know," "Come and Get Me," "Jigga That Nigga," "People Talkin'," "Lucifer" and "Some How Some Way."
Back to Top