We didn't find any Events nearby, but here's what's happening in other cities.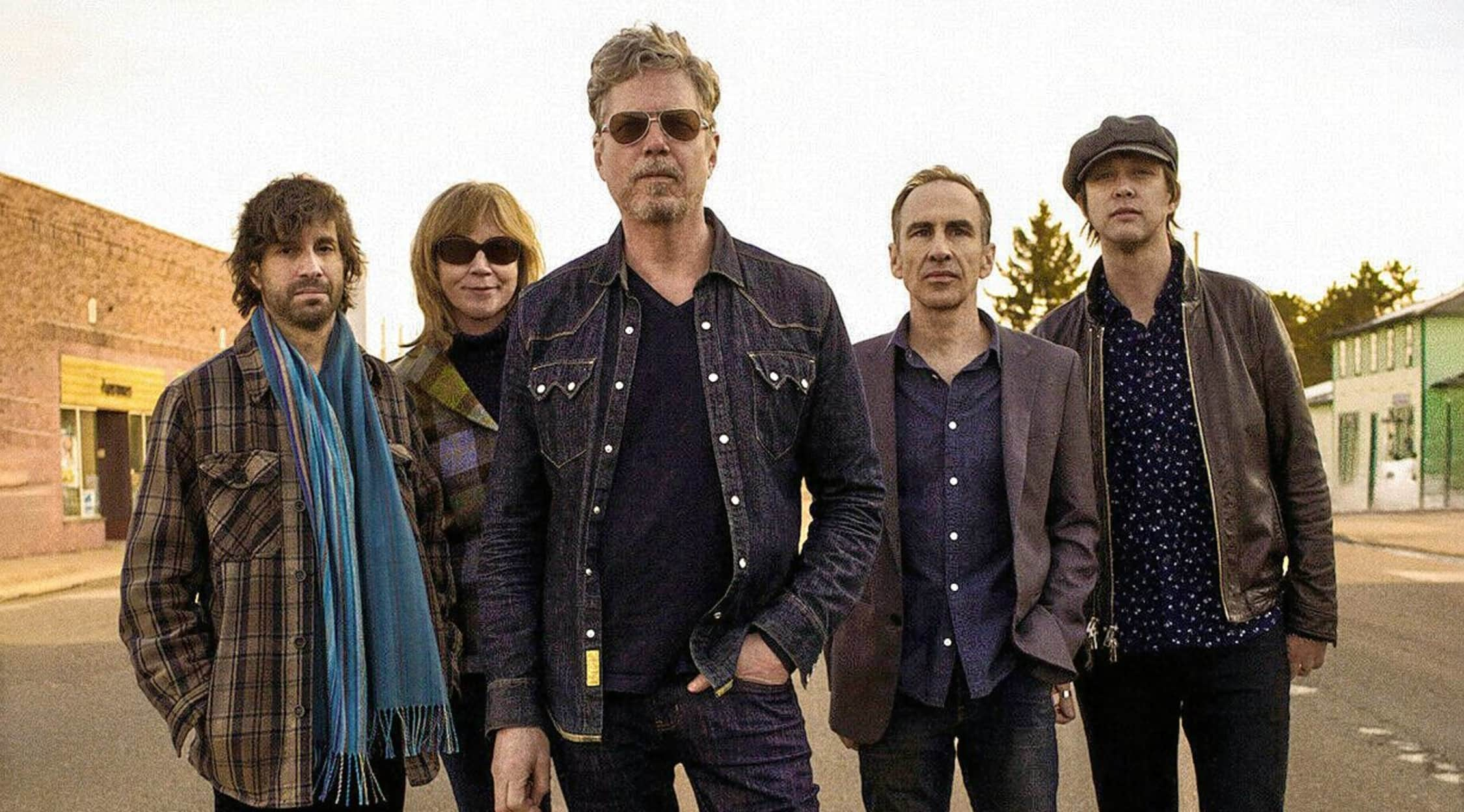 Rovi
Jayhawks Tickets
The Jayhawks tickets
Emerging from the burgeoning Minneapolis music scene of the mid-'80s, The Jayhawks went on to become one of the most influential bands in the world of alt-country and country rock. Back on the road in support of their 2016 release Paging Mr. Proust, frontman Gary Louris is joined by longtime bassist Marc Perlman, Chet Lyster on guitar and pedal steel, drummer Tim O'Reagan and keyboardist Karen Grotberg as the band draws from an extensive catalogue of favorites like "Waiting for the Sun."
The Jayhawks background
The Jayhawks were formed in 1985, arising from the rich music scene of Minneapolis, Minn. It began with guitarist/vocalist Mark Olson playing his own songs, backed with bassist Marc Perlman and drummer Norm Rogers. Gary Louris joined soon after, bringing a unique pedal-steel sound guitar style to the group, now called The Jayhawks.
Influenced by Bob Dylan's Nashville Skyline, Gram Parsons, the Louvin Brothers and Tim Hardin, the band refined their live act as they became favorites in the Twin Cities. But band members were going their separate ways when an independent record label released a stockpile of demo recordings by the band as Blue Earth in 1989. The album sparked wider interest in The Jayhawks, and they reassembled for a national tour.
Since then, Louris and Perlman have become the linchpins of The Jayhawks, with Olson joining intermittently since the mid-'90s. Throughout changes in band personnel, The Jayhawks continue to draw from a rich vein of musical creativity and skill, retaining the loyalty of its audience and the respect of musicians. The Dixie Chicks, Bon Iver, Wilco and Nickel Creek are some of the bands that name The Jayhawks as major influences.
The Jayhawks notable albums
The Jayhawks' breakthrough came in the form of 1991's Hollywood Town Hall, which contained the alternative radio hits "Waiting for the Sun" and "Take Me With You (When You Go)."
In 2011, The Jayhawks reunited with Mark Olson to record Mockingbird Time and performed more than 100 shows.
Artists similar to The Jayhawks
Fans of The Jayhawks might also enjoy The Arkells: with special guests Frank Turner and The Sleeping Souls or the Red Hot Chili Peppers.
Back to Top