We didn't find anything nearby, but here's what's happening in other cities.
3 events in all locations
-

Music Hall Center, Detroit, MI, US
Only 4 tickets left at lowest price
-

Music Hall Center, Detroit, MI, US
-

Music Hall Center, Detroit, MI, US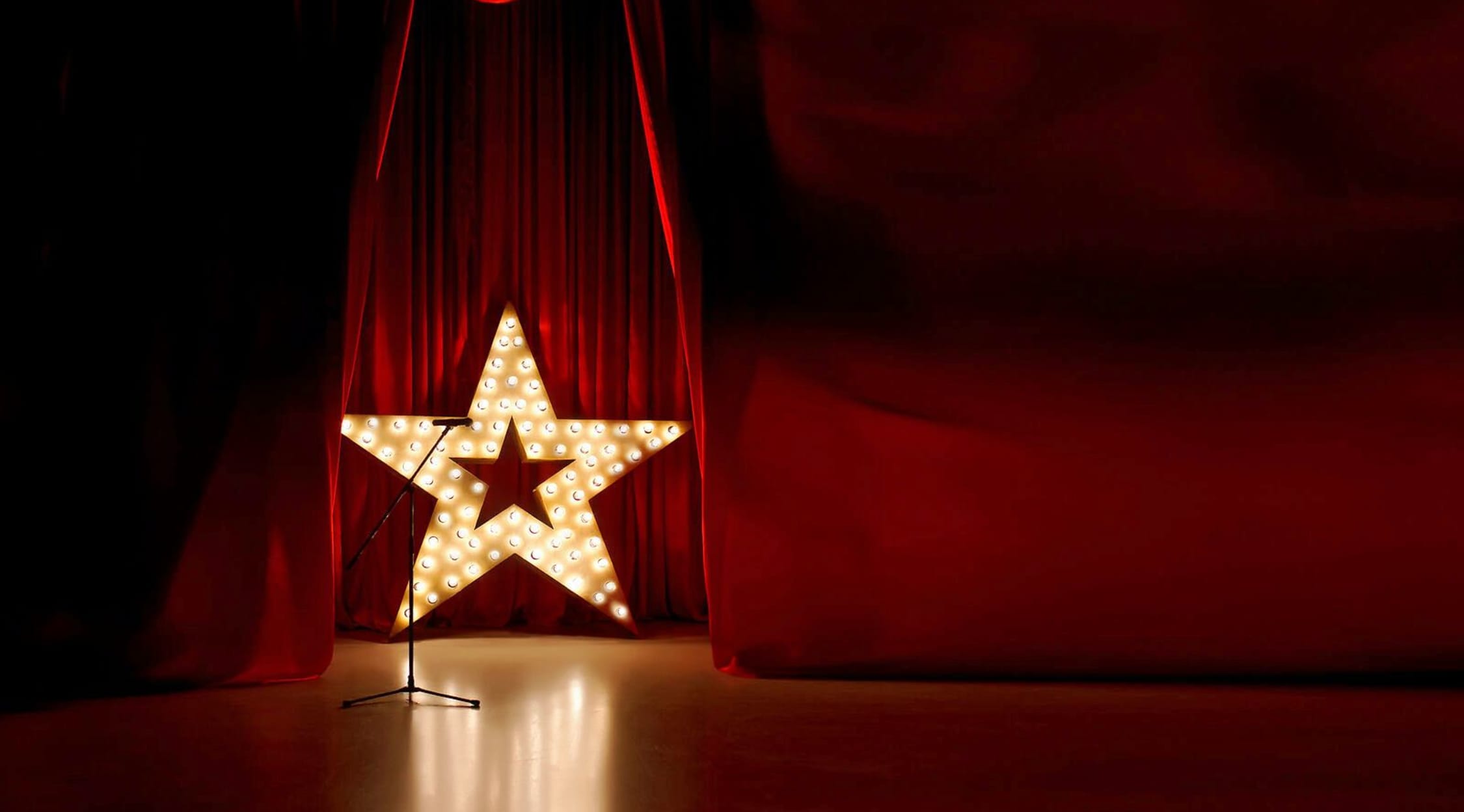 Adobe Stock
Je'Caryous Johnson Tickets
Je'Caryous Johnson Tickets
Je'Caryous Johnson has emerged as one of the leading African American playwrights of his generation. Johnson has shown the ability to both write his own original stories and to adapt popular novels to the stage. Productions spearheaded by Johnson include Men Cry in the Dark and Whatever She Wants. The works created by Johnson have grossed more than $100 million, making him one of the highest-grossing playwrights in the world. Louis Gossett Jr. and Vivica Fox are among the many legendary acting talents with whom he has worked. Johnson was honored by the NAACP with a Trailblazer Award in 2007. The respect Je'Caryous Johnson has earned in the industry is evident in the fact that the estate of Sammy Davis Jr. picked him as the man to work on Mr. Bojangles on Broadway: Sammy Davis Jr. – The World's Greatest Entertainer.
Starting From the Bottom
Je'Caryous Johnson was born and raised in Houston, Texas. Childhood was not always easy for young Je'Caryous. Johnson remembers the many struggles of his mother, including the abusive relationships she would sometimes find herself in. He didn't know how at the time, but he knew he had to do something to change his mother's fate. After high school, he attended the University of Houston. Johnson moved to Los Angeles after college to pursue a career in acting but was unsuccessful. When he returned home, he partnered with his uncle, Gary Guidry, to start the company I'm Ready Productions. While at the University of Houston, Johnson penned Heaven's Child: The Legacy of Emmett Till. Johnson and Guidry were confident in the prospects of the stage show. The production did not go well, but Johnson learned from his mistakes. Johnson found his niche by blending the emotional appeal of black theater from previous generations with what he considered more advanced plots and story development. Johnson's philosophy is that entertainment should never be sacrificed for art nor should art be sacrificed for entertainment.
Where can I buy Je'Caryous Johnson tickets?
You can buy tickets to see Je'Caryous Johnson at StubHub, the world's largest online ticket marketplace. When you buy your tickets at StubHub, you get the FanProtect guarantee ensuring your ticket purchase is safe and secure.
Where can I see a Je'Caryous Johnson production?
Je'Caryous Johnson is a playwright who maintains a prolific production schedule. Fans in Detroit can see Johnson's Set it Off at the Music Hall Center.
What are some Je'Caryous Johnson productions I can enjoy?
The live productions from Je'Caryous Johnson are many. Early plays that are popular from Johnson include two works based on Michael Baisden novels, Men Cry in the Dark and The Maintenance Man. Whatever She Wants and Friends and Lovers are two other popular stage shows from Johnson. Currently, Johnson's Set It off show is on tour. Johnson's next play, Destiny's Child, is set to be released in 2021.
What actors will I see when I purchase Je'Caryous Johnson tickets?
Je'Caryous Johnson has worked with some of the best acting talents in the industry. The list of talented actors you can see in a Je'Caryous Johnson production includes legends like Richard Roundtree and Billy Dee Williams. He has also worked with Countess Vaughn and Tichina Arnold, two women who starred on hit television series in the past.
Who does Je'Caryous Johnson name as influences on his career?
Je'Caryous Johnson points to Jose Quintero and Edward Albee as major influences on his career. Johnson says he also learned a lot about storytelling from the time he spent with August Wilson. The influences of these great playwrights will be evident when you attend a Je'Caryous Johnson show.
Does Je'Caryous Johnson appear in his stage productions?
Je'Caryous Johnson was a theater major in college and is comfortable performing before audiences. He has not appeared on stage in quite some time, but it is not out of the question for you to see him at a performance.
Back to Top
Epic events and incredible deals straight to your inbox.