There aren't any Events on the horizon right now.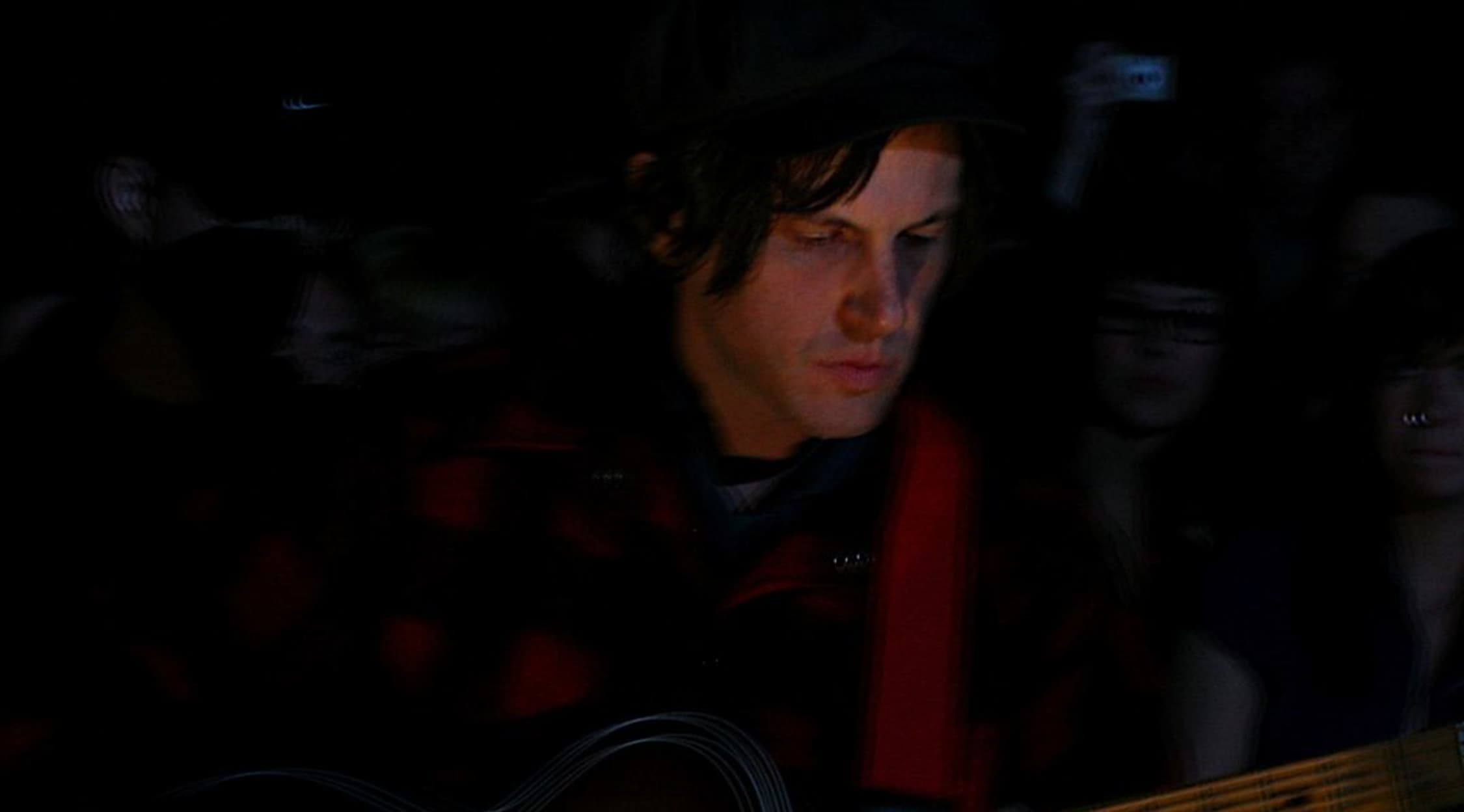 Rovi
Jeff Mangum Tickets
Jeff Mangum Concert Tickets
Though relatively unknown in the mainstream, Jeff Mangum is a hero to indie-rock fans. In the 90s, he provided the distinctive voice - both literally and in terms of his songwriting - for Neutral Milk Hotel, a band that has since become a cult favorite. Now, Mangum is heading back out on the road for a solo tour. Get concert tickets while you still can.
Jeff Mangum Tickets
Growing up in Ruston, LA, Jeff Mangum knew that music would be a part of his future. He loved music, especially bands from the 1960s like The Zombies, The Beach Boys and The Beatles. And he hung around with like-minded friends who also shared an affinity for the classic rock of the 60s bands and the noisier bands like Sonic Youth and Minutemen. They used these influences to record their own music on tape and pass them around to each other. This was the beginning of what would eventually become the Elephant 6 Collective. Mangum spent time with fellow collective members in a band called Synthetic Flying Machine. From the ashes of this band rose Olivia Tremor Control, which Jeff eventually left to start a band called Neutral Milk Hotel. This band earned Mangum notoriety and a flock of loyal fans. But fame took its toll on the indie-rocker and he stepped away from the limelight for several years, concentrating on perfecting his recorded sound. But now, Mangum is back and better than ever, and ready to give his fans something to cheer about! Don't miss Mangum's comeback tour! Buy your Jeff Mangum tickets from StubHub, and be there for every exciting moment!
Rock Music Tickets
Whether you're ready to rock out to hard rock tunes from your favorite head-banging band or you'd like a more mellow sound from the melodic voice of an indie-rock icon, StubHub has you covered! StubHub has all of the hottest tickets to the best rock shows in the country!
Jeff Mangum Tour Dates
Jeff Mangum became a bit of an indie-rock myth when he went into a sort of seclusion for several years. Fans spoke of him fondly, remembering the height of his success in the 90s. But his performances were rare. But fans never stopped believing that the rocker would return to the stage, and now he has. With some old favorites from Neutral Milk Hotel and the Collective, he is creating musical magic once again. You won't want to miss out on this amazing event! If you loved him in the 90s, then you'll love him even more now! Come out to your local concert venue, and hear this musical genius back in action!
Jeff Mangum Concert Tour
Don't expect tickets to Jeff Mangum's latest tour to last forever. The indie-rock legend is one of the most popular figures in the music scene, and fans will be waiting to get their hands on tickets to his next show. Buy your rock music tickets from StubHub today, and get a front row seat to the comeback of a lifetime!
Back to Top
Epic events and incredible deals straight to your inbox.