There aren't any Events on the horizon right now.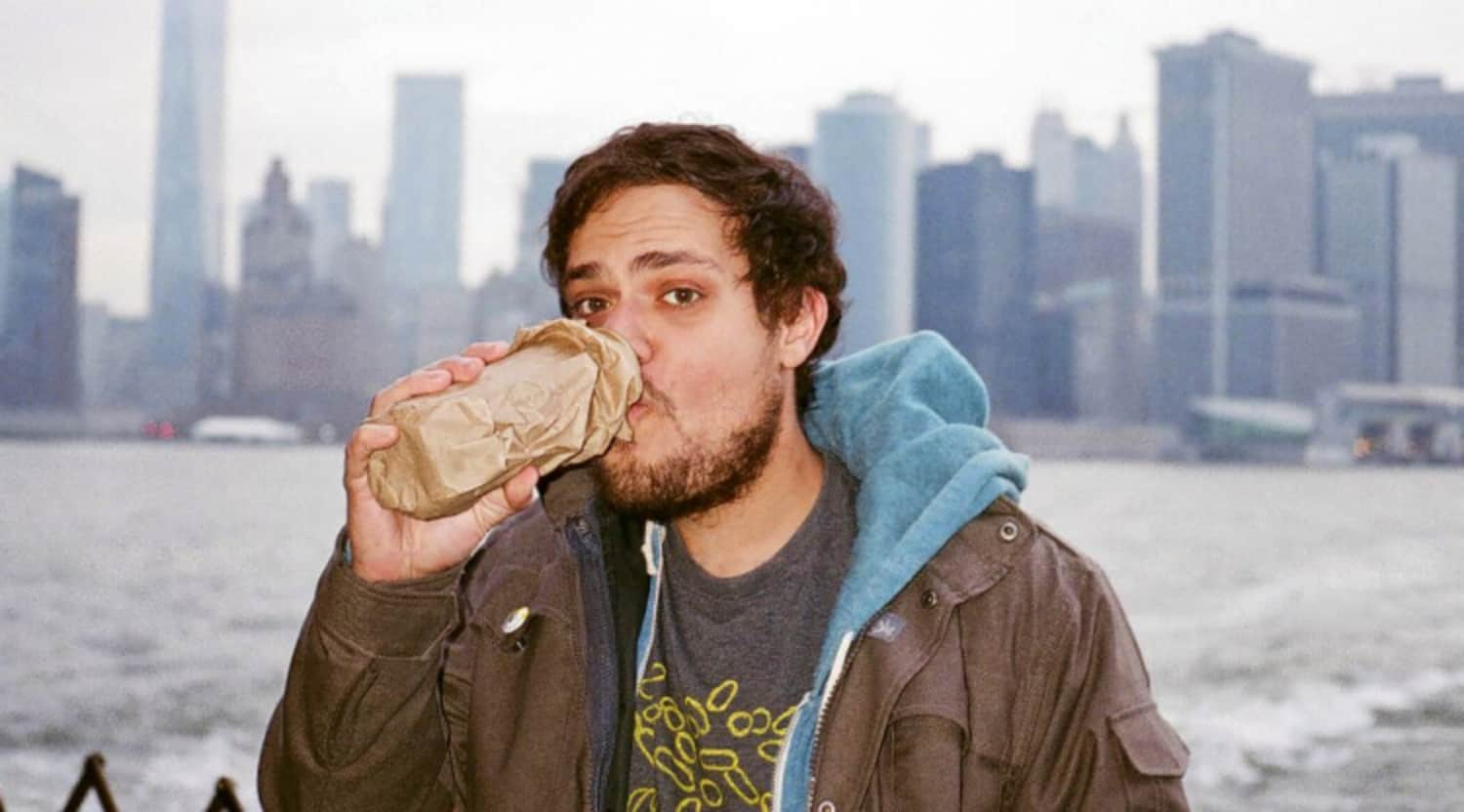 Rovi
Jeff Rosenstock Tickets
Jeff Rosenstock tour dates
Now a solo artist, Jeff Rosenstock was the lead singer of The Arrogant Sons of Bitches, a ska punk band. He was also heavily involved in Bomb the Music Industry!, a musical collective.
Bomb the Music Industry! disbanded, and he began a solo career in 2012 with his debut solo, "mixtape." He released his first solo album, We Cool? in 2015. Worry followed in October of 2016. The 10-track album POST, released January 1, 2018, is full of power-pop anthems and commentary on the current state of society.
Fans of punk rock look forward to experiencing this musical icon's live interpretation of his timely and socially motivated work.
Jeff Rosenstock background
With a recent appearance and performance on Last Call with Carson Daly, Jeff Rosenstock comes close to reaching the mainstream media. He's featured in the short documentary, Jeff Rosenstock: The Making of "WORRY" during which he and his band make a new record while in a castle in California.
He appears in a comedy feature-length movie, The Backseat, about punk rock and high school love. Trying It at Home is the 2014 documentary about DIY punk where Rosenstock appears alongside epic punk heroes Frank Turner and David McWane. Offering his earliest work with the collective Bomb the Music Industry! at no charge to fans, Jeff Rosenstock is a Long Island native with a deep and rich history in punk music.
In 2016, the documentary produced by Sara Crow entitled, Never Get Tired, was released for online streaming. The film featured bands on Rosenstock's music label Quote Unquote and focused on the DIY philosophies of the bands.
The band recorded a version of Malvina Reynolds' "Little Boxes" for the 6th episode of the last season of the Showtime series, Weeds. They were also featured in a 2012 episode of The Office.
Jeff Rosenstock history
Jeff Rosenstock founded the innovative punk rock music label Quote Unquote Records in 2006. This donation-based label is the first of its kind and offers free downloads, lyrics and photos of bands that Rosenstock has a personal relationship with.
Bomb the Music Industry!, Rosenstock's band that pioneered the DIY punk ethic, played all of their shows with a cover charge of less than $10 per person. While on tour, they invited fans to participate in the show if they would learn a song and bring their own instrument.
The band's international farewell tour in 2013 ended with a final show in January of 2014 in Brooklyn. Their sound was eclectic with an emphasis on backward looping, and prominent synthesizer sounds.
Similar to Jeff Rosenstock
Fans of Jeff Rosenstock may also enjoy the musical stylings of the compelling and energetic indie-rock band Circa Survive.
Back to Top
Epic events and incredible deals straight to your inbox.