There aren't any Events on the horizon right now.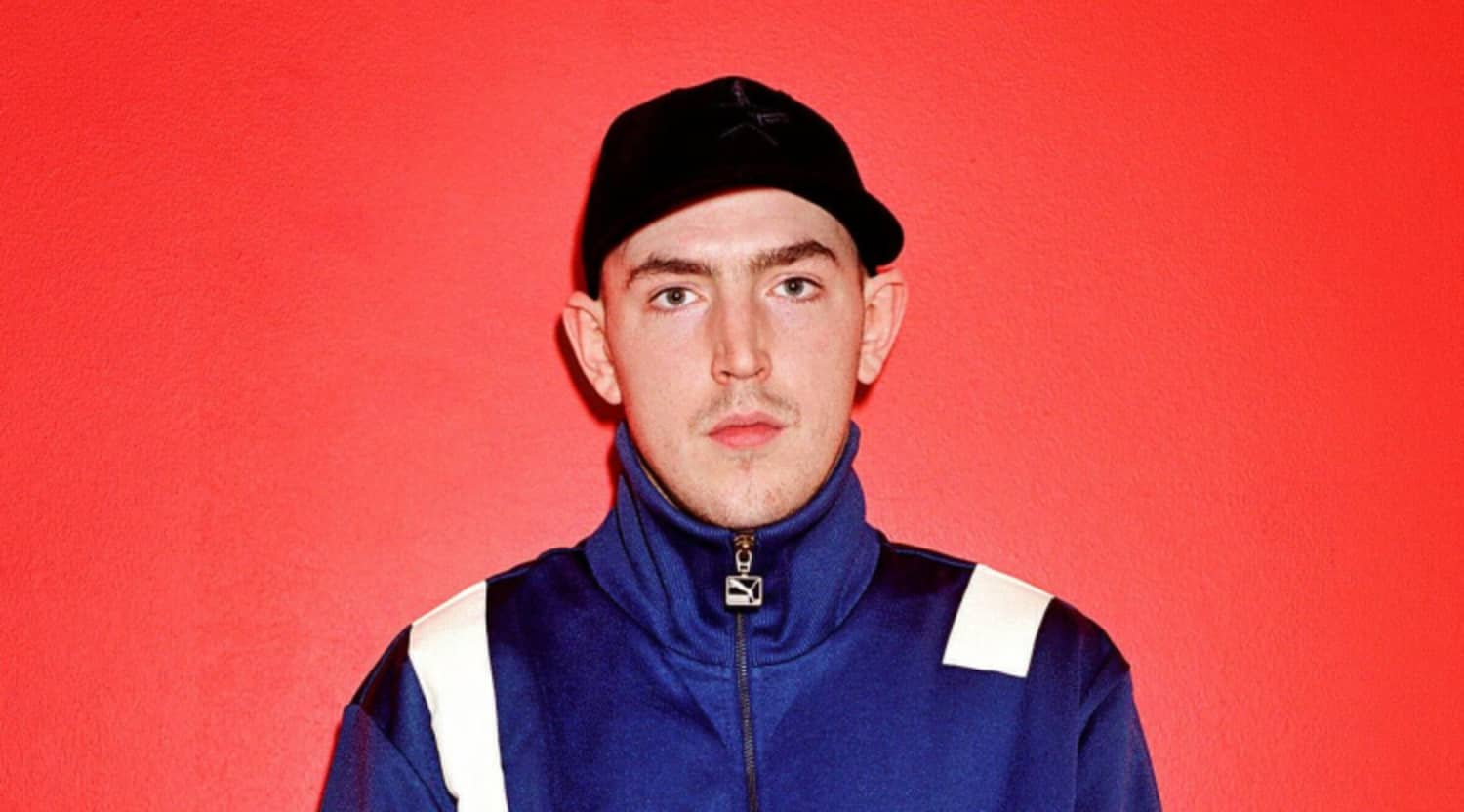 Alamy
Jehst Tickets
Born in 1979 in Kent, Jehst is the stage name of William 'Billy' Shields, a rapper and record producer who has been active in music since 1998. As well as his interest in hip-hop music, Jehst is a graffiti artist. During his time in Halifax, Jehst co-founded the FSB graffiti crew with like-minded artists such as Spymad, Reap and Misc. His work is visible in this area of Yorkshire, as well as parts of East London.
As well as Jehst's albums, EPS, singles and mixtapes, the rapper's music has featured on many compilation albums and other artists' works. For example, he appeared on Braintax's 2001 album Biro Funk on a track entitled "Riviera Hustle". In 2006, he also contributed to "Equal Portions", a song that was on Verb T's LP, Bring it Back to Basics. Jehst's songs appear on compilations by Tim Westwood and Project Mooncircle, among others. In 2012, Jehst also appeared on a song called "The Long and the Short of it", a track from Get Cape Wear Cape Fly's album Maps, released on the Cooking Vinyl label.
Jehst's career milestones
After moving to Sussex and then to Huddersfield as a child, Jehst went on to study for a degree in Social Anthropology and Law at the London School of Economics. He dropped out due to the demands of his musical career, having set up his own label, YNR. The debut release on this label came out in 1999. Jehst put out the Premonitions EP, which set out his style of rapping. As well as rapping with the seven-piece outfit, Champions of Nature, Jehst continued to work on solo material. In 2002, he put out his debut album, The Return of the Drifter, on a new label, Low Life. Harry Love produced two of the tracks on the LP, but Jehst handled everything else in the studio. Received warmly by the hip-hop press in the UK, the album has gone on to achieve a cult status among fans of British hip-hop.
Jehst's follow-up to The Return of the Drifter, which was more or less a collection of his tracks up to that point, was a more considered album, called Falling Down. It featured other performers, such as Lewis Parker, Supa T and Klashnekoff, a hardcore hip-hop artist. Although an eight-track EP called Nuke Proof Suit followed in 2005, it was not until 2011 that another full-length album would appear. This was entitled The Dragon of an Ordinary Family and it spawned the single "Starting Over" to promote it. A remixed version of this album came out in 2013, followed by Billy Green is Dead in 2017.
Similar to Jehst
Look out for gigs by rappers such as Klashnekoff or Roots Manuva at StubHub.
Back to Top
Epic events and incredible deals straight to your inbox.