There aren't any Events on the horizon right now.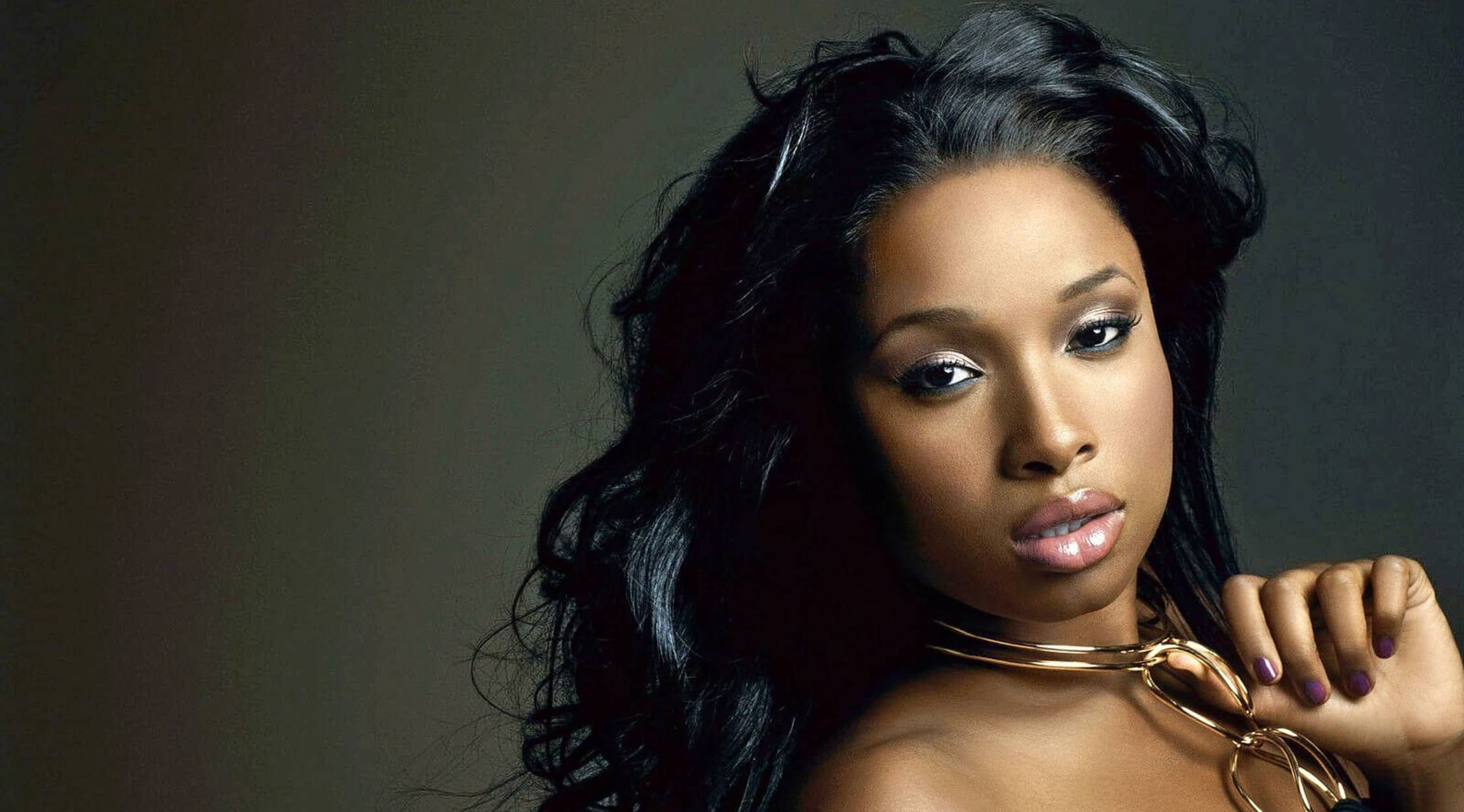 Rovi
Jennifer Hudson Tickets
Jennifer Hudson Tickets
Singer and actress Jennifer Kate Hudson rose to stardom after landing a spot in the final seven on the third season of American Idol in 2004. Hudson's career turned to include acting after her debut performance in the movie Dreamgirls in 2006, and she later won an Academy Award for her role as Effie White. Hudson's acting career didn't take a back seat to her music because in 2008 she signed with Artista Records to release a self-titled album that sold more than 1 million copies worldwide; it became Certified Gold in the US and earned her a Grammy Award for Best R&B Album. Some of Hudson's most memorable performances include her rendition of the national anthem at Superbowl XLIII and her appearance with Barack Obama at the White House in 2009.
Idol Finalist Becomes an Academy Winner
Jennifer Hudson was born to Darnell Donerson and Samuel Simpson in September 1981, in Chicago, Ill. She was the youngest of three children. She started singing in the church choir at age seven and performed in community theater with the guidance of her maternal grandmother, Julia. Upon graduating from high school in '99, she left home to attend Langston University in Oklahoma. After a case of homesickness, she dropped out and continued her post-secondary schooling closer to home at Kennedy-King College. She signed her first recording contract in June 2002 with Righteous Records, an independent label based in Chicago. The label released her from her five-year contract in 2004 so that she could try out for the popular American Idol contest. She introduced herself to the judges as a singer on Disney Cruise Lines, to which Randy Jackson replied, "We're expecting more than a cruise ship performance from you." Hudson didn't disappoint the judges even though viewer voting indicated that she didn't make it past the final seven. MTV claimed her exit was "the most shocking of all time" and listed her as one of the six greatest American Idol contestants in 2009. However, she did win her role as "Effie" in Dreamgirls over hundreds of singers and actresses, including Fantasia Barrino who won American Idol in the same season Hudson tried out for the title. Her performance in Dreamgirls won Hudson 29 awards, including Best Supporting Actress, Breakthrough Performer of 2006, the Golden Globe Award as Best Actress in a Supporting Role and Best Supporting Actress by the Broadcast Film Critics Association. In addition, she got the Screen Actors Guild award. Hudson then starred in the films Sex and the City and the Secret Life of Bees.
Where can I get Jennifer Hudson tickets?
Grab your Jennifer Hudson tickets at StubHub, the world's largest and most reliable ticket marketplace.
Where is Jennifer Hudson playing?
You can catch one of Jennifer Hudson's regularly scheduled shows at great venues like the Filene Center at Wolktrap in Vienna, Va. Stay up to date on the latest tour dates and locations at StubHub.
What can I expect from a Jennifer Hudson concert?
From start to finish, a Jennifer Hudson concert will redefine your view of R&B, pop and soul music with hits from her debut and newest albums.
Who are some artists that influenced Jennifer Hudson's music?
Jennifer credits Aretha Franklin, Patti LaBelle, Mariah Carey and Whitney Houston as her biggest influencers.
What are some of Jennifer Hudson's bestselling singles?
Jennifer Hudson's top-selling single titles include "And I Am Telling You I'm Not Going," "Spotlight," "If This Isn't Love," "Giving Myself," "Where You At" and "I Remember Me."
Who are some similar artists with upcoming concerts?
Jennifer Hudson fans will enjoy a concert by Willow Smith.
Back to Top