There aren't any Events on the horizon right now.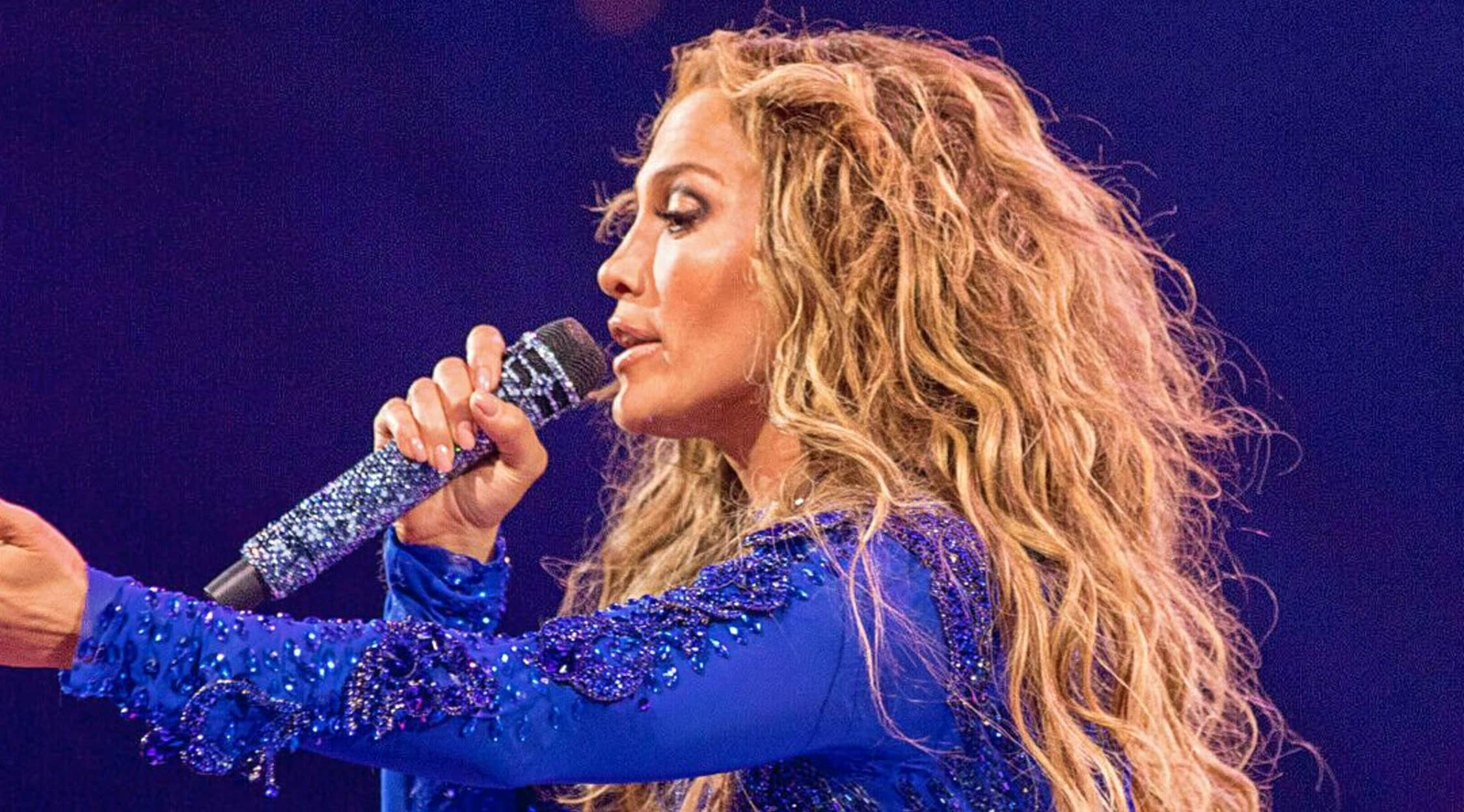 Zuma
Jennifer Lopez Tickets
Jennifer Lopez Tickets
Jennifer Lopez's film and record sales have earned her the position of being the nation's most influential Latin performer and one of the world's most powerful celebrities. Beginning her career by dancing, she appeared as a Fly Girls dancer on Fox's In Living Color in 1991. However, it was her leading role as Selena in the biographical film of the same name that led her to superstardom when it was released in 1997. Affectionately known as JLo, her contribution to the music industry earned her the Billboard Icon Award, the Michael Jackson Video Vanguard Award and a star on the Hollywood Walk of Fame among other honors. Her other accomplishments include a production company, charitable foundation and clothing and fragrance lines, all of which she maintains while performing elaborate, energetic concerts.
Triple-threat Performer
Jennifer Lynn Lopez was born in the Bronx in 1969 to Puerto Rican parents David and Guadalupe Lopez. A few years after Jennifer was born, the relatively poor family was able to buy a house. Beginning singing and dancing lessons at the early age of five years would one day lead to Jennifer's status as a triple-threat performer as a singer-dancer-actress. During her senior year in high school, she auditioned and landed a role in My Little Girl, a low-budget film. After one semester of college, she dropped out, informing her parents she wanted to become an actress. She moved to Manhattan where she found roles in the regional productions of Jesus Christ Superstar and Oklahoma. Years of hard work followed and paid off for Lopez. She has currently sold over 80 million records worldwide, and her films have grossed a total of $3 billion. By 2018, Lopez had served two seasons as a judge on American Idol, completed two headlining tours, one co-headlining tour and three residency tours along with her accomplishments as a movie and television actress. After receiving a Golden Globe nomination, she went on to star in additional films to become Hollywood's highest-paid Latin actress. Her music is described as exploring the "romantic innocence" of Latin music with a strong hip-hop influence. Lopez herself describes her music as "Latin soul."
Where can I buy Jennifer Lopez tickets?
Grab your Jennifer Lopez tickets at StubHub, the world's largest ticket marketplace. It's easy, safe and secure to get your JLo tickets via their mobile and desktop platforms.
Will Jennifer Lopez tour in 2019?
Yes, the It's My Party 2019 Tour featuring JLo began in Phoenix June 7, 2019, and will end in Miami on July 26, 2019.
Where is Jennifer Lopez playing?
JLo will perform in several top venues from the Wells Fargo Center Philadelphia to Madison Square Garden in New York City. Also, be sure to catch Jennifer Lopez perform at the Super Bowl halftime show alongside Shakira.
What are some of Jennifer Lopez's most successful singles?
Jennifer's best-selling singles on the Billboard Hot 100 include "Jenny from the Block," "Love Don't Cost a Thing," "If You Had My Love," "I'm Real," "Ain't It Funny," "All I Have" and "On the Floor," one of the best-selling singles of all time.
Who are some artists who have influenced Jennifer Lopez's style?
Jennifer was influenced by Latin styles ranging from bachata to salsa during her childhood. She reports that "Rapper's Delight," a 1979 hip-hop song by The Sugarhill Gang, was the most influential song in her life. She has also been influenced by artists such as James Brown, Tina Turner, Madonna, Michael Jackson and Barbra Streisand. She has stated her most significant inspiration was Rita Moreno's performance in the film West Side Story, a 1961 musical.
Who are some similar performers that JLo fans might enjoy?
Fans of Jennifer Lopez concerts should check out performances by Christina Aguilera and Ciara.
Back to Top