There aren't any Events on the horizon right now.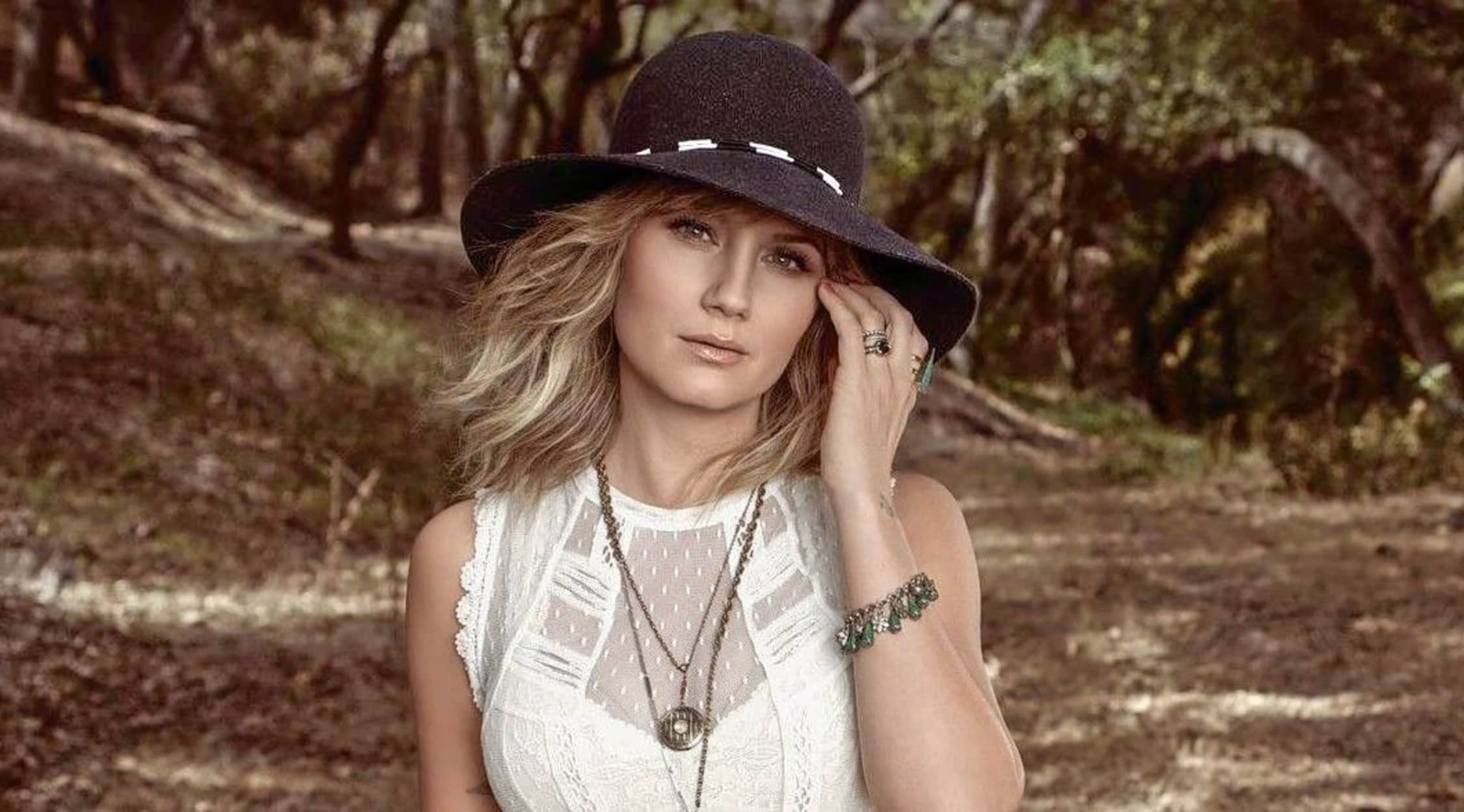 Rovi
Jennifer Nettles Tickets
Jennifer Nettles Tickets
Jennifer Odessa Nettles is a songwriter, artist, country music artist, and the lead vocalist of the band Sugarland alongside Kristian Bush. While she fronted two other bands in Atlanta before joining forces with Bush and Kristen Hall in 2003, it was Sugarland's debut single, "Baby Girl," that helped propel Nettles to stardom. The singer also performed a duet with Jon Bon Jovi, for the 2006 single "Who Says You Can't Go Home," which rose to No. 1 on the Billboard Country charts. Her debut solo album, That Girl, was released in 2014 with the title track providing the ideal showcase for Nettles' signature husky vocals.
That Girl from Georgia
Born in 1974 and raised in Georgia, Jennifer Nettles was a performer from a young age, singing often in school assemblies and outings at the local Southern Baptist church as well as at her community theater. While attending Agnes Scott College in the mid '90s, she formed a band called Soul Miner's Daughter with guitarist Cory Jones. Though the band released two albums and was invited to perform at Lilith Fair in 1999, Nettles and Jones parted ways shortly afterward. Sugarland's 2004 debut album, Twice the Speed of Life, was the first of Nettles's offerings to reach multi-platinum status. The band received a Grammy nomination for Best New Artist in 2006. In 2013, Nettles started working on her solo album That Girl with it being released in 2014. Since launching her solo career, Nettles has also achieved modest success as an actress, even appearing in two televised holiday specials, Dolly Parton's Coat of Many Colors (2015) and Dolly Christmas of Many Colors: Circle Of Love (2016).
Where can I buy Jennifer Nettles tickets?
Tickets to the latest Jennifer Nettles concert can be bought at StubHub. Your ticket purchase is backed by the FanProtect guarantee, so you can feel safe using the online platform or mobile app.
What does Jennifer Nettles's tour setlist look like?
As of 2019, Nettles has released a single "I Can Do Hard Things" from an album whose name has yet to be announced. This song - along with other solo efforts like "Drunk in Heels," "Way Back Home," and "Take it Off" - is likely to pop up on the artist's current setlist. You can also expect to hear Sugarland staples such as "Go Tell It On The Mountain," "Baby Girl" "Stay" and "Something More," in addition to a handful of cover songs from artists whom Nettles particularly admires.
How long does a Jennifer Nettles concert usually last?
The typical Jennifer Nettles setlist consists of about a dozen numbers, with a healthy dose of banter in between songs. Expect to spend about an hour and a half at the concert (longer if there's an opening act you're interested in).
Is Jennifer Nettles still a member of Sugarland?
While Nettles is focused mainly on her solo career, Sugarland reunited in 2017. As Hall left the group in 2006, it consists now of Nettles as lead vocalist with Bush performing backup vocals as well as guitar and mandolin. Sugarland released a new album, Bigger, in 2018.
Is Jennifer Nettles touring in 2019?
Jennifer Nettles has several US tour dates scheduled throughout the summer of 2019. Tour stops include The Joint at Hard Rock Casino Tulsa, Okla.; the Sandia Casino in Albuquerque, N. Mex.; and the Ironstone Ampitheatre at Ironstone Vineyards in Murphys, Calif.
Are there any artist similar to Jennifer Nettles who are currently touring?
Nettles's style has been compared to that of country legend Reba McEntire as well as a handful of younger acts like Carly Pearce and Ashley McBryde.
Back to Top