There aren't any Events on the horizon right now.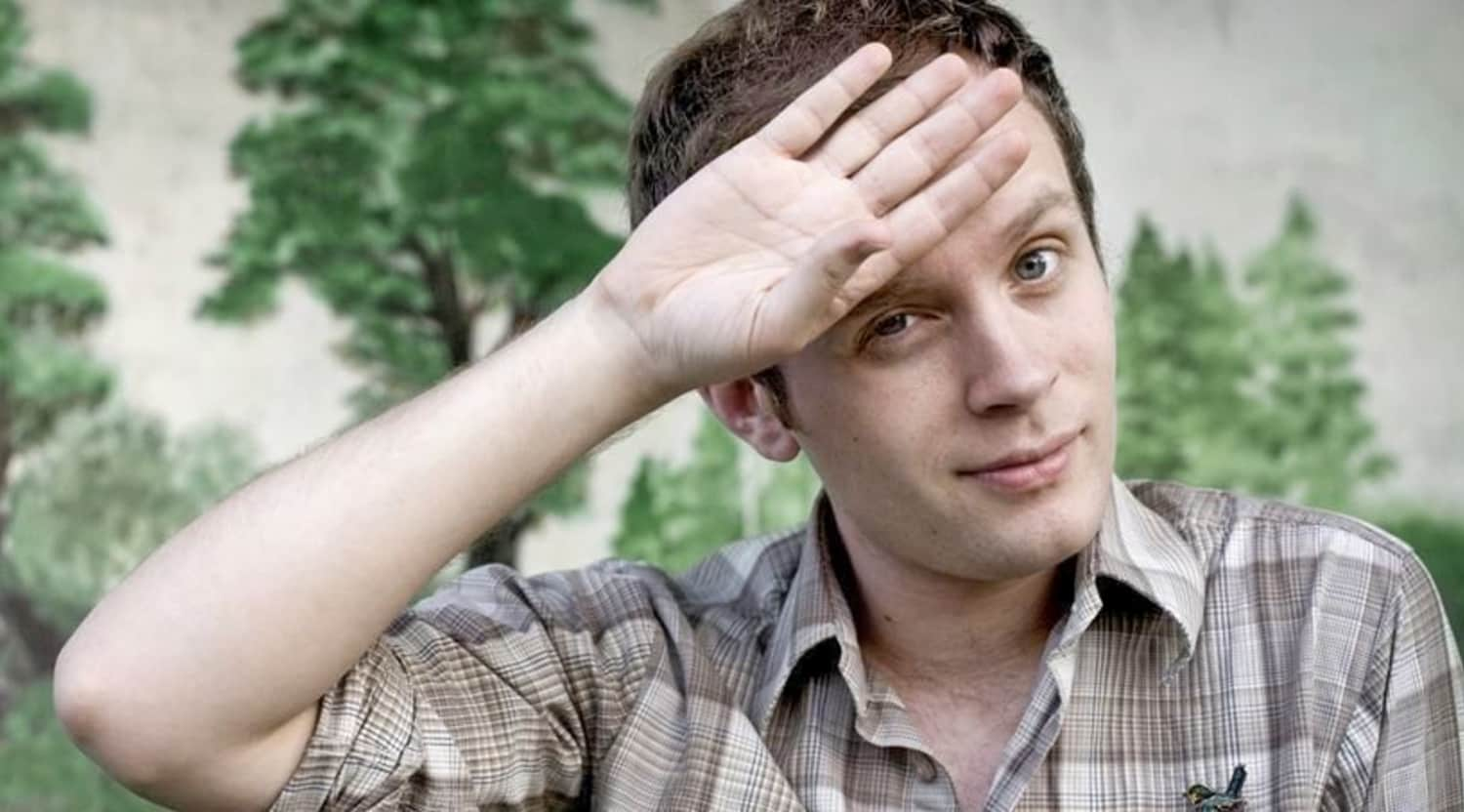 Rovi
Jens Lekman Tickets
Jens Lekman tour dates
Together, Jens Lekman and his guitar deliver a complex, utterly relatable package of narrative pop-style singing and songwriting. That's not to say he's in it alone: Lekman stands at the forefront of young artists who built a strong, loyal following well before a major label even considered signing them, and sometimes he appears on stage with a full choir and string quartet behind him.
He's just as likely to show up on his own, with nothing but a guitar and a CD player to back him up. The one thing fans at a Jens Lekman tour can be absolutely sure of is that they're getting the best of his lyrical storytelling, as he uses experiences as mundane as talking with strangers or getting a haircut as the backdrop for life's great dramas.
Jens Lekman's background
Jens Lekman didn't grow up dreaming of being a singer, but when a friend invited him to play bass in a cover band at age 14, it spurred Lekman to write hundreds of songs. Lekman began releasing his own music independently on CD-R discs in the early 2000s, accidentally acquiring the pseudonym "Rocky Dennis" due to a misunderstanding over a song title that ended up getting significant radio play.
By the time his self-released vinyl EP, Maple Leaves, was picked up by indy label Service Records, Lekman was already a well-known name in Sweden. The American label Secretly Canadian contracted him for releases outside of Sweden, and he began touring heavily in support of his full-length debut album, When I Said I Wanted to Be Your Dog, which was released in 2004.
Jens Lekman's albums
Lekman's first album drew the attention of music press through Europe and the United States, peaking at No. 6 on the national Swedish chart. It was named the album of the year by N̦jesguiden and also netted him nominations for three Swedish Grammies, three P3 Guld awards and three Manifest awards.
In 2007, Lekman outdid himself by hitting No. 1 on the Swedish national charts with his second album, Night Falls over Kortedala. His third album, 2012's I Know What Love Isn't, peaked at No. 3.
Ultimately, getting Jens Lekman tickets means entering into a personal relationship. Although he comes wrapped up in samples of catchy tunes, slinky string backing and understated metaphors, Lekman ultimately delivers himself to the table in that trademark baritone.
That personal relationship was exemplified by two projects Lekman carried out in 2015: In Postcards he released 52 songs spaced throughout the year, narrative snapshots meant to communicate directly with his fans as he worked on his 2017 album. He also participated in Ghostwriting, crowdsourcing more than a dozen personal stories from fans and turning them into fully developed songs.
Similar to Jens Lekman
Fans who love Jens Lekman may also enjoy David Byrne, Jonathan Richman and Belle and Sebastian.
Back to Top
Epic events and incredible deals straight to your inbox.