We didn't find any Events nearby, but here's what's happening in other cities.
Jeremy Messersmith tour venues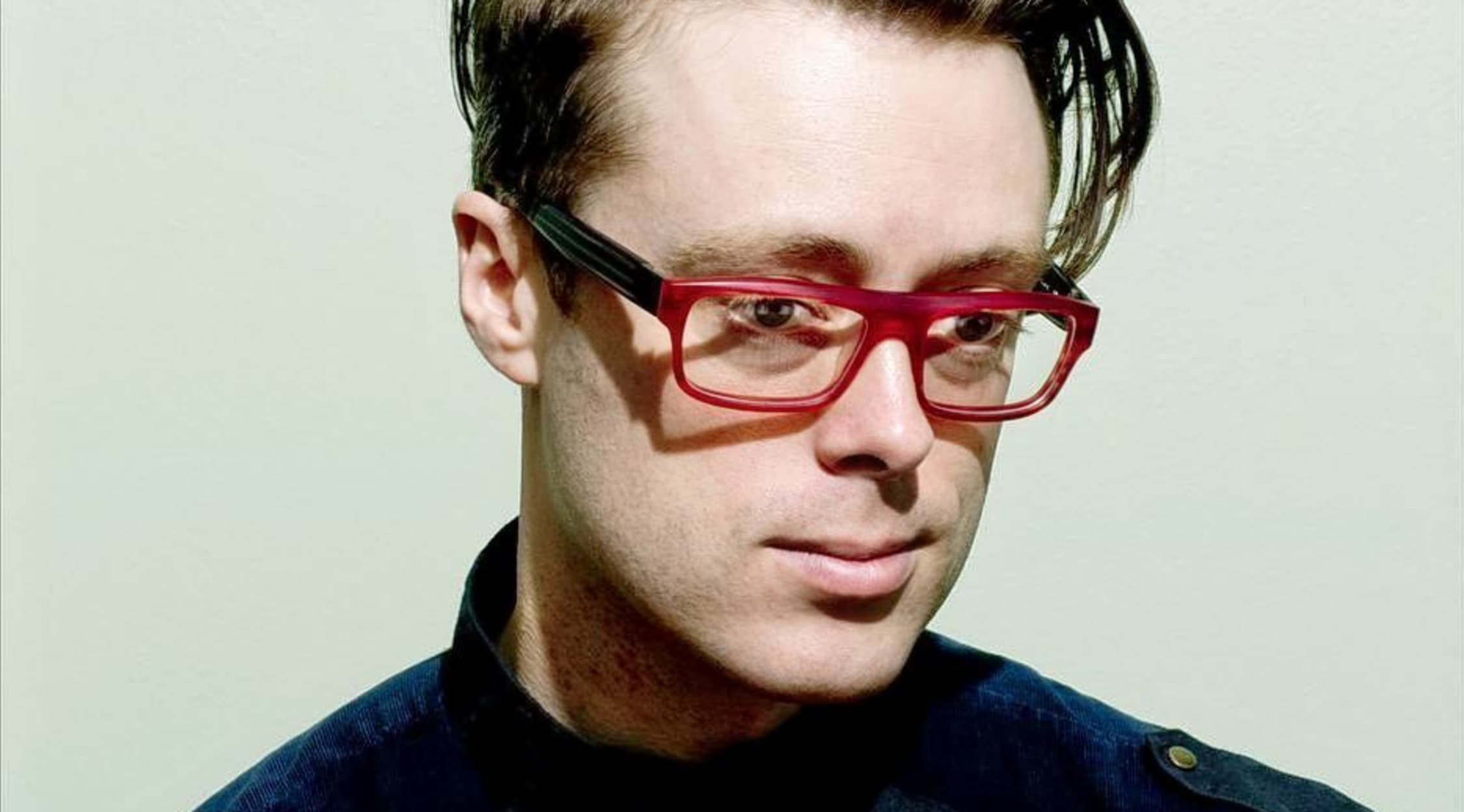 Rovi
Jeremy Messersmith Tickets
Jeremy Messersmith Tickets - Top Twin Cities Singer-Songwriter
Earning high praise in his native Minneapolis, Jeremy Messersmith has become well-known throughout Minnesota as an indie singer-songwriter. But he isn't content to just be known there. He's taking his music on the road and will be heading out on a number of tour dates across the country. Look up above to see what concert tickets are available for his shows.
Jeremy Messersmith Tickets - About Jeremy Messersmith
Jeremy Messersmith has steadily earned praise for his music. His first release, The Alcatraz Kid, came in 2006. City Pages, the local alternative weekly, called him one of the top singer-songwriters under the age of 30. In 2008 he followed up with The Silver City, and in 2010 released The Reluctant Graveyard. Numerous press outlets have interviewed him, and his music continues to grow in stature with each passing year.
Jeremy Messersmith Tickets - Coming to the Mercury Lounge
Jeremy Messersmith is bringing his music on the road. Be there when he comes to New York's Mercury Lounge. The Lounge was opened as a venue in 1993, with a tiny capacity of only a few hundred people. This makes for great, intimate shows that let you get up close and enjoy a performer on stage.
Jeremy Messersmith Tour Dates
Though Jeremy Messersmith started as a local Twin Cities favorite, you are going to love his music when he brings it across the nation. Look up above to see the different tour dates he has planned for the near future and get tickets today.
Back to Top