We didn't find any Events nearby, but here's what's happening in other cities.
Jerry Jeff Walker tour venues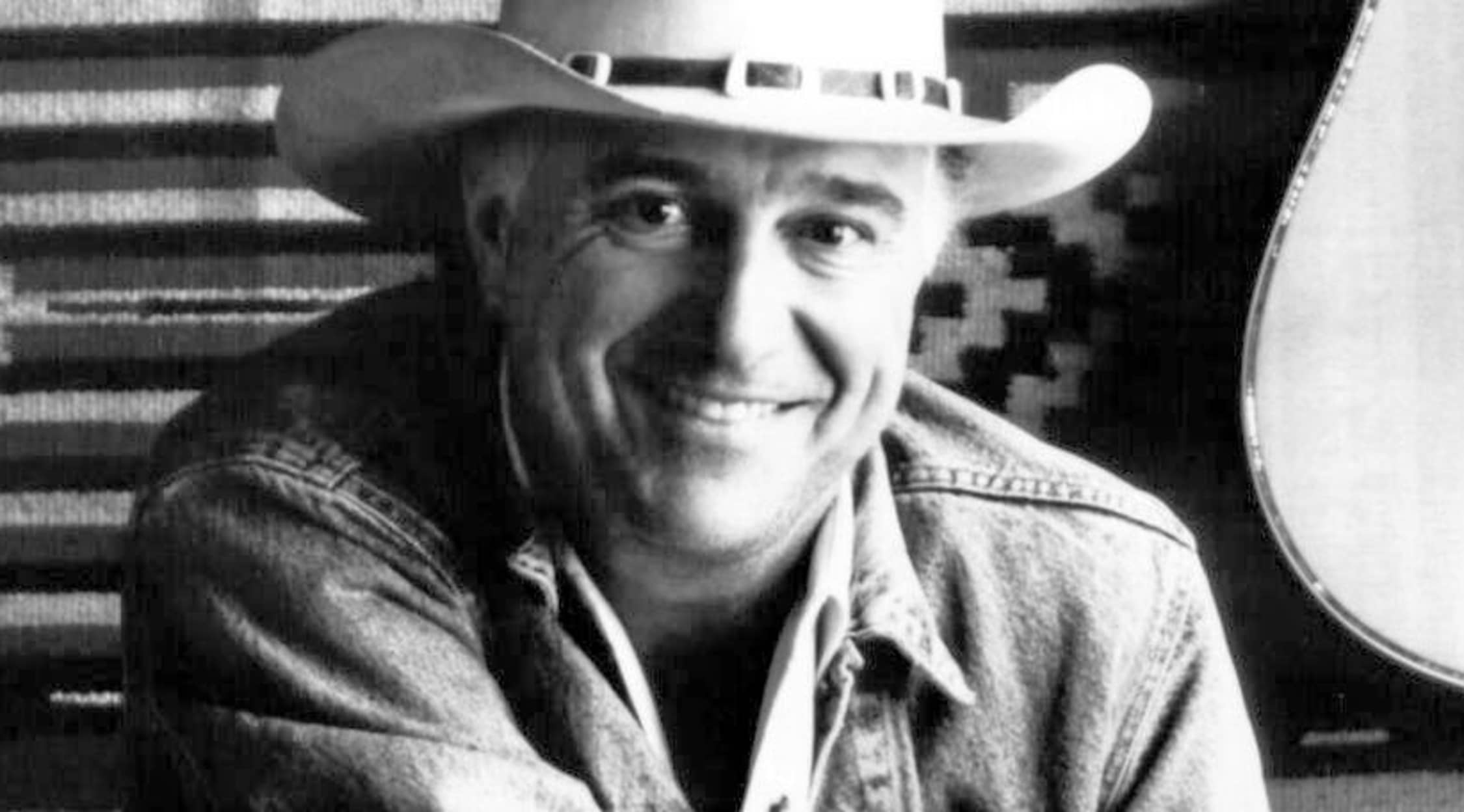 Rovi
Jerry Jeff Walker Tickets
Jerry Jeff Walker Tickets
Jerry Jeff Walker, an American country music singer and songwriter, was born in the state of New York, but he is more closely associated with the music scene of Austin, Texas. In the mid-1960s, he did spend his early folk music days in Greenwich Village, but moved to Texas in the 1970s. In the time period of 1967 to 2018, Walker has produced 34 albums. His first albums were recorded by mainstream record labels, but in 1986, Walker established his own record label, Tried and True Music. Even though his most recognized song is "Mr. Bojangles," which Walker wrote in 1967, he continues to perform in live concerts into the late 2010s.
Did a Mr. Bojangles Really Exist?
It is believed that the song is about a talented, tap-dancing drifter who was arrested and jailed in New Orleans. Upon his arrest, the man asked to only be identified as Bojangles. Bojangles happens to be the nickname of a dancer named Bill Robinson, the best known and most highly compensated African-American entertainer in the first half of the 1900s. Walker himself spent time in a New Orleans jail with the man who identified himself as Bojangles, but Walker insists that the man was white, not African American. As proof, in Walker's autobiography Gypsy Songman, he offers that at the time of his arrest, the New Orleans jail was segregated, so he would not have been jailed with an African American. It is thought that Walker's Bojangles was a folk character who existed from the 1920s to about 1965 as an informal entertainer who traveled across the South and out to California.
Where can I buy Jerry Jeff Walker tickets?
The best selection of tickets to a live Jerry Jeff Walker performance is at StubHub. You can use the website or the app to securely shop for the best Jerry Jeff Walker concert seats.
What other Austin musicians has Jerry Jeff Walker been associated with?
When Walker settled in Texas, he became a member of the outlaw country scene. In his posse were Michael Martin Murphey, Waylon Jennings, Willie Nelson, Guy Clark and Townes Van Zandt.
What songs will I hear at a Jerry Jeff Walker concert?
Some of the songs that you will likely hear at a Walker concert include "Gettin' By," "Pickup Truck Song," "Little Bird," "Sangria Wine," "Mr. Bojangles," "Navajo Rug,", "Viva Luckenbach," "I Found a Woman in Texas,", "Up Against the Wall," Redneck Mother," (a Ray Wylie Hubbard cover) "I Always Thought I Was Going to Live in California," "London Homesick Blues" and "Texas on My Mind."
Is Jerry Jeff Walker coming to a city near me?
Jerry Jeff Walker tours regularly, but he does not have any concerts scheduled currently. Frequently, he hosts a birthday party each year at The Paramount Theatre in Austin.
What can I expect at a Jerry Jeff Walker concert?
Walker is a song and story weaver. Every song has a story to tell. Walker's audience is mostly made up of rowdy fans who are in awe to be in his presence. Walker offers a mix of new songs and old. Understandably, the crowd is roused to its feet at the sound of the old, recognizable songs.
Who are some of the musicians influenced by the work of Jerry Jeff Walker?
In addition to working with some of the biggest names in country and rock music, Walker has mentored and inspired artists likeRobert Earl Keen, Pat Green, Jack Ingram and Garth Brooks.
What musicians play in Jerry Jeff Walker's backup band?
Included on stage with Jerry Jeff Walker are Lloyd Maines on pedal steel and Chris Gage on guitar. Sometimes, Walker's son Django joins the group for a couple of songs.
Back to Top