We didn't find anything nearby, but here's what's happening in other cities.
There aren't any events on the horizon right now.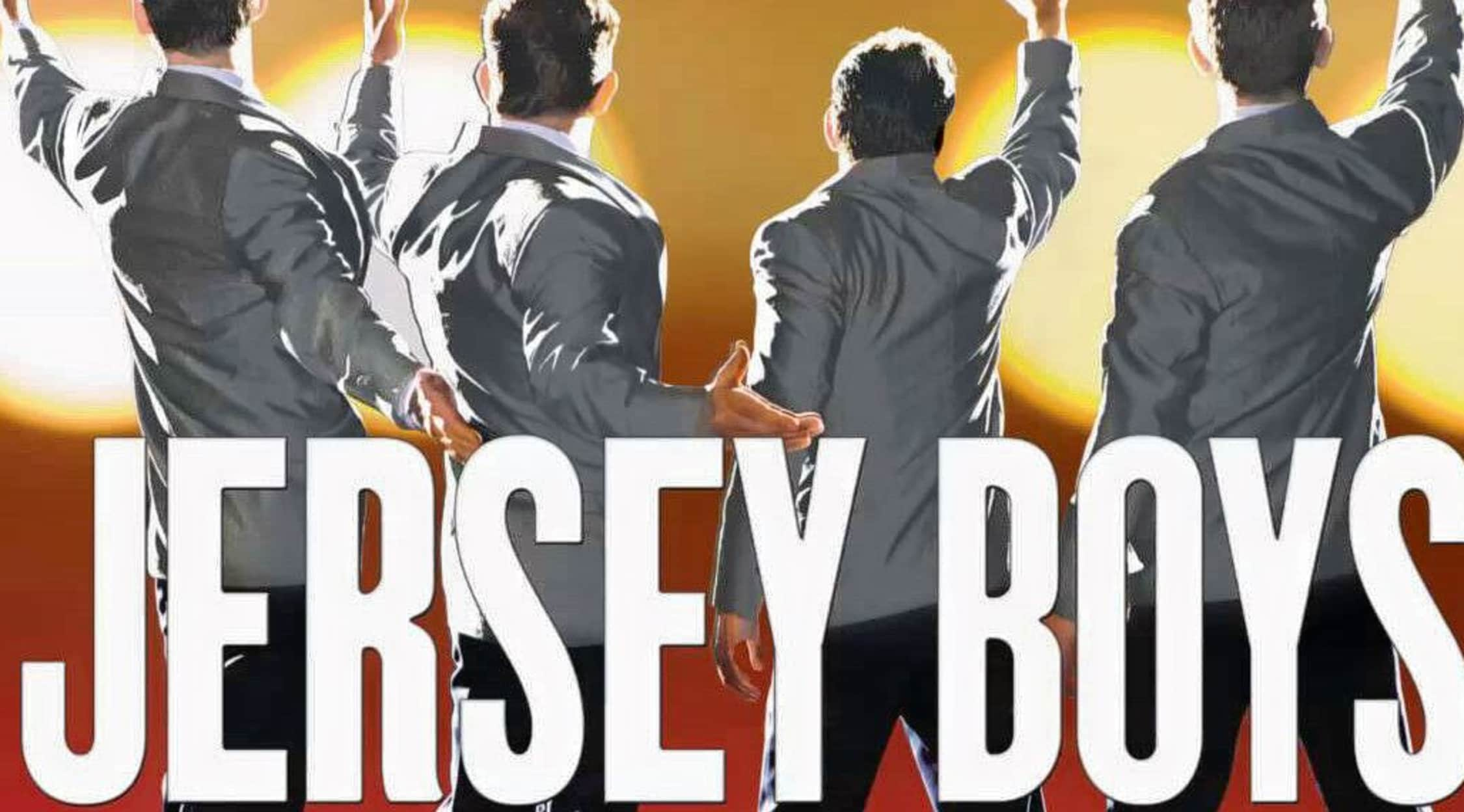 Jersey Boys New York Tickets
Jersey Boys Tickets
Jersey Boys is a musical that chronicles the formation, success and eventual breakup of the legendary music group The Four Seasons. The story is uniquely presented as each member of the band narrates a different part, which is dubbed a "season." The musical was on Broadway from 2005 to 2017, and Jersey Boys tickets were in high demand. Its success led to a national Jersey Boys tour that traveled throughout the United States. After its Broadway closing, it followed a new trend and reopened in an off-Broadway venue. The Jersey Boys tour continues to perform in various cities across America.
Stay
Jersey Boys tells the story of the famous 1960s era music group The Four Seasons. The story begins with the formation of the band and the problems it faced early on, including brushes with the law, clashing personalities and acquainting itself with mafia types. The story then moves on to a more successful stage in the group's career. The band earns a record contract and records numerous hit songs, but the earliest signs of discord begin to show, and tensions start to rise. The show then moves to the decline of the band as well as the problems that eventually cause the group to disband. In the end, it flashes forward to give the viewers a look at where the band members all ended up.
Where can I buy Jersey Boys New York tickets?
You can get Jersey Boys tickets safely and securely at StubHub, the world's largest ticket marketplace.
What songs are featured in Jersey Boys New York?
The show features performances of many well-known songs from the era of the Four Seasons, the late 1950s into the '70s. It opens with the song "Ces soirées-là," which is a French cover of the Four Seasons' hit song "December, 1963 (Oh What a Night)." The show also features "My Eyes Adored You," Sherry," Big Girls Don't Cry," "Walk Like a Man" and "Dawn."
When did Jersey Boys premiere?
Jersey Boys premiered at the La Jolla Playhouse in October 2004. It ran there until January 2005. It made its Broadway debut in November 2005. The first national tour began at San Francisco's Curran Theater in 2006.
Has this production won any awards?
Jersey Boys won multiple awards. It won Tony Awards in 2006 for Best Musical, Best Actor in a Musical, Best Featured Actor in a Musical and Best Lighting Design Of A Musical. It also won Drama Desk Awards for Outstanding Actor in a Musical and Outstanding Sound Design.
What shows are similar to Jersey Boys?
Jersey Boys is a unique production; however, there are shows that are similar in many ways. Million Dollar Quartet tells the story of a one-time chance convocation of four legendary musicians, including Johnny Cash, Elvis Presley, Carl Perkins and Jerry Lee Lewis. Both shows involve unique stories that are legendary in the music industry. Rock of Ages is another musical that fans of this production will likely enjoy.
Where can I see Jersey Boys in New York?
Jersey Boys has returned to New York City for the first time since its closing on Broadway. The show's off-Broadway home is Stage 1 at New World Stages in Manhattan. The venue is located in Hell's Kitchen, and Stage 1 seats up to 499 people. It is easily accessible via public transportation, including bus and subway, and there are many other attractions in the area. Fine dining options are many as the venue is located near a wide variety of restaurants. Children are typically welcomed at this venue, but they ask parents to consider whether or not their child can handle sitting through the show without disturbing other guests.
Back to Top