We didn't find anything nearby, but here's what's happening in other cities.
5 events in all locations
Only 2 tickets left at lowest price
Venues for Jersey Boys Tempe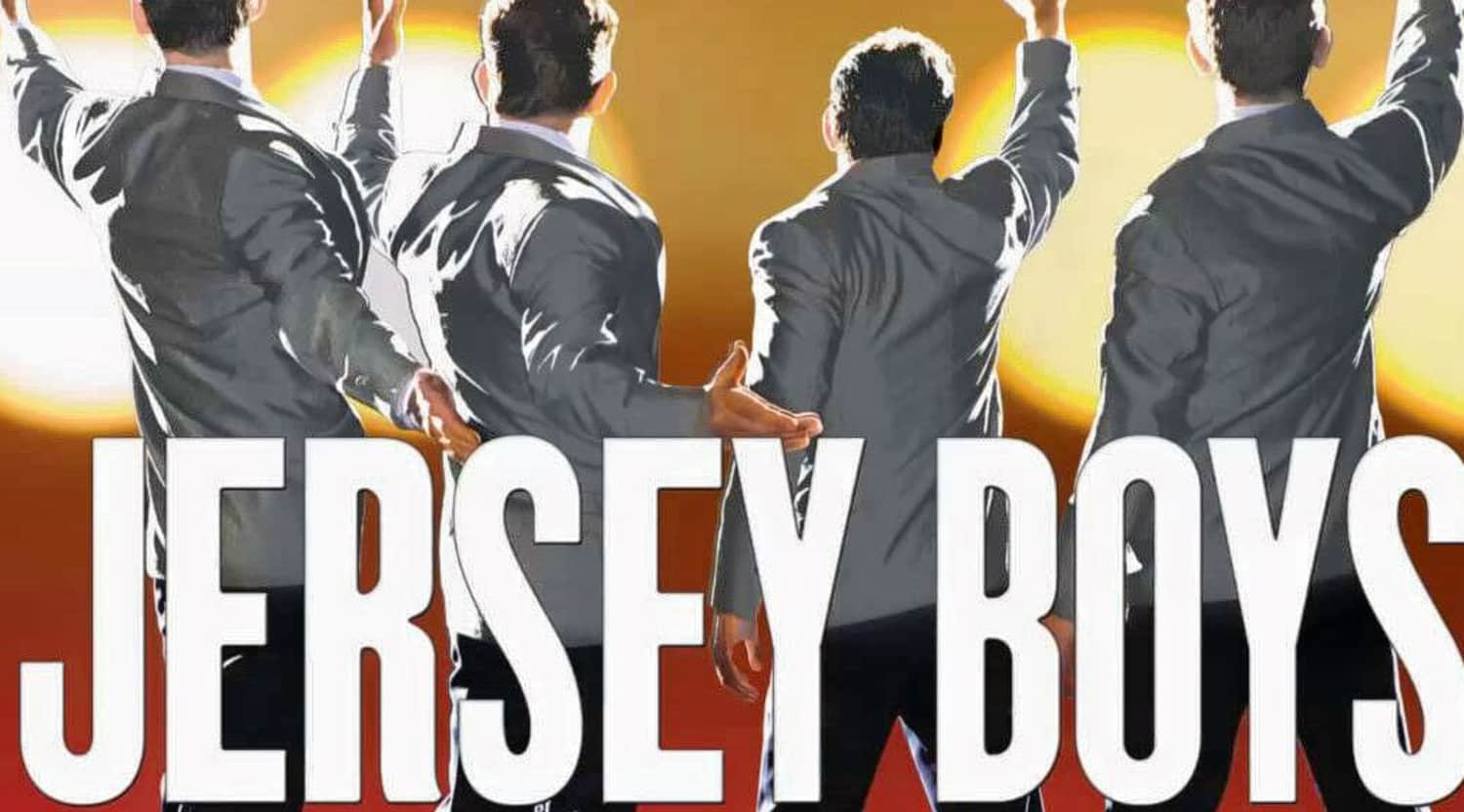 Jersey Boys Tempe Tickets
Jersey Boys Tempe Plot
Were you hoping to take in a show this weekend now that the work week is almost over? It can be difficult when it comes to finding something to keep you entertained for the weekend, but thankfully, StubHub can get you access to the hottest upcoming concerts, stage shows, and sporting events in your area. Included in that is access to one of the hottest musicals to grace the stage in the last few years: Jersey Boys! Jersey Boys tells the story of the 1960's pop group The Four Seasons as you join Frankie Valli, Tommy DeVito, Bob Gaudio, and Nick Massi as they come together to bring you the music that started it all! As a must-see show for anyone who grew up in that era or wanted to experience firsthand what the magic of the early 1960s was really like, The Four Seasons takes you through every phase of the group's existence, from when they originally formed and chose their name to when the group finally disbanded. You'll be happy to know that some of the most popular songs from The Four Seasons discography were chosen for performance in this all-star musical, so if you're interested in seeing what Jersey Boys is all about, you owe it to yourself to head out now to secure your tickets for the whole family! Don't miss your chance to catch this show as it's bound to sell out fast!
Jersey Boys Tempe Schedule
Were you hoping to catch Jersey Boys when it opens for the stage at the ASU Gammage in beautiful Tempe, Arizona? Well if you were planning on catching a popular show for the stage, there's only one place to go to see if there are still tickets available for you, and that's StubHub! A show this popular isn't going to have many open seats for long, so if you're still planning on attending this show, you're going to need to log in and get your tickets as soon as possible or risk missing out on this show that critics have been raving about since it first debuted! Don't miss out, get your tickets today!
Jersey Boys Tempe Cast
When Jersey Boys first debuted on Broadway, the Four Seasons were played by John Lloyd Young, Christian Hoff, Daniel Reichard, and J. Robert Spencer, a cast that was praised for their performance in the show not only for their acting prowess, but for their musical talents as well. The cast was briefly switched up for their West End run when the characters were performed by such acting greats as Ryan Molloy, Glenn Carter, Stephen Ashfield, and Philip Bulcock, who were able to seamlessly take over the show from the Broadway crew and still manage to charm good reviews out of the critics. Now, acting greatsRichard H. Blake, Matt Bogart, Joseph Leo Bwarie, Drew Gehling, and Peter Gregus are coming together to bring this show on to the stage for a whole new wave of performances, maintaining the professionalism and stage-skills necessary to keep the reviews for this show as favorable as they've ever been! If you were hoping to see the show Jersey Boys when it's being performed by one of their most popular casts, head to StubHub and get your tickets while they're still available, because a show this popular is bound to sell out fast!
Jersey Boys Tempe Author
If you've seen the popular show Jersey Boys before and were wondering in vain who was responsible for adapting this show for the stage from the real life story of The Four Seasons, you might be shocked to discover that the music and lyrics for the show were written by actual former members of The Four Seasons! Bob Gaudio and Bob Crewe took the time out of their busy schedules to come together and write the music for a show that would do their former band justice. Thankfully, in the process, they accomplished just that, creating music for the show that meshes perfectly with The Four Seasons songs that are featured prominently throughout the production. The book for Jersey Boys was written by the duo of Marshall Brickman and Rick Elice, both of whom are well regarded in their respective fields. Marshall Brickman got his start as a writer early on, working on such huge projects for the screen as Sleeper and Annie Hall. Rick Elice is best known for his performances on the stage, but as far as writing is concerned, his work on Peter and the Starcatcher stands out almost as much as the work he did on Jersey Boys! Don't take our word for it, head to StubHub and get your tickets to see this popular show today!
Jersey Boys Tempe Trivia
Q:When did Jersey Boys first open for the stage?A: 2005.
Q: Where did Jersey Boys first debut for the stage?A: Jersey Boys first debuted for the stage on Broadway.
Back to Top
Epic events and incredible deals straight to your inbox.